Today, January 21st, 2016 marks the 11th episode of the third season of The Blacklist and it's looking like a great episode. Everyone's asking the question "is Red an imposter?" As Red embarks on a risky mission to infiltrate an assembly of high-level criminals we can't help but to have that plot be overshadowed by the underlying theme of this episode. Once Liz learns that Red might not be the man he once claimed he was, her world completely turns upside down.
In the latest promo for Episode 11 we see a man locked in a box who claims he's the real Raymond Reddington. The question is…who is this guy we've come to know and love for the past three seasons? Did he fake his connection with Liz this entire time just to get a seat at the table of the Cabal? If I'm a betting man I'd have to guess not a chance but nevertheless this is a crazy turn of events that have to be seen.
We're told at the beginning of the trailer: "He's got intel on nearly every Blacklister," so just who could this new character be? Raymond doesn't appear to recognize him in the trailer, but looks can be deceiving. How are these two connected? What is going on with Red? Who are you red??!!?!?!
Catch The Blacklist's episode entitled "Mr Gregory Davy" tonight at 9pm EST on NBC and please give us your theories in the comments. Also have a look at these sneak pics from tonight's episode.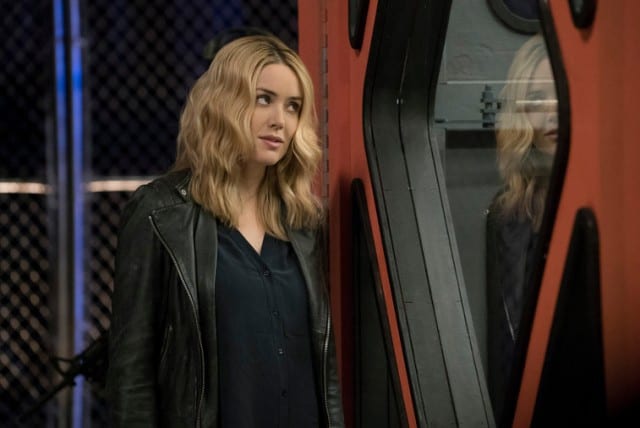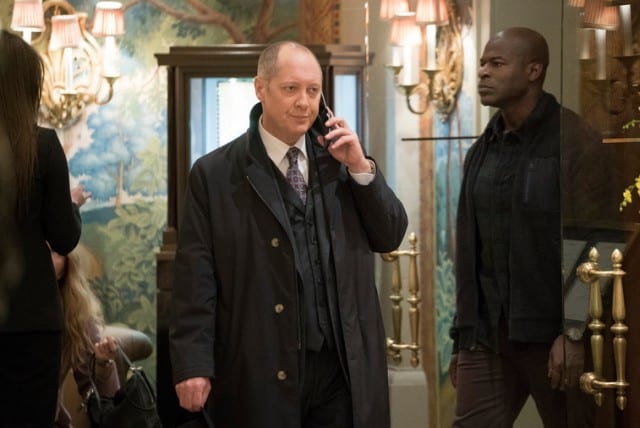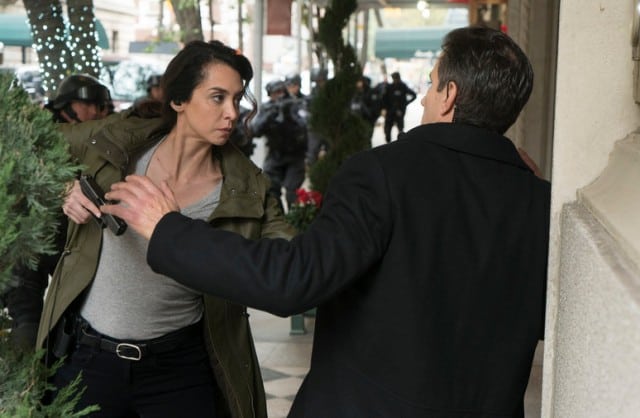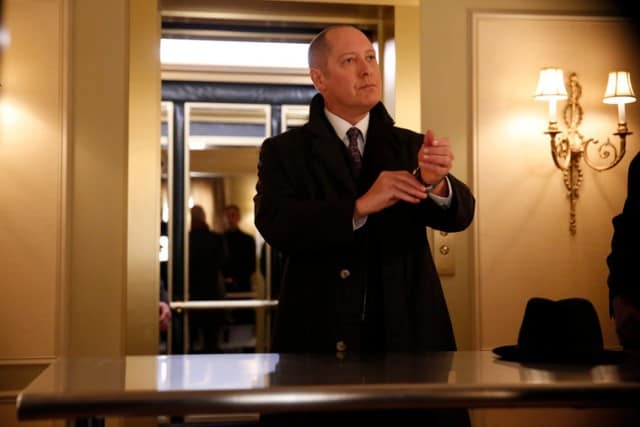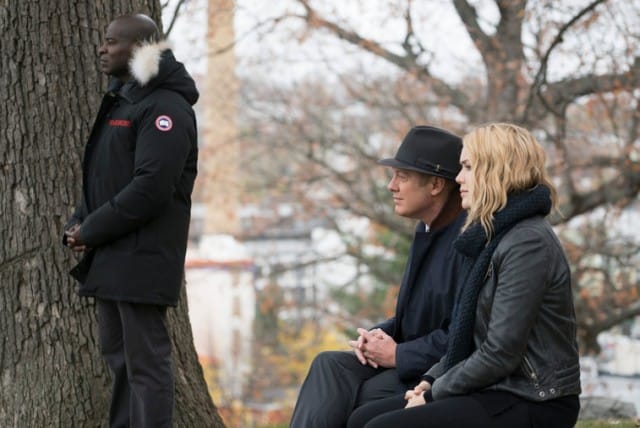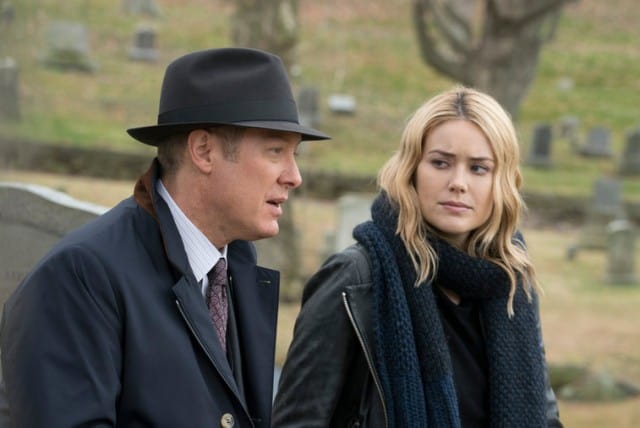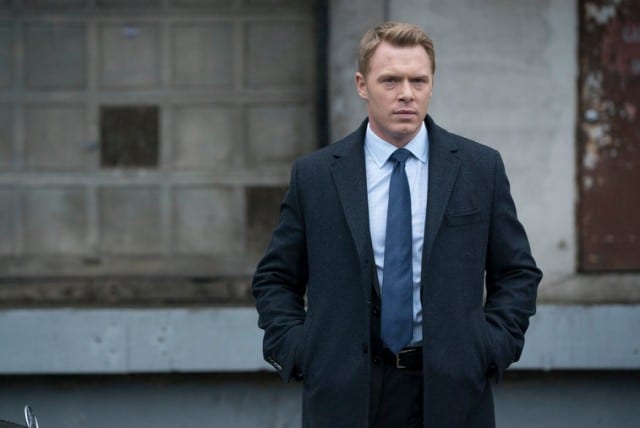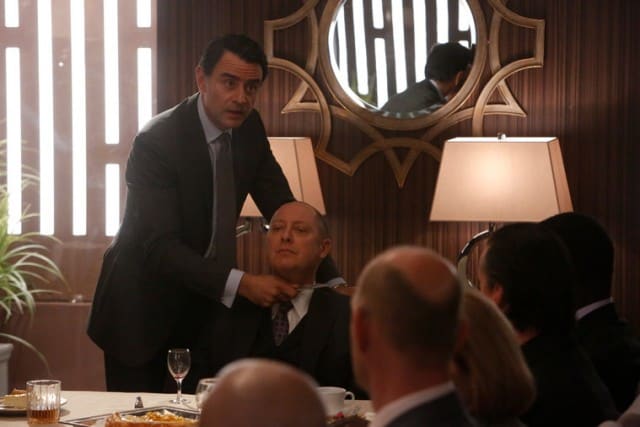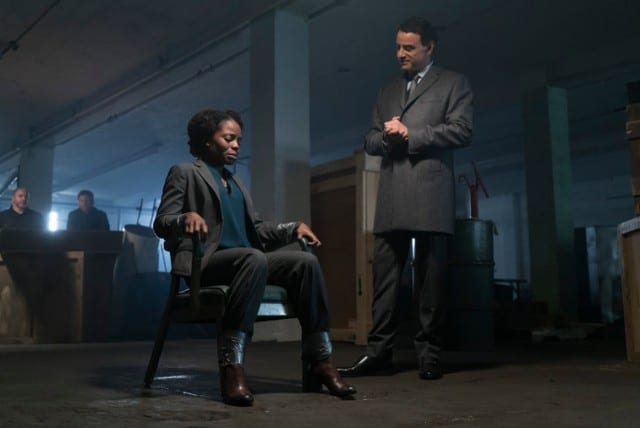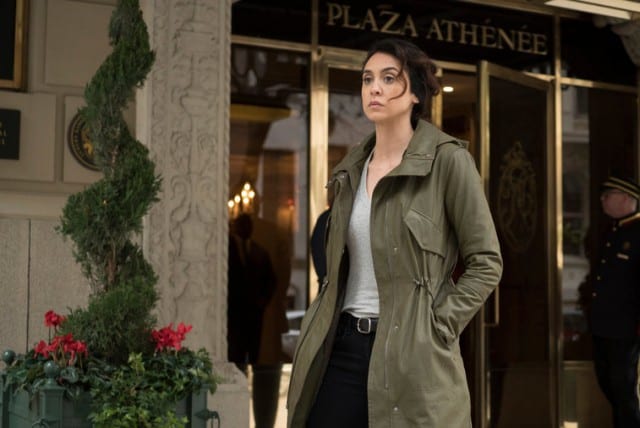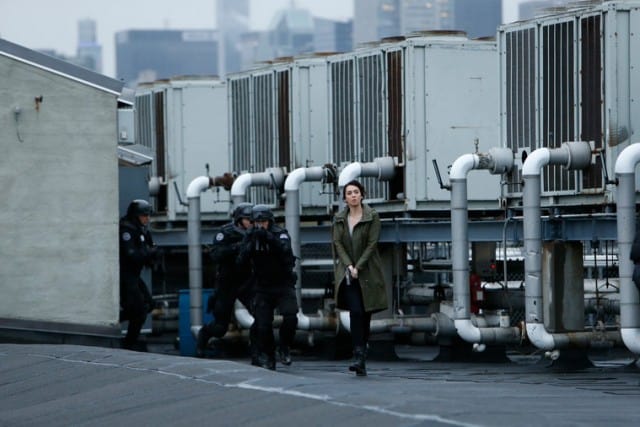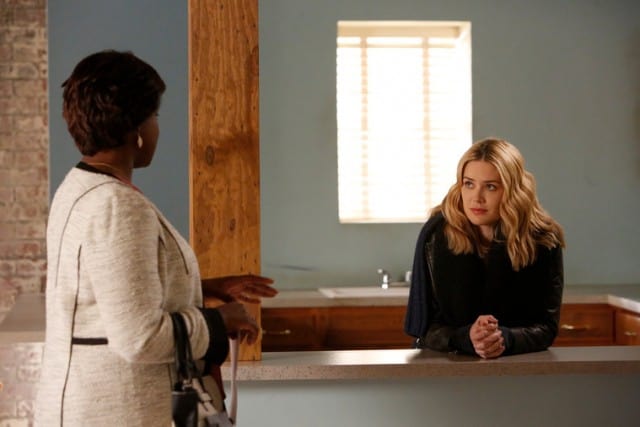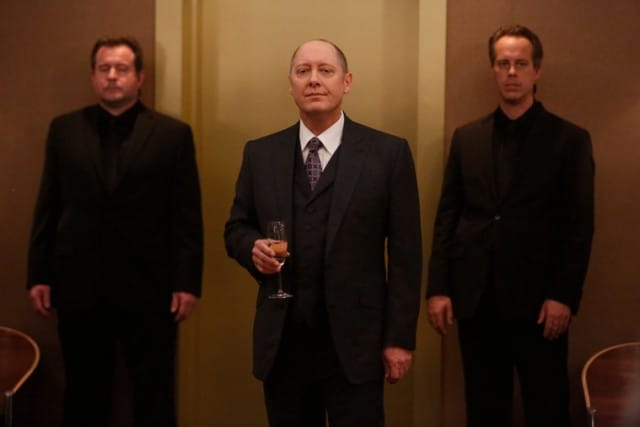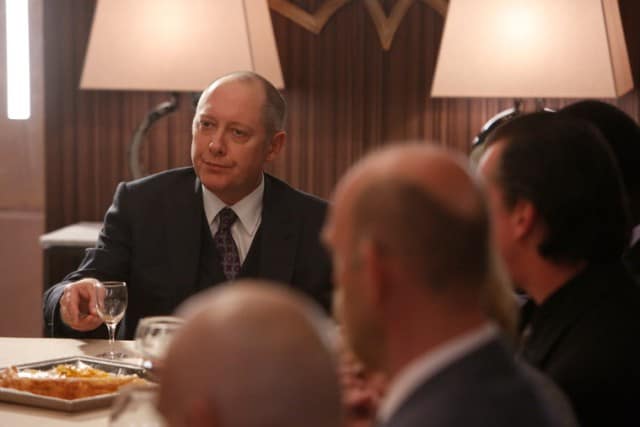 Photos via NBC