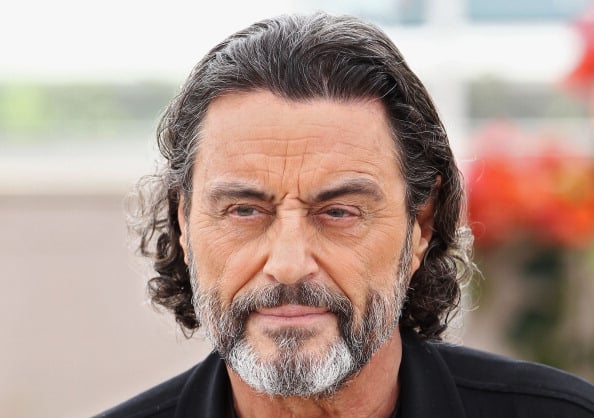 Fans of Showtime's Ray Donovan still have to wait until the summer for the series to return for its third season. However, this casting news should certainly get them excited for what's coming next on the show. As first reported by TVLine, Deadwood alum Ian McShane will be joining the Ray Donovan cast in Season 3 in a recurring role.
Per TVLine, McShane will play "Malcolm Finney, a prominent movie producer and billionaire who hires Ray (Liev Schreiber) to get his family out of a potentially catastrophic situation." No other details, such as the amount of episodes that McShane will be in, are known at this time.
Although, on its own, McShane's casting is certainly exciting news, it's probably even more of a treat for Ray Donovan fans that also watched the HBO western Deadwood, which not only starred McShane but also Ray Donovan series regular Paula Malcomson, who plays Ray's wife Abby on the Showtime series. According to TVLine, it is not yet known whether McShane's character and Abby will share any scenes together, but it would seem like shame not to have them cross paths at least once.
In addition to Deadwood, McShane's past TV credits include Kings, Pillars of the Earth, and, most recently, American Horror Story (McShane played the oh-so evil Santa Claus who caused a lot of trouble in the show's second season, Asylum).
Ray Donovan's third season will be its first without series creator Ann Biderman, and it has been speculated that writer and executive producer David Hollander will take over as showrunner, although no official announcement has been made. Production on Ray Donovan Season 3 begins this coming Monday, Jan. 26.
Photo by Andreas Rentz/Getty Images