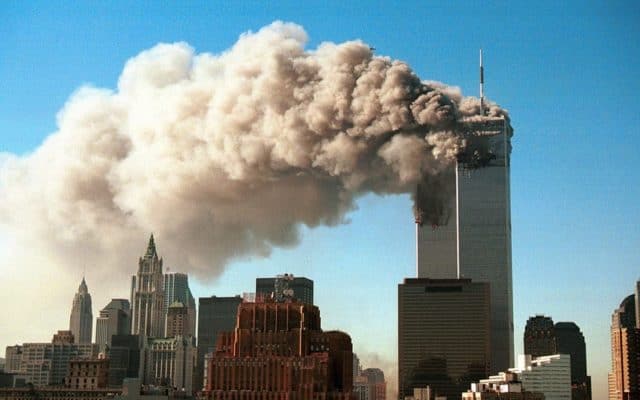 It's been sixteen years now since the heinous attacks on the World Trade Center, and Americans have never forgotten the cowardly act that killed thousands and wounded many more. Even those that recovered physically still feel the bite of this infamous day each year around this time, as such things are forever etched on a person's soul in a way that will never truly fade. It was on this day that the US remembered that we are not out of reach of our enemies, and are always in peril from those that have no qualms over killing the innocent to strike at their true targets. There was no code of conduct here, no safe quarter for non-combatants. It was a gutless attack upon a populated area for the glory of cause that makes little to no sense to anyone save those that follow it.
Hatred tore the Twin Towers down, but honor and dedication to an ideal has allowed history to rebuild and remember those that were lost.
The world stopped as they witnessed the sight of United Airlines Flight 175 plowing full force into the World Trade Center, creating a hellish inferno that consumed a great many lives with the initial impact. It would only be later that the true toll of this craven attack would begin to be realized.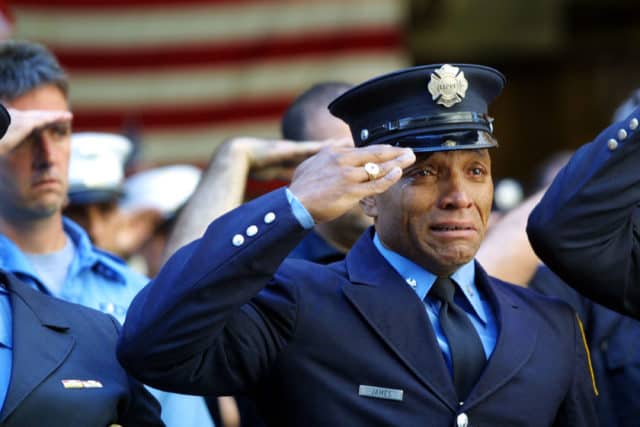 The utter grief felt by those that witnessed this and lost loved ones and friends within the ensuing destruction echoes even today as people keep this date firmly in mind. There is nothing that can possibly describe the horror and the unmitigated terror that went on during those initial moments, nor the sheer scope of the destruction that claimed the towers and so many that were in them at the time. Even now people that lost those they loved within the attacks feel the pain of this day and remember the loss with an aching heart. Only the good times they had can possibly assuage those feelings of sorrow.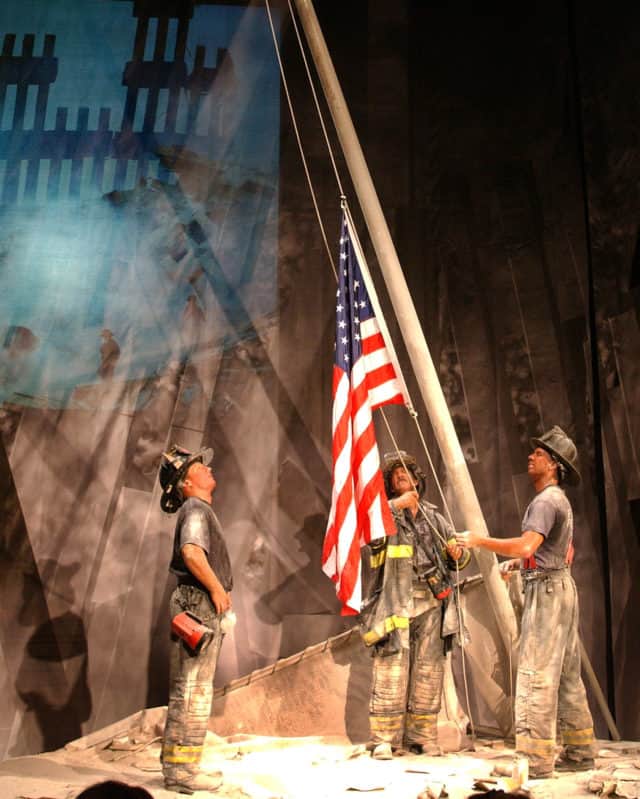 A special message to all those that would attempt to knock the USA down. We're not perfect, we're not invincible. But we are also stubborn, determined, dedicated, and we are NOT going away so easily. Raising the flag on ground zero is a sign to all those that would take note, America is not the perfect nation, but we are a nation that stands together in times of need.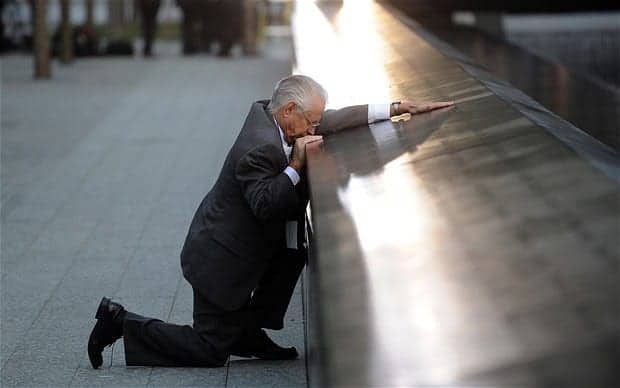 Do not mourn the dead, for their trials are over. They have passed onto that next stage in life that waits for all of us beyond this mortal coil. Pity instead the living that must make our way forward without them, that we might earn our place at their side when the time comes. When that day finally arrives, we will gather them gladly in our arms as they welcome us home once again.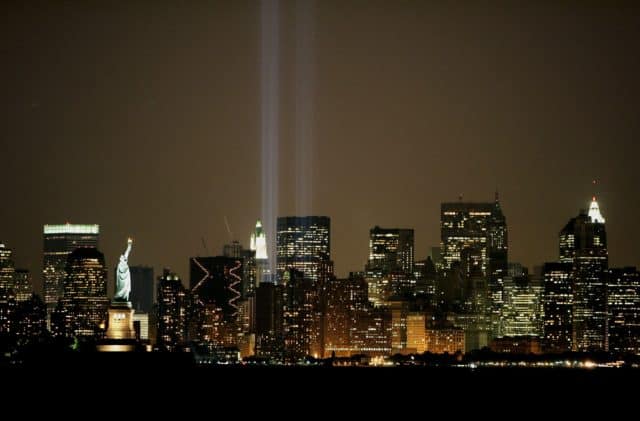 If there is a legacy to be left by any human being in this world, it is this. We will never go quietly into that good night. We will remember, always, what has come before. While forgiveness might be difficult, the memory of this day will continue so long as people honor those that fell, and those that risked their lives to save so many.
9/11 is a day to remember and honor our fallen. Do so with a glad heart, and know what we will never forget.
Save