Everyone expects video-game publisher Rockstar to push the boundaries when it comes to crime. From the delinquent behavior in Bully to train robberies in the Old West, Rockstar is in the business of bringing crazy crimes to life. Unfortunately, so are everyday people, who may even inadvertently find themselves re-enacting favorite scenes from video games. These three events leapt off the screen and into headlines in the last year as video-game crimes made manifest.
Grand Theft Auto – Grand Theft Tank
What do you do when you really, really need a bottle of booze? According to LAD Bible, one Russian found the answer in a nearby military training ground. While it was no Rhino tank, the vehicle he commandeered for a drive to, and nearly through, the nearest supermarket was the closest thing at hand: a 12-ton Russian military armored transport.
The fully amphibious armored personnel carrier proved more than a match for a parked car and the wall of the supermarket behind it. The Russian man finally reached his prize, which according to police was a bottle of Crimean wine available at the market. That sounds like a GTA quest to me.
Midnight Club 3: DUB Edition – Drawbridge Jump
One of the hallmarks of the Midnight Club series of games is the high-speed racing and crazy jumps you can make at 120+ miles per hour. Midnight Club 3: DUB Edition quickly became a favorite of stunt jumping fans after release. However, few expected that earlier this year, it'd be a Toyota RAV4 making one of the iconic jumps from the series.
A family en route to Cape May, New Jersey, got quite the scare when a drawbridge began lifting underneath the vehicle. The quick-witted driver gunned it and made the jump, cementing himself in the running as one of the coolest dads of all time. Unfortunately, the leap came with a hefty bill for repairs to the SUV. The good news is since the accident was allegedly the fault of the bridge operator and ultimately caused by a broken radio on a nearby boat, no criminal charges were filed.
Red Dead Redemption – Cattle Rustlin'
Rockstar's open-world games often put you in the shoes of the bad guy, or at least a morally questionable anti-hero. Red Dead and GTA V both learn from each other in this respect, so it's no surprise that Red Dead unearthed a crime from the Old West and brought it back to light.
What's surprising for many people outside of cattle country is that rustlin' isn't a thing that went away with the swinging-door saloon and spit jar. Cattle rustling continues to this day, and even in 2018, some folk are still out there stealing what don't belong to them. It seems likely that Arthur Morgan will be putting the spurs to at least one cattle rustler in Red Dead Redemption II, or he might spend some time stealing a herd himself.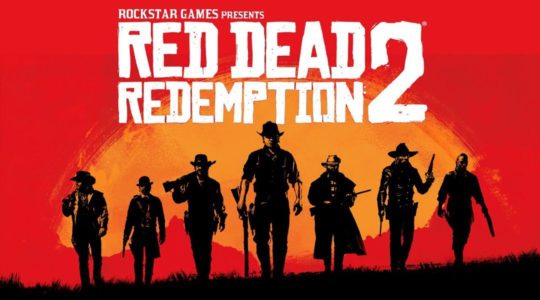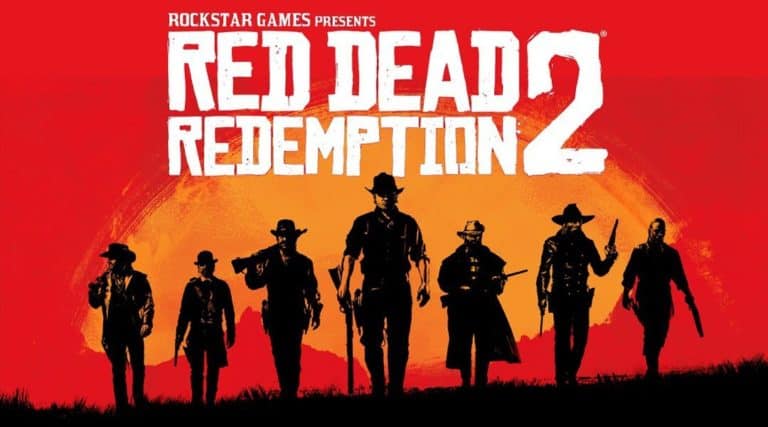 Of course, the true crime of Rockstar is the inability to ride horses while drunk in Red Dead Redemption, even if horseback DUI is not really a crime in all states. Swaggering alongside Buttstallion, my trusty Kentucky Saddler, wasn't nearly as fun as riding him headfirst into a swarm of banditos while singing Gene Autry tunes would have been. Here's hoping they remedy this with Red Dead Redemption II. Rockstar is never one to shy away from controversy, and we're looking forward to the next set of mind-boggling over-the-top titles from the hit developer that might just be predictions of real-world events.