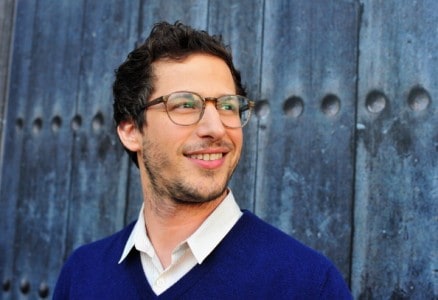 Andy Samberg has been one of our favorite comedians, and his role on Brooklyn Nine-Nine happens to be one of our favorites. A hilarious comedian, there is virtually nothing he can do that doesn't make us laugh hysterically, and that's just a simple fact. With so many talents and skills, he's got the world at his fingertips and for such a good reason. There is nothing he is unable to do to completely, and comedy is what he is best at doing. However, you probably don't know that he found SNL by accident, and there are a few other things you don't know about him.
He found SNL by accident
When he was a child, he used to sneak out of his room at night when his parents told him to go to bed so he could go watch wrestling while they weren't looking. One night, they were watching SNL and he was immediately hooked and wanted to be part of it.
He's got famous relatives
All right, he's not related to Beyonce or anyone like that, but he is related to U.S. Senator Tammy Baldwin (Wisconsin). He and the Senator are third cousins.
His teachers didn't love him
That might not be a very accurate description of just how his teachers felt about him, but they didn't think that he was all that. He was so focused on comedy growing up that he didn't focus at all on his school work.
He loves to write
While he goofed off in most of his classes, he really did put some effort into his creative writing. He found that class worth his time and not a waste, and he loved every second of being there. It clearly paid off.
He married his favorite musician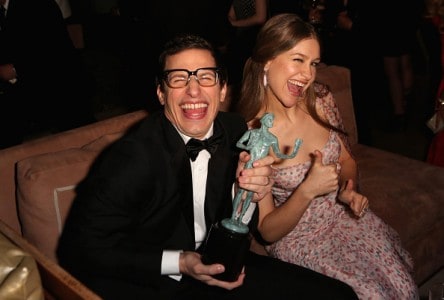 When he was listening to Joanna Newsom's music, he fell in love. When they met, she also fell in love. he proposed to her in 2013 and they married only 6 months later in California.
Be sure to check out Brooklyn Nine-Nine Tuesdays at 9 pm on FOX
Photo by Getty Images