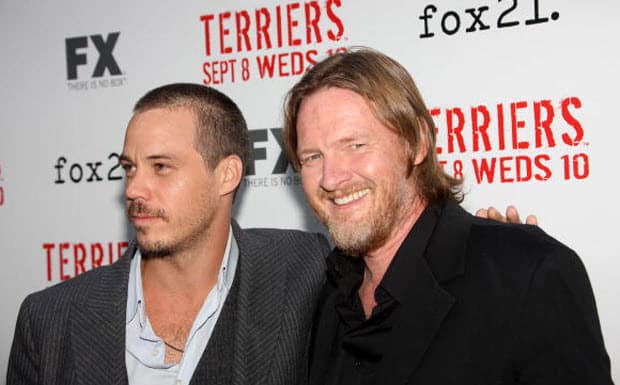 I'm not going to call this official yet, but Latino Review, a site known for their scoops, has just broadcasted to the world that Gotham has found its leading man. Donal Logue will be the show's young(er) Commissioner Gordon. You'll most likely recognize Logue from his recent work in Sons of Anarchy, but if not that perhaps Copper, Terriers or Blade.
As a reminder, the show will also focus on a preteen Bruce Wayne, according to Fox Chairman Kevin Riley:
"The show will arc a young Bruce Wayne from a child (around 12) into the final episode of the series, when he will put on the cape. We will see how they get to become who they are as Gotham is teetering on the edge. It is an operatic soap that has a slightly larger-than-life quality.""
Wait, so how long is this show going to have to be on for him to put on the cape? Like six years? Ambitious, Fox.
As for Logue's casting, he's certainly a good actor, though he seems a bit odd for this part. Try as I might, I just can't picture him as Gordon, though perhaps I lack imagination. What do you think of the (possible) news?
[Photo via Frederick M. Brown/Getty]