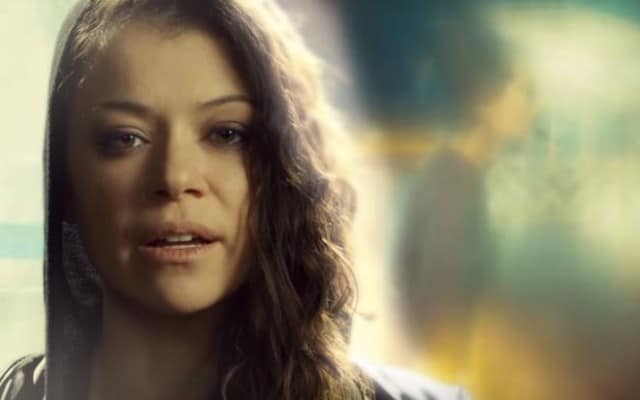 The latest teaser trailer for Orphan Black Season 4 hints that many members of the Clone Club will need to find their ways out of the respective "rabbit holes" they've fallen into. But how does one escape from a rabbit hole? If you're to believe the last few seconds of this promo, the best way out is to look to the past for answers.
While the video below provides us with another look at the new clone we'll be meeting this season, referred to as M.K., it puts more of an emphasis on one of the first clones we ever met: Beth Childs. In the final moments of this most recent teaser, Sara says that "The only way to move forward, is to go back," as images of Beth flash in and out focus in the background behind her.
But what does this all mean? More likely than not it has to do with whoever the "elusive and mysterious ally" is that Sarah will be tracking down this season. This mystery person was close to Beth before she died, but Sarah's search to find him or her could prove to be quite dangerous, especially when Season 4's "potent new enemy" arrives.
Orphan Black Season 4 kicks off in April. Check out the new teaser trailer below.
Season 4 of the drama will see leader-of-the-pack, Sarah, reluctantly return home from her Icelandic hideout to track down an elusive and mysterious ally tied to the clone who started it all – Beth Childs. Sarah will follow Beth's footsteps into a dangerous relationship with a potent new enemy, heading in a horrifying new direction. Under constant pressure to protect the sisterhood and keep everyone safe, Sarah's old habits begin to resurface. As the close-knit sisters are pulled in disparate directions, Sarah finds herself estranged from the loving relationships that changed her for the better.
[Photo via YouTube]