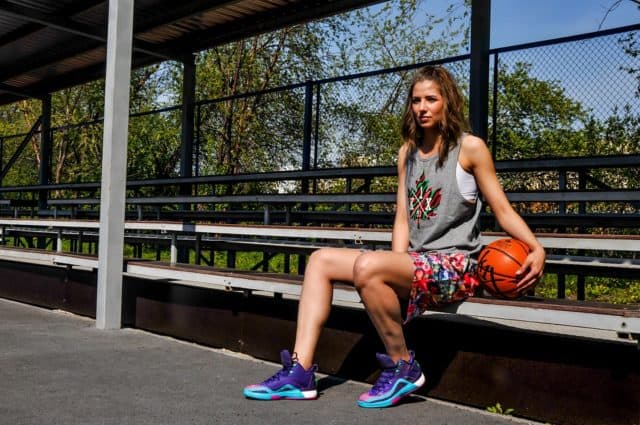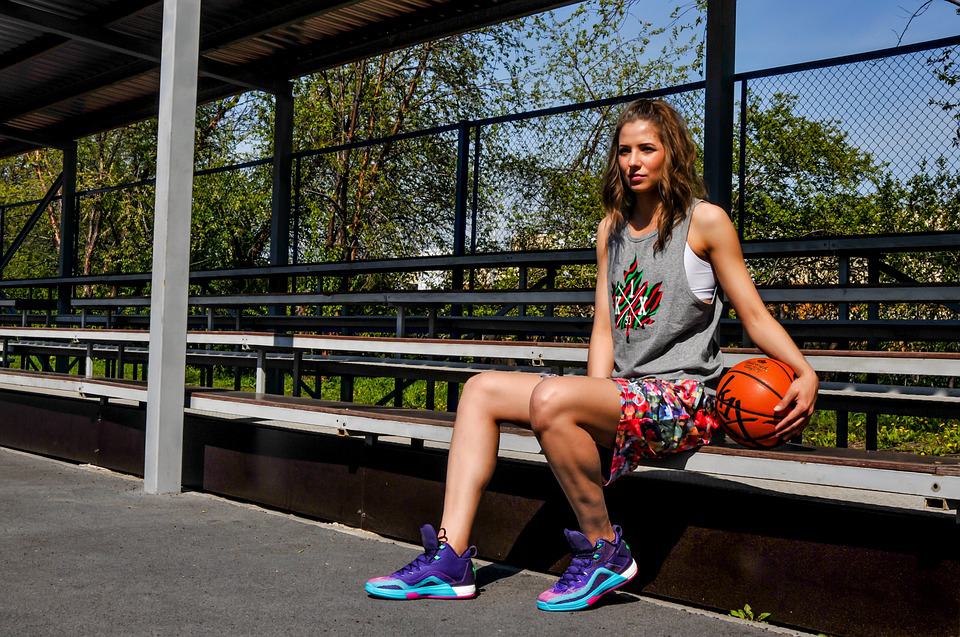 Top athletes do not just become stars overnight. They have undoubtedly put in an enormous amount of hard work and practise to reach that point. These top athletes need to have both the right training and the right attitude to have reached their goals. They are huge stars in their chosen sport not simply because of genetic predispositions or a lucky break, but also incredible determination and focus. Perhaps with enough hard work and resolve, you could be a sporting icon one day. Who knows what you could achieve with enough effort and commitment. Here are some tips to step up your fitness routine.
Create a clear, doable routine
You need to establish a clear routine to develop and be disciplined about sticking with the plan. It is important to push through no matter how difficult it might be. Even allowing yourself to slack off for just one day can compromise your sense of resolve enough that you will have a harder time following through as you move forward.
Focus on the nutrients you get
To become a sports star, you need to be very particular about diet and the specific nutrients you consume. You should certainly not just eat whatever is available for the sake of convenience. Understand what your body needs and create a proper nutrition plan that will provide your body with the right mix of nutrients in order to stay healthy and recover quickly from physically demanding routines. Being physically fit is not just about exercise, it is equally about eating the right kinds of food every day.
Have a clear goal
You need to know what you want to achieve. Top athletes have a clear idea of what their goals are even before they start training. Each time they train, they have clear idea of what they want to achieve, in both the long and short term. With their goals rigidly defined, sports stars will not stop until they have achieved what they set out to do. Therefore, become accustomed to pushing through the pain. Just be sure to not to injure yourself. You can use added support if you need it, for example, shoulder support, compression sleeves, etc. to protect your body during intensive training.
Follow recommendations from experts
Athletes have coaches to monitor and guide them. They listen to their coaches' expert observations and more objective view points. You might not have a coach, but find a teacher, experienced sportsperson, or even fellow player to help you stick to goals and providing useful insight.
Keep a record
You need to keep track of what your body can achieve and then try your best to push beyond yourself and break that record next time. Even when you are just exercising, you should still try and record your results. You can use a variety of apps to apps to track your progress. Being aware of your personal records can help you continually develop by challenging yourself. Use your milestones, even the small ones, as your motivation.
These are just some tips to help you improve and become a star in your own way.
Any one worthy of the title sports super star will have worked unimaginably hard to be where they are today, and to prove to the rest of us that nothing is impossible with real discipline.