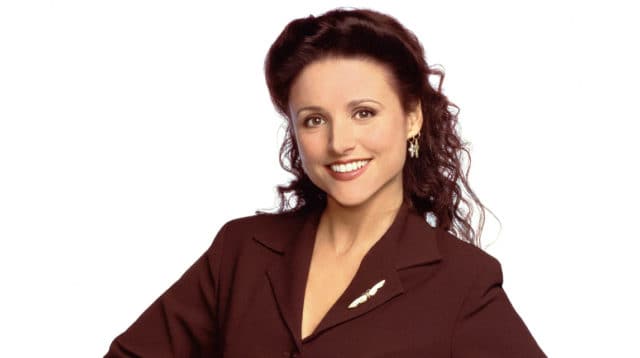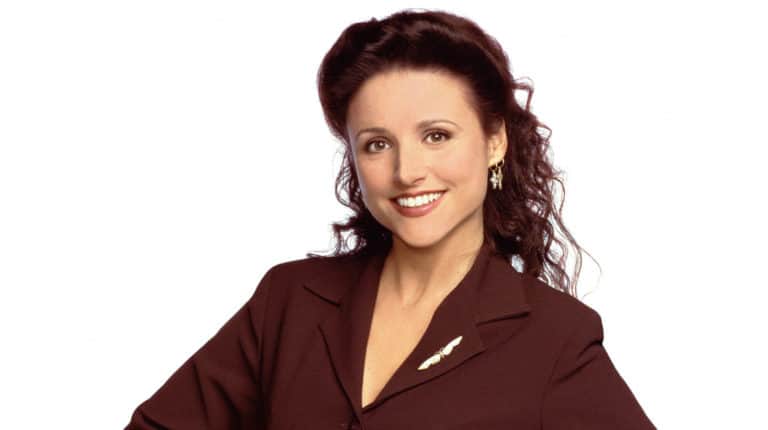 It is safe to say that Julia Louis-Dreyfus is the queen of comedy. The actress know for her work on Seinfeld, The New Adventures of Old Christine, and Veep announced some troubling news this week. The 56-year-old actress reported to her fans that she has been diagnosed with breast cancer.
On Thursday, the actress took to social media to share the new. She wrote, "1 in 8 women get breast cancer. Today, I'm the one. The good news is that I have the most glorious group of supportive and caring friends, and fantastic insurance through my union. The bad news is that not all women are so lucky, so let's fight all cancers and make universal health care a reality."
Her former Seinfeld co-stars reached out to the recent Emmy winner to show their support. Jason Alexander, who portrayed George Costanza on the series, took to Twitter to reach out to Louis-Dreyfus. He tweeted, "@OfficialJLD so sorry you have to go thru this, pal, but I know you will prevail. We are here if/when you need and we love you."
Michael Richard, who played zany Cosmo Kramer, shared his condolences during an interview with People. "I wish Julia godspeed and a full recovery." Still no official word from Jerry Seinfeld, but it is safe to assume he echoes the words of his former Seinfeld co-stars.
Julia Louis-Dreyfus is currently filming the 7th and final season of the comedy Veep. Production will be halted if needed so the actress can deal with her medical issues. Episodes are expected to premiere in 2018.
What is your favorite Julia Louis-Dreyfus role? Let us know in the comments below.
Photo by: NBC
Save