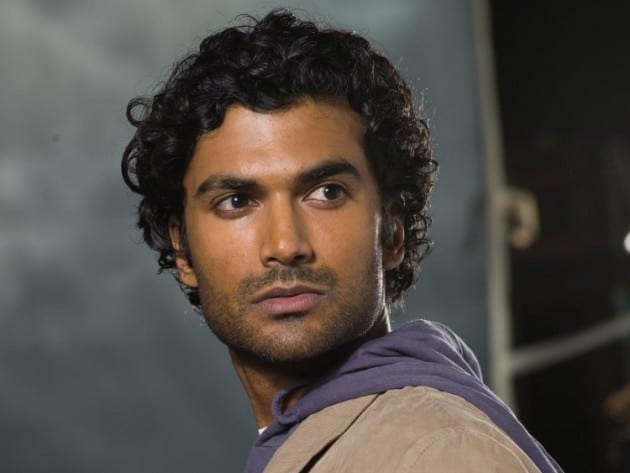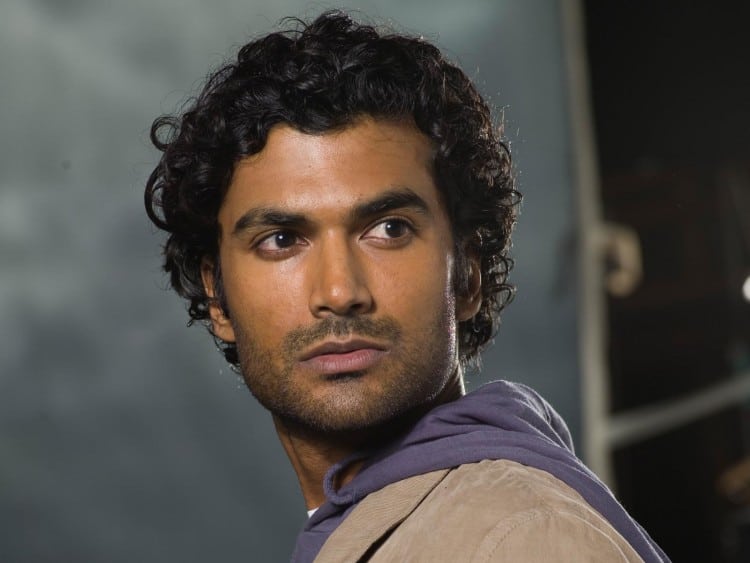 Another familiar face is returning for Heroes Reborn. Sendhil Ramamurthy is set to reprise his role as Dr. Mohinder Suresh, the geneticist who continued his father's work after his death, studying the "evolved humans," in NBC's revival of the once hit sci-fi series. Deadline was the first to report the casting news.
Ramamurthy is the latest Heroes alum to join the cast of Heroes Reborn. Other returning stars set to appear in the limited series are Jack Coleman (Noah Bennett/HRG), who will be a series regular, and Masi Oka (Hiro Nakamura), Jimmy Jean-Louis (The Hatian), and Greg Gruunberg (Matt Parkman), who will all serve as guest or recurring stars throughout the revival. Deadline does not specify what size role Ramamurthy will have in Heroes Reborn, although it's more likely than not that he will be a guest or recurring star. The actor confirmed his return for Heroes fans on Twitter, writing to the official Heroes Reborn account that he would see them soon.
.@heroes 👋🏾. See u soon.

— Sendhil Ramamurthy (@Sendhil_Rama) June 1, 2015
In addition to Ramamurthy and the rest of the original Heroes alumni, the cast of Heroes Reborn will feature many new faces, such as Chuck's Zachary Levi, Judi Shekoni (EastEnders), Henry Zebrowski (A to Z) Robbie Kay (Once Upon a Time), Ryan Guzman (Pretty Little Liars), Kiki Sukezane (The Yokai King), Pruitt Taylor Vince (The Mentalist), Eve Harlow (The 100), Francesca Eastwood, and Toru Uchikado.
Heroes Reborn will consist of 13 episodes and air Thursdays at 8 p.m. this fall on NBC.
Heroes fans, are you excited that Ramamurthy is returning as Mohinder? Comment below and let us know what you think.
[Photo via NBC]