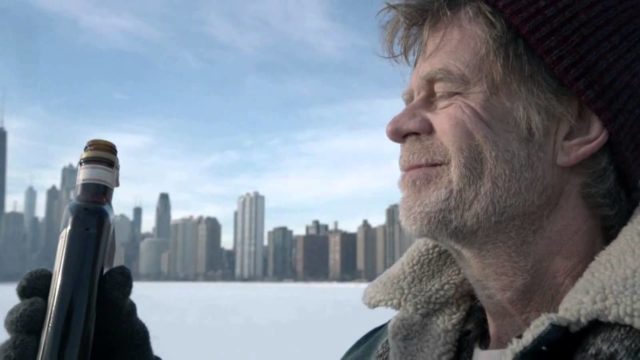 Paul Abbott, the creator of the show Shameless once said, "If you ever want to tell them the truth you better make them laugh or they'll kill you." And that's exactly what he's done so brilliantly on Shameless. He's taken the "sadcom" or "Sad Comedy" to new heights with the Gallaghers and frankly (pun intended) I cannot wait for the next season to begin. Hell I can't wait to hear that they're shooting or anything for that matter. It's far and away my favorite show on television and if you haven't seen it then you simply must.
While we're waiting on news about the upcoming season I stumbled across this poignant video that I first thought was kind of a joke but then realized very quickly it's a great introspective look at the Showtime hit.  This video looks at Paul Abbott's TV Series Shameless and gives a breakdown of how great dialogue and extreme character personalities can make heavy topics funny.
Definitely worth a few minutes of your time.