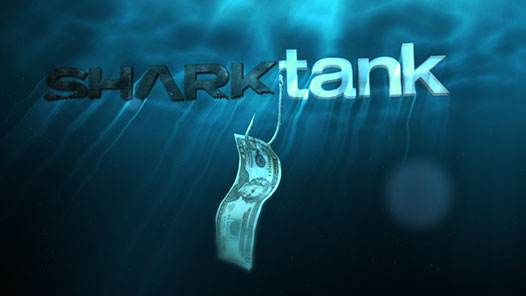 The Futon Critic is reporting that ABC is moving up the premiere of Shark Tank to Sunday March 20th at 9:00. The show will lead into the season (and possible series) finale of Detroit 1-8-7 before settling into its home on Fridays at 8:00 starting March 25th. The show will join 20/20 and Primetime: What Would You Do? in ABC's Friday all unscripted lineup.
Based on the UK show Dragon's Den, Shark Tank first hit the air in late summer 2009 to moderate success. It's a unique reality show in that it's not about celebrities or the "sexy" worlds of modeling, singing, acting, and/or wealthy people acting crazy. The show instead revolves around investment proposals given to a group of "Sharks", i.e. multi-millionaires with tremendous business experience, who then decide whether or not to invest in the business. The inclusion of Dallas Mavericks owner Mark Cuban for season two is sure to bring some serious fireworks, so while the show may not indulge in some of the typical reality show tropes, it's sure to be an entertaining watch.
Don't worry, though, Desperate Housewives fans. The show is only replacing a repeat.
What do you think about the show coming back? Will you be watching? Did you watch last season? What do you think about Mark Cuban joining the show as another "Shark"?