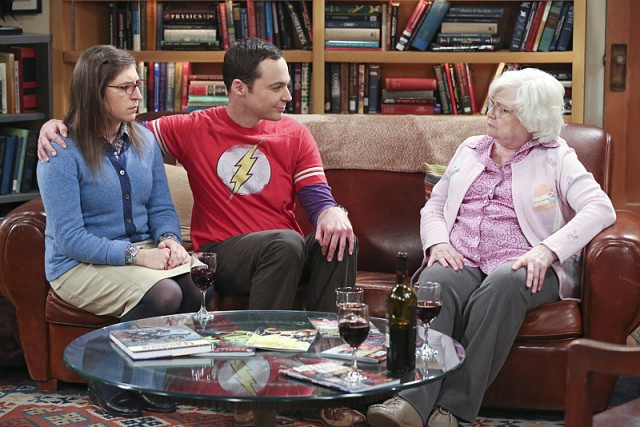 Longtime fans of The Big Bang Theory know just exactly how much Sheldon Cooper loves his MeeMaw. We all knew, eventually, that the image would be shattered for the rest of us. Sounds like MeeMaw and Amy may not see eye to eye on every issue, especially after their recent break-up. Will Sheldon come to Amy's defense, or will his long-standing love for MeeMaw get in the way?
Sounds like Raj also has some interesting turmoil to deal with as well. Check out the official synopsis of "The MeeMaw Materialization" below:
Sheldon's thrilled when his MeeMaw (guest star June Squibb)Â comes to visit, but his excitement quickly fades when she butts heads with Amy. Also, Raj meets a new girl at the comic book store (Alessandra Torresani) who makes him question his relationship with Emily.
The Big Bang Theory has had an excellent season so far. It's been funny, poignant, and everything in between. As it continues to give its characters real issues and problems to deal with, it becomes more and more of a television powerhouse. The long awaited introduction of MeeMaw onto the series is yet another milestone for this long running series.
Check out some photos from the episode below: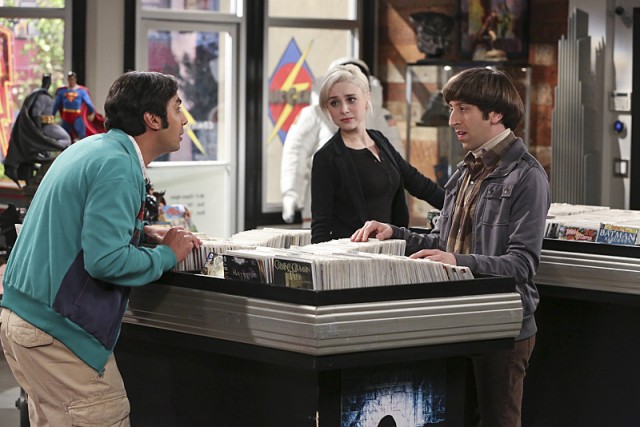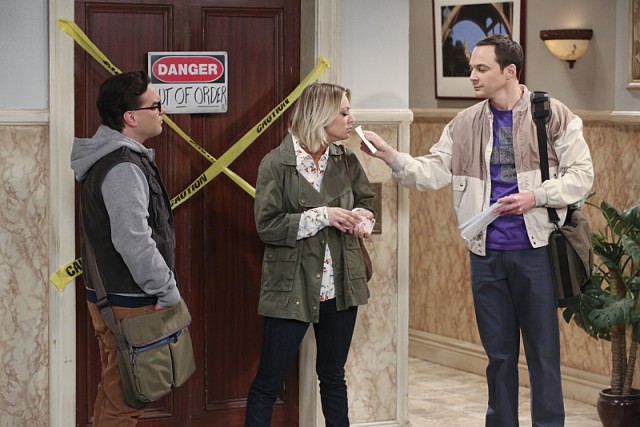 Also, check out this video clip from tonight's episode:
[youtube https://www.youtube.com/watch?v=d1pbvf3R8_Q]
Doesn't sound like MeeMaw is too happy with Amy, does it? How do you think it will all play out? Let us know in the comments!!
Check out The Big Bang Theory tonight at 8/7c on CBS.