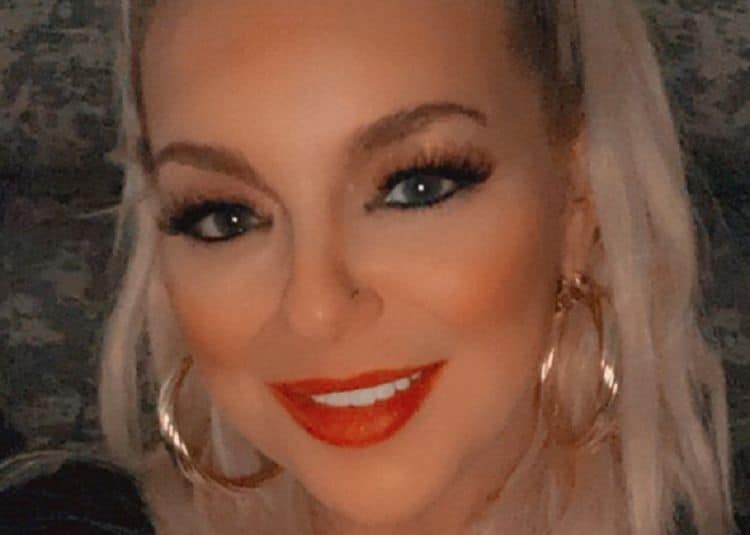 Like it or not there are people out there who would hear the name Sheridan Smith and say 'who?'. Getting to know absolutely every talent that's out there, especially between different countries, isn't as possible as you might think. But doing a bit of research on Sheridan will pull up that she's been a successful actress, singer, and personality that has amassed a very impressive fortune and reputation for herself. How a person feels about her is kind of a subjective thing since after all we're human and we make up our own minds about the actions and words that people display when they rise to the top. Overall though it does seem as though she's someone that many people look up to and some might like to criticize, but it doesn't seem to have disturbed her career at all since she's still right where she wants to be.
Here are a few things about Sheridan you might not have known.
10. She accused her fiance's mother of killing her dog.
Tiffany Lo of Mirror was just one of many that wrote how Sheridan kind of went off the rails on Twitter when it came to accusing her fiance's mother of all people of killing her dog. She went on to apologize a little while later after discovering that her pooch had been killed by another dog.
9. Her career has been quite extensive.
Sheridan has done quite a few things with her career over the years and has enjoyed a very large fan base that has been there to support her and anticipate her next project most times. She's had to deal with critics as well but that's a part of show business that not a lot of people tend to like.
8. She has a healthy following on social media.
Having hundreds of thousands of followers seems kind of standard for a lot of people but it does mean that a lot of folks are paying attention and are interested in what she's doing so she must be doing something right. After all people don't tend to pay attention unless you're interesting or are worth making light of on a continual basis, and Sheridan is obviously the former.
7. For a while she was on and off again with James Corden.
It's interesting to see who hooks up with who throughout the years when it comes to celebrities since everyone has their idea of who they'd like to see their favorite celebs with, and it's usually another celeb that seems like they would be a good match. But that's not always how things turn out since celebrities are only as human as anyone else.
6. She has a net worth of $20 million.
Some people have actually questioned as to whether she's worth this much or if her net worth has somehow been inflated by something that no one can really understand. Whether she is or not doesn't really matter, it's the fact that this is the number that has come up when regarding how much she's amassed and how much her worth has been estimated to be.
5. A lot of her fortune has come from her acting roles.
In fact this seems to be where the majority of her fortune has come from since she's been in quite a few projects that have netted her a good amount of money for her efforts. A person can question all day whether someone is worth the money but if the answer is 'yes' and it comes from those that are writing the check, it's hard to debate the matter any longer.
4. She was appointed Officer of the Order of the British Empire.
This is an extremely high honor that only a few people in history have ever really bothered to turn down since it means that an individual has gone beyond being noticed by the people, they've also been noticed by those that run the people and the country.
3. At this time she's in her late 30s.
Looking back and seeing all she's done and then realizing that she hasn't even hit her 40s yet has to be kind of a heady experience since some of us that have reached our 50s and 60s haven't even done half of what she has with her life. Everyone has a different path, but this is still impressive.
2. She's won quite a few awards.
There's no denying that she's impressed a lot of people with her talents and the list of awards she's been nominated for and those she's won are both rather impressive since it shows her dedication to her career and the craft and the fact that it's been enough to create a high level of interest with many people.
1. Her resume is more than a little impressive.
Just take a look and you'll see she's done quite a bit in her time, enough to make your jaw drop just a little.
She's an impressive woman, that's for sure.