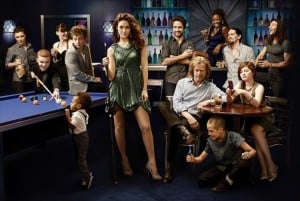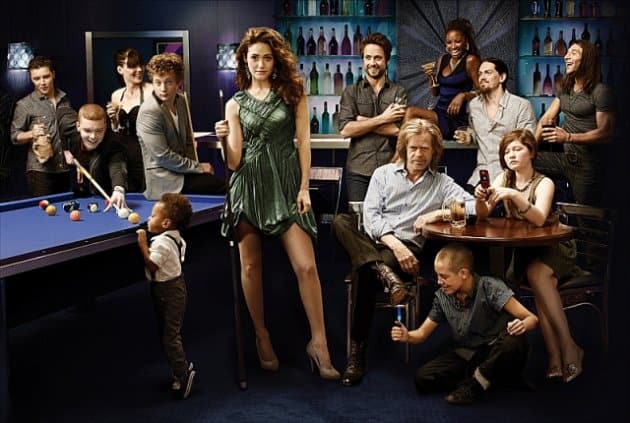 Showtime renewed three of its hit shows today: Californication, Shameless and House of Lies.
All three shows recently returned for new seasons on January 13 with their highest-rated episodes ever, up double-digits versus their series averages and besting their prior season premieres and season finales.  On January 27, Shameless delivered up its largest audience ever, while the two other series were on par with their season premieres.
Season-to-date, all three series are pacing above their prior seasons across platforms. The third season of Shameless is up 22%, currently averaging 5.4 million weekly viewers across platforms (vs. second season average of 4.4 million), and up 63% versus its first season (vs. 3.3 million). The second season of House of Lies is averaging 3.2 million weekly viewers across platforms, up 10% from its freshman season (vs. 2.91 million), and the sixth season of Californication is averaging 3.1 million weekly viewers, up 21% versus season five (vs. 2.5 million).
"Californication, House of Lies, and Shameless possess highly distinctive comedic voices, and given that all three continue to grow their audience season after season — the pick-up decision was easy," said David Nevins, President of Entertainment, Showtime Networks. "I am incredibly excited to see what each of these series has in store for their next seasons."
Production for the new seasons of all three series will kick-off in Los Angeles later this year and the shows are expected to return in 2014.