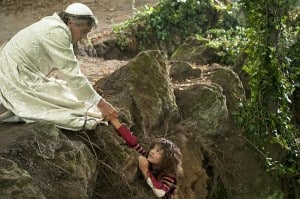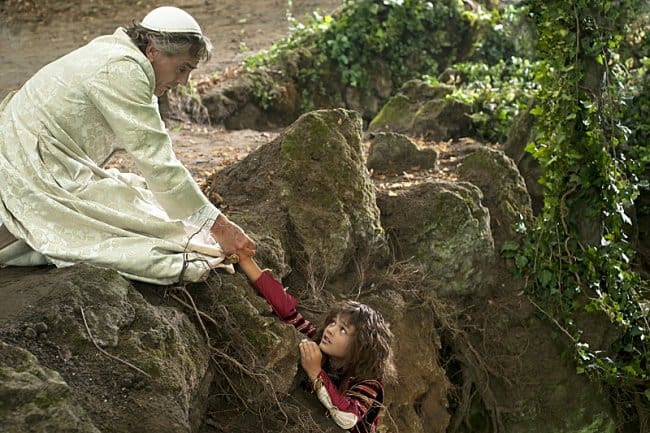 In keeping with its tradition of posting season premieres online for free, Showtime has uploaded the full season premieres of Nurse Jackie and The Borgias to its Youtube account after their debuts this past Sunday.
When we pick back up with Nurse Jackie Peyton, it's four months after the events of the fourth season finale and things are beginning to return to normal. While she's still dealing with the headache from divorce proceedings and ensuing custody battle, Jackie has her job back and Akalitus is back in the role of administrator; with Dr. O'Hara scheduled to return from maternity leave soon, it won't be long before Jackie can find solace in her working world once again, even with the two new doctors that have been hired. She'll need that feeling of comfort now more than ever, though, considering the trouble with Kevin, Grace's rebellious streaking beginning to intensify, and her temptation to relapse always in the back of her mind.
Meanwhile, the Borgia family is reeling from the attempt on Rodrigo's life by Cardinal Della Rovere, as it's now a race to find a way to neutralize the poison and hope that it's not left any permanent damage on the Holy Father. But Della Rovere isn't the only threat that they'll have to worry about; word has gotten around that the Pope isn't in the best of health and that can only mean that those with a vendetta against him will attempt to finish the job, starting with scorned Catherina Sforza. Can she rally enough support to make a play on Rodrigo's life and possibly end the Borgia rule once and for all?
Nurse Jackie airs Sundays at 9:00 on Showtime, with The Borgias following at 10:00. You can check out sneak peeks from their respective second episodes of the season here and here.
Will this be the season, concentrated with personal trouble, that we see Jackie relapse? If not, do you think that she will sometime before the end of the series? Can Cesare Borgia find those responsible for the attempt on his father's life and exact vengeance for their treachery?
http://www.youtube.com/watch?v=L082bVd448s
http://www.youtube.com/watch?v=WGvCIdQGU1E