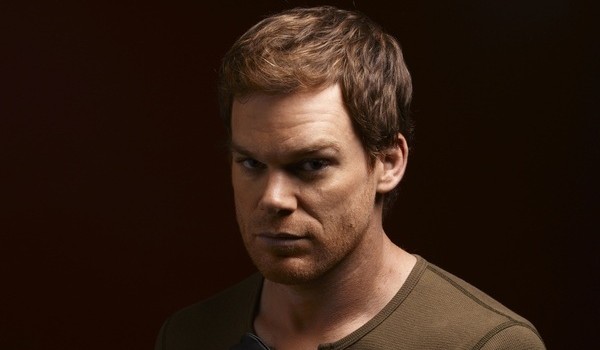 While Shameless, House of Lies, and Californication are scheduled to debut their next seasons on Sunday, Showtime has gotten a jump on the rest of 2013 by announcing a slew of premiere dates at its TCA presentation. Included in the announcement are an unexpected move for Dexter and an upgrade for the third season of Homeland, as well as plans for The Big C and two new series in Ray Donovan and Masters of Sex.
The fifth season of Nurse Jackie is set to premiere Sunday, April 14th at 9:00, with a repeat of the episode following at 9:30 and the third season of The Borgias debuting at 10:00. Meanwhile, the four-part final season of The Big C (subtitled "hereafter") moves to Monday nights beginning April 29th at 10:00.
Summer on Showtime finds Dexter moving from its fall home, as its (presumed) final season will be debuting Sunday, June 30th at 9:00. Following the drama, which is the network's highest rated series and set records during season seven, will be Ray Donovan, starring Liev Schreiber. The show follows a Los Angeles fixer who may be able to help the city's elite out of the tightest of jams but can't get a handle on his personal life. You can check out a teaser for Ray Donovan here.
The fall will see the third season of Homeland premiering Sunday, September 29th at 9:00, followed by the series premiere of Masters of Sex at 10:00. Homeland grew in the ratings this past season and remained in step with Dexter, so it will get a new challenge in taking on the likes of Boardwalk Empire and (presumably) The Walking Dead this fall. Starring Michael Sheen and Lizzy Caplan, Masters of Sex tells the story of William Masters and Virginia Johnson, real-life pioneers in the field of human sexuality.
Meanwhile, Web Therapy will be returning for a third season during the summer at a date to be determined, while Episodes won't be airing its third season until early 2014.
Will you be watching either Ray Donovan or Masters of Sex this season? Should this be the final season of Dexter? How do you think The Big C will end?
Showtime 2013
Sunday, January 13th
9:00 Shameless
10:00 House of Lies
10:30 Californication
Sunday, April 14th
9:00 Nurse Jackie
10:00 The Borgias
Sunday, April 29th
10:00 The Big C: hereafter
Sunday, June 30th
9:00 Dexter
10:00 Ray Donovan
Sunday, September 29th
9:00 Homeland
10:00 Masters of Sex