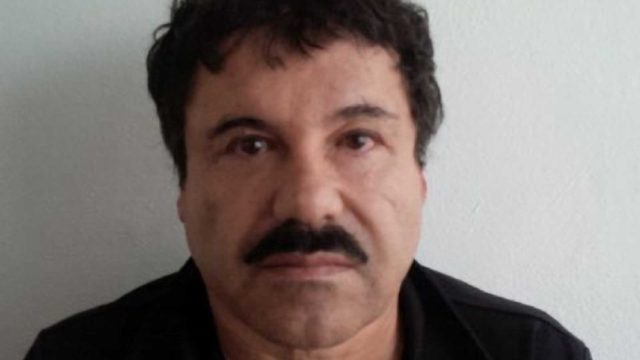 Ever since Sean Penn had an actual interview with El Chapo himself, a potential movie has been talked about.  But now that the book Hunting for El Chapo is set to be released in October, talks of a featured film are heating up even more.   The novel will tell the story of an American agent and his journey to bring the drug lord commonly known as "El Chapo" to justice.  As of right now there's one prominent name attached to the film:   Michael Bay.  It's unclear what Bay's role would be but some are speculating he might direct.  If the deal goes through, this will put the film in direct competition with Fox's project based on the same events with Ridley Scott attached as a director.
So let's analyze a Michael Bay directed El Chapo movie.  I know the collective internet is going to make fun of this potentially happening.  We'll probably see fake clips of action sequences and insane special effects right in the middle of a dramatic scene.   But I'm on the other side of the fence here.  I'm thinking back to the movie Pearl Harbor where the storytelling wasn't too horrible.   Everyone loved that movie in the theater.  Plus, Michael Bay hasn't really done a drug lord movie and personally I love drug lord movies.
In fact I don't even think I've even disliked a movie with a drug lord in it.  I mean how awesome was Blow?  Scarface? New Jack City?  City of God?  American Gangster?  I can go on and on.   The point is that I'm not making fun of Michael Bay just yet here.   Then again, the prospect of Ridley Scott is kind of awesome because he already made American Gangster and I thought that movie was pretty solid.  Not Gladiator solid but very watchable.
Either way, it'll be interesting to see how the story of El Chapo is portrayed on screen.