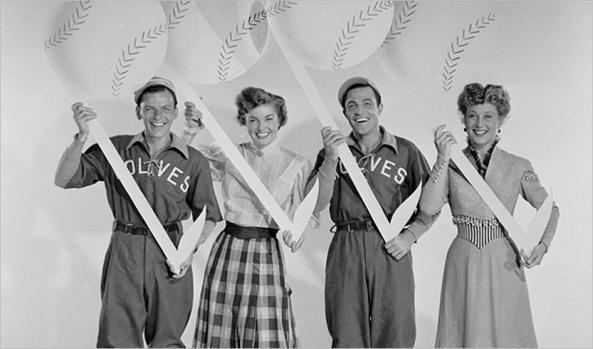 Perhaps one of the best traditions at any baseball game would have to be the singing of "Take me out to the ball game" during the seventh inning stretch. It's a chance for all the fans to unite in song and be "together" if only for a few minutes. It's a chance for us to forget our lives and live in harmony. Well, not necessarily. Because if the person leading us all ends up sucking all we can think is "what the hell is this person doing?"
And given that the hype for the upcoming 2016 season is upon us, I just wanted join in on the fun until spring training actually commences. I figured it was important to find renditions of "Take Me Out to the Ball Game" that weren't up to snuff.  The sad part here is that these were actually aired on live TV!
Enjoy:
Eddie Vedder is not sober here

Don't get me wrong. I'm a huge Pearl Jam fan but this is just hilarious. Vedder is far too gone to even understand where he is.
You Gotta Love William Hung
As long as I'm alive I'll always think of William Hung when I hear the phrase "She bangs."
J Roll and Ryan Howard Attempt a Remix
Not only is Ryan Howard's career basically over but starting a new one as a rapper doesn't seem like a good idea.
Efren Ramirez is too Excited
Oh God Efren. Please stop.
Kid Rock is Awful

Ouch.
Who is Eric Church?
Yikes!