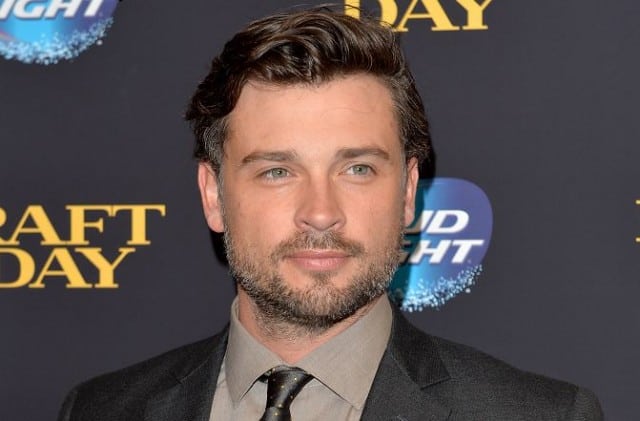 It's been almost five years since Smallville concluded its ten-season run, but aside from two roles in smaller films, the show's main star Tom Welling has mainly been unseen on the big or small screen. However, that could soon be changing. As revealed in an exclusive interview with Buzzfeed, Welling may be returning to television in a new CBS pilot that he created, developed, and executive produced.
The potential series is titled Section 13, and it's an hour-long drama about "a CIA black ops officer-turned-private contractor who, after a personal tragedy, joins a covert organization devoted to carrying out the most difficult and dangerous high-stakes assignments." Welling would the star of the show if CBS picks it up, along with being one of the main creative forces behind it
"Emotionally, I can't even think about what I'm going to do if Section 13 doesn't go, but I also can't even think about what I'm going to do if it goes," Welling said to Buzzfeed. "There's just so many unknowns."
However, no matter what project he takes on next, Welling knows that he will handle it differently than he did during his Smallville days, in which he said he put his "head in a hole and I basically blocked everybody and everything out."
"I will work harder to enrich my life and not wait for my life to try and enrich me in the future," Welling said, regarding the future. "You can only make the best choices given what's in front of you at the time. You just work. You work, work, work, then keep working some more. Who knows what is going to happen."
Smallville fans, are you excited that Tom Welling could be returning to television soon? How does Section 13 sound to you? Comment below and let us know.
Photo by Andrew H. Walker/Getty Images