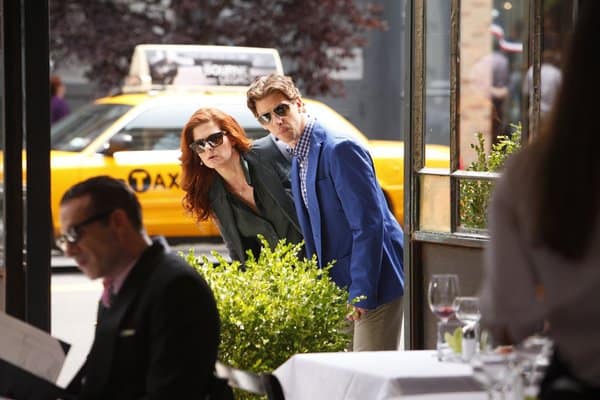 Last week I published a teaser article for the season 2 premiere of Smash, which will debut in early February.  The first season had its ups and downs, but I think that the first three episodes of season 2 are a fine return to form.  The characters that a lot of people thought were annoying are now gone and the storyline is more firmly focused on the musical drama, which is the most interesting part of the show.
Now NBC is giving fans a chance to view the first hour of the two-hour premiere a few weeks before it will air on television.  What do you think of the Ivy and Karen feud or the new characters?
Watch the first hour of the season premiere below (note: if you have trouble viewing it below, give it a spin on NBC's website).  Don't miss the premiere of Smash on February 5 at 9/8c on NBC.