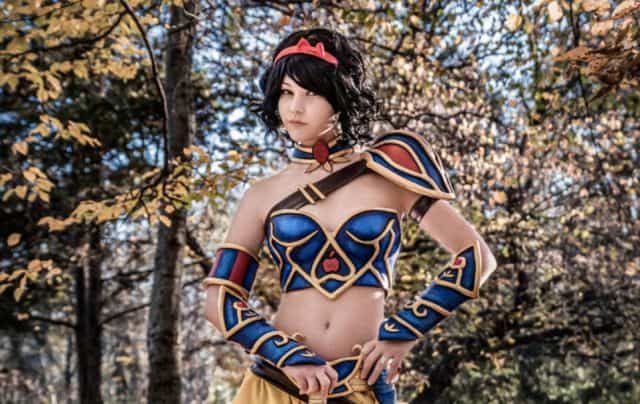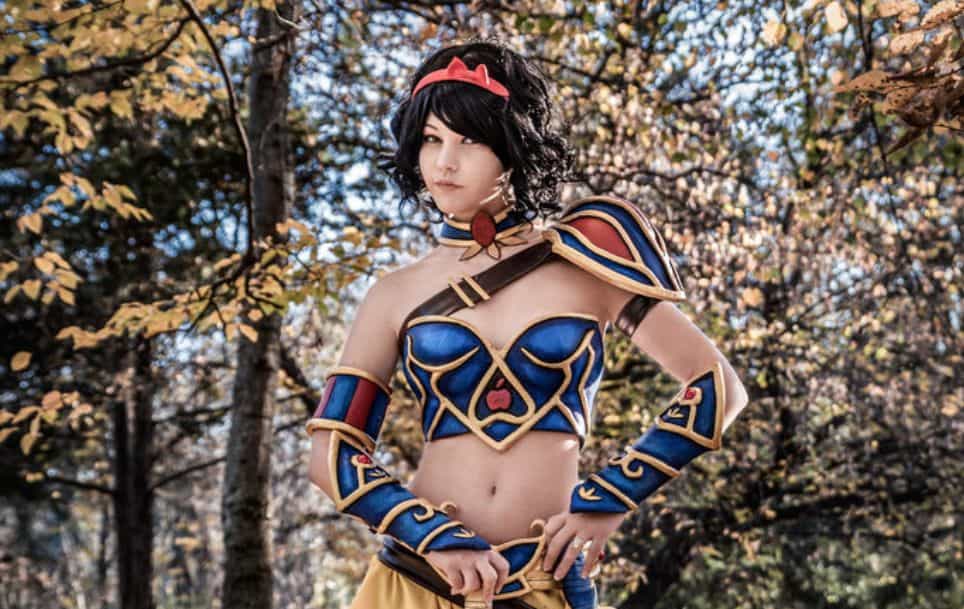 Literally last week I had pointed out how the genre of turning Disney princesses into other characters, mixing their worlds, and giving new spins on themm is huge.  Just as I mention it, another subculture may have arrived.  I came across this picture that was entitled "Snow White Battle Princess" by a user on Deviant Art by the name of Adenry.   Adenry is a cosplay photographer who hails from Bulgaria and has a penchant for movie and video game cosplay.   Personally I haven't seen too many warrior Disney princesses so perhaps this will spark a movement to transform more Disney characters into warriors.
Using both male and female models in his shoots, he's got an excellent eye for not only the right costumes but also the right settings, lighting, and everything else to give his cosplay shoots that extra edge.  The Snow White battle princess is only a sample of his talents.
Below you'll find a gallery of 10 of his best works which includes Cosplay from Alice in Wonderland, Sleepy Hollow, Avatar, Queen of Blades, and more.  Hope you enjoy the photos!
Snow White Battle Princess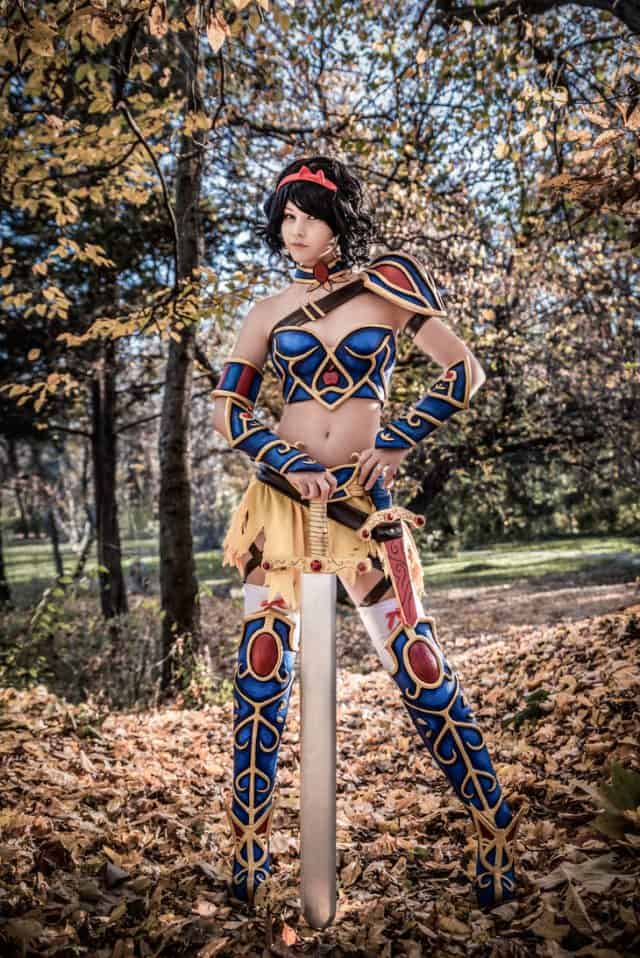 Death Knight Elf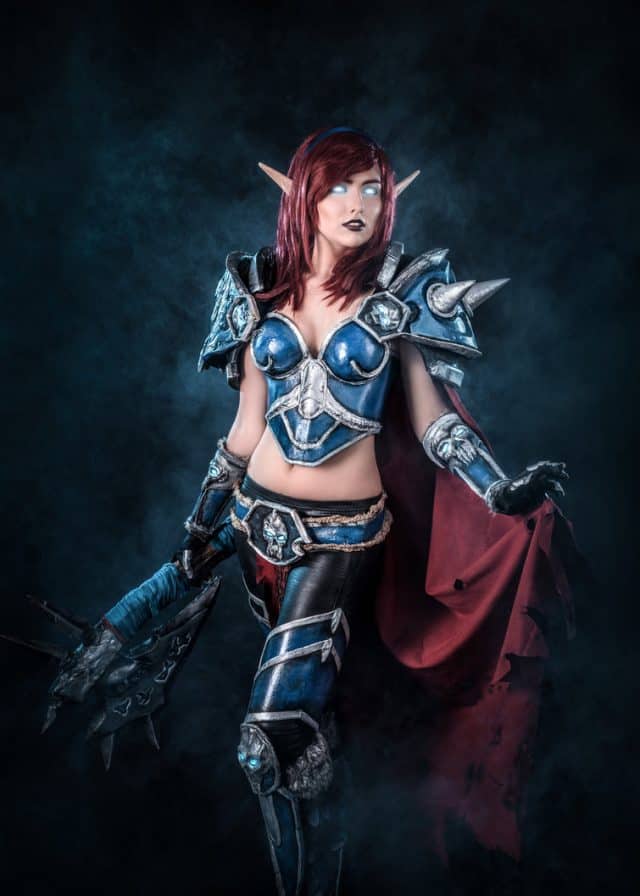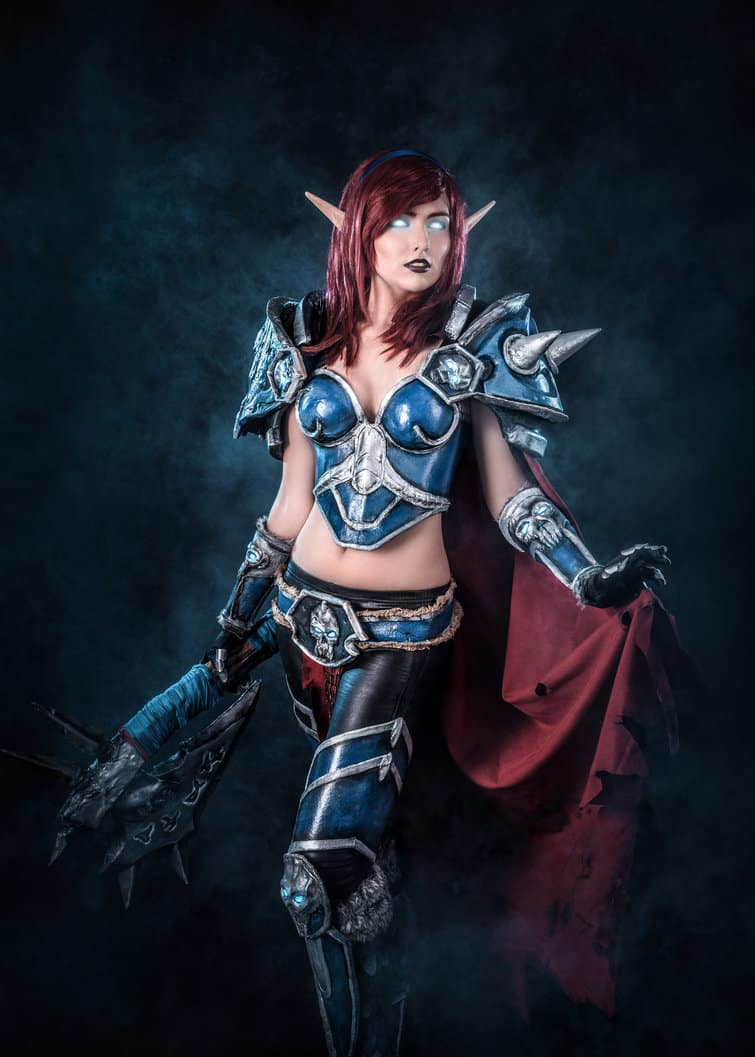 The Mad Hatter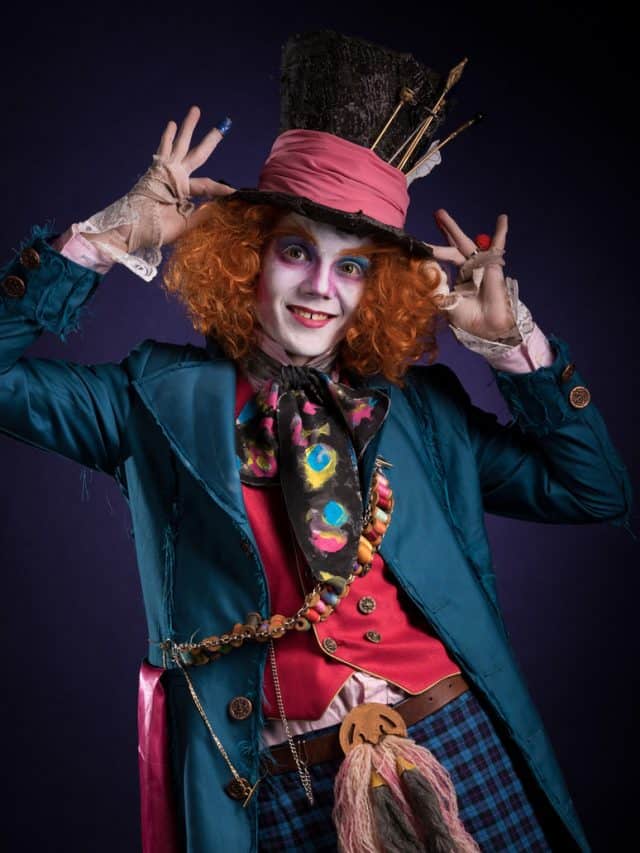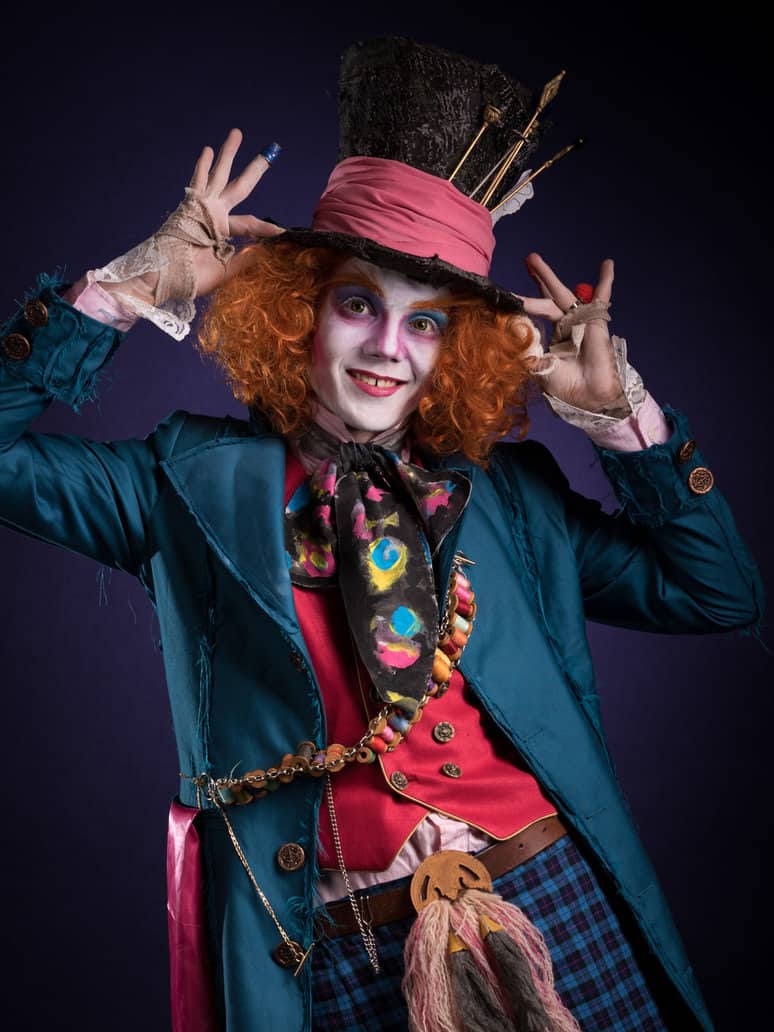 Alice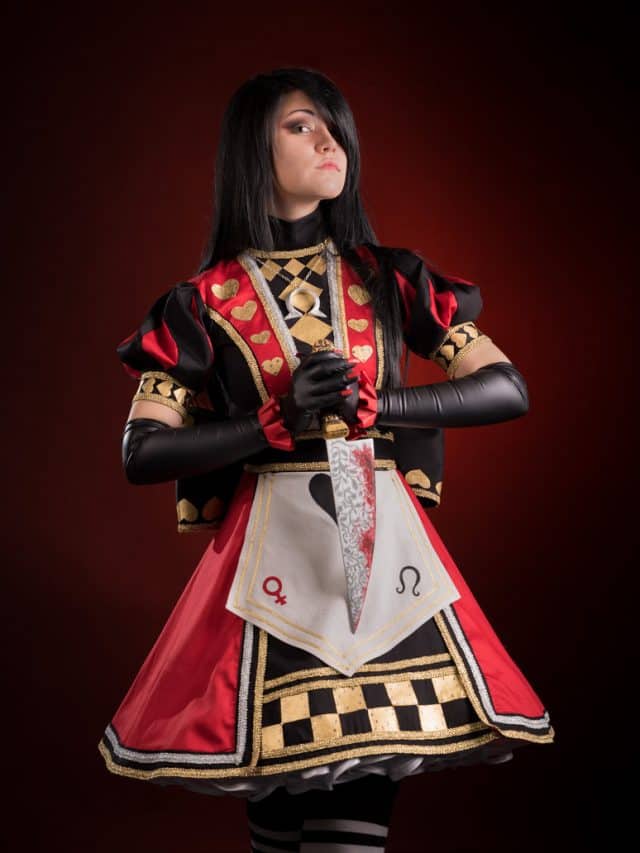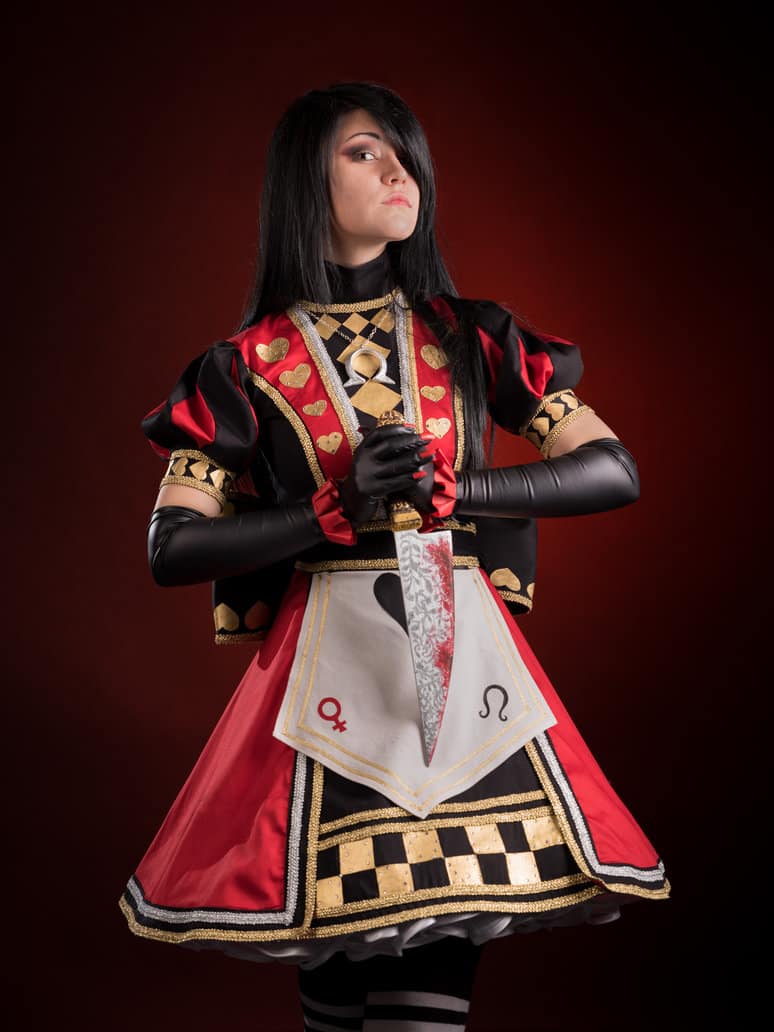 Mettaton EX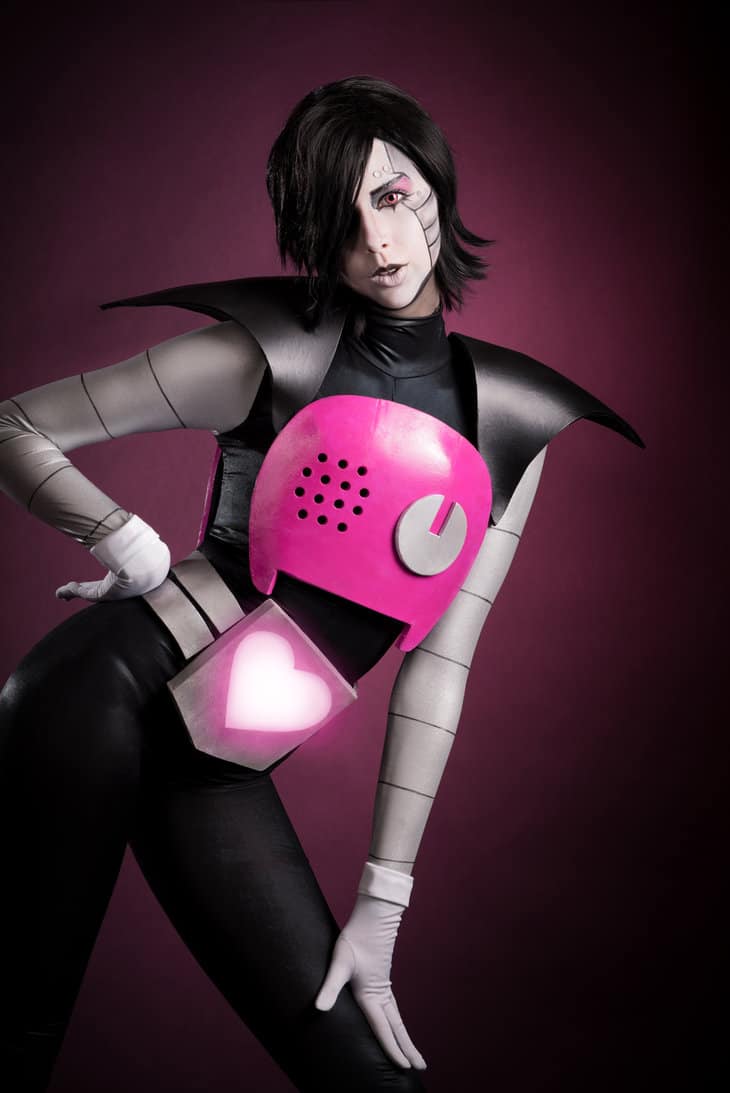 Jessica Rabbit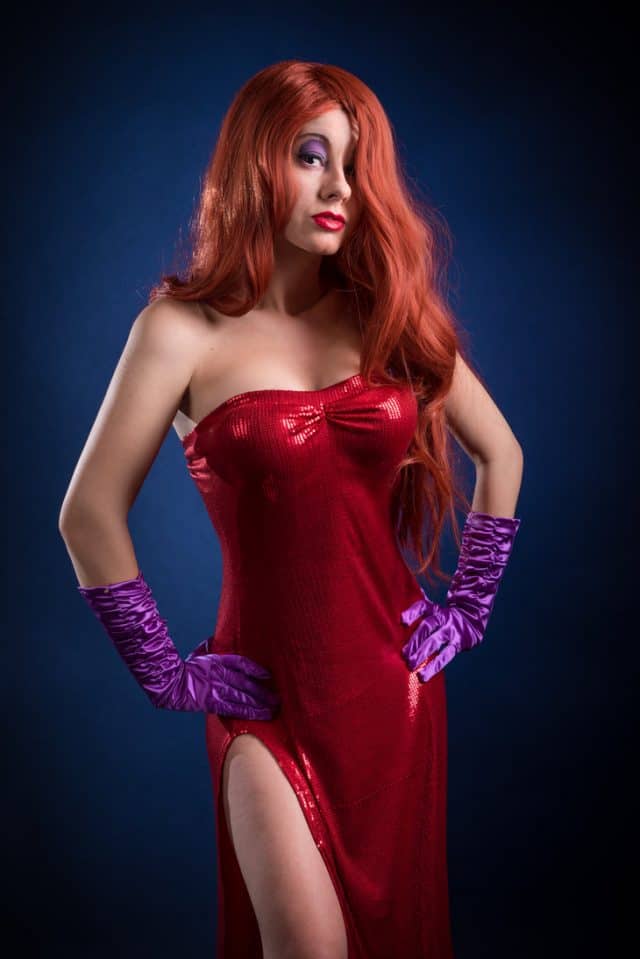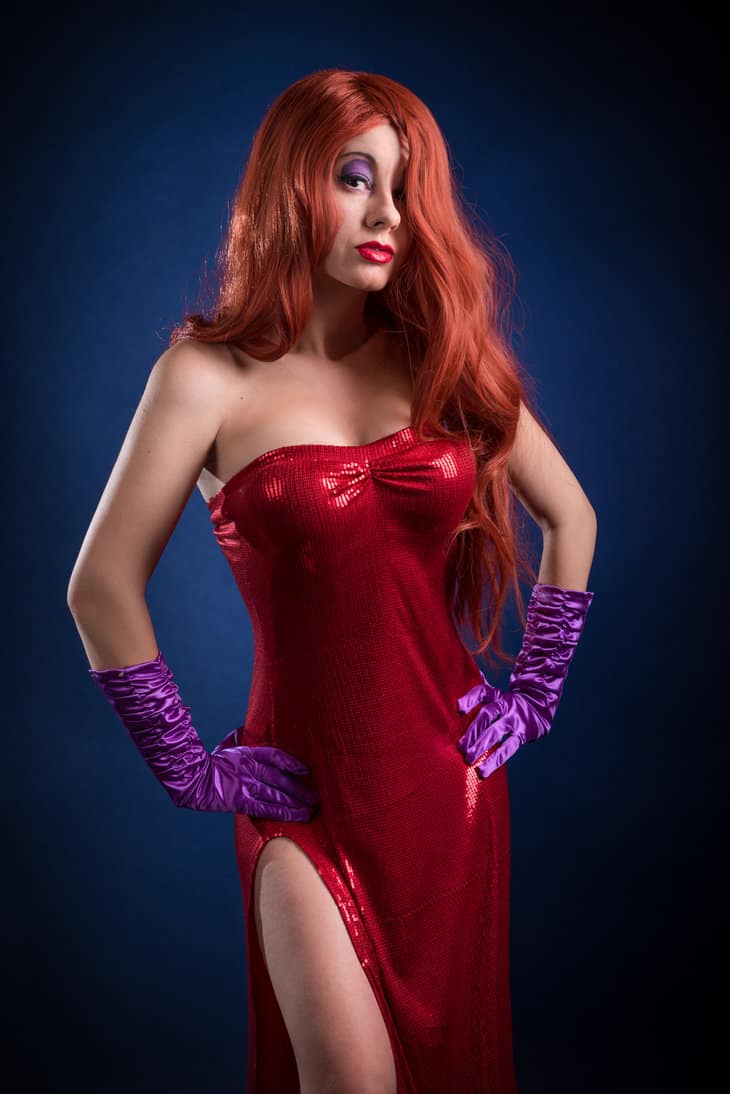 The Headless Horseman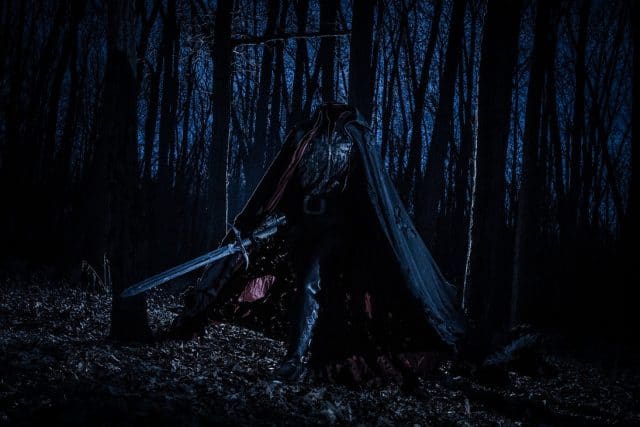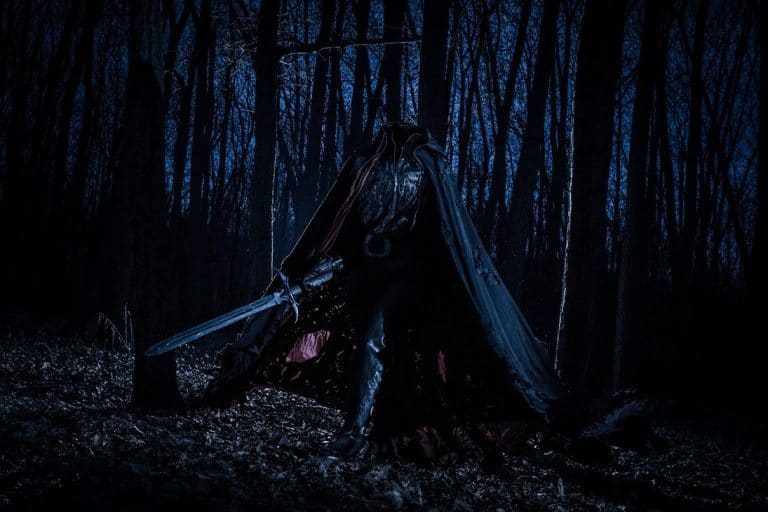 Kerrigan, Queen of Blades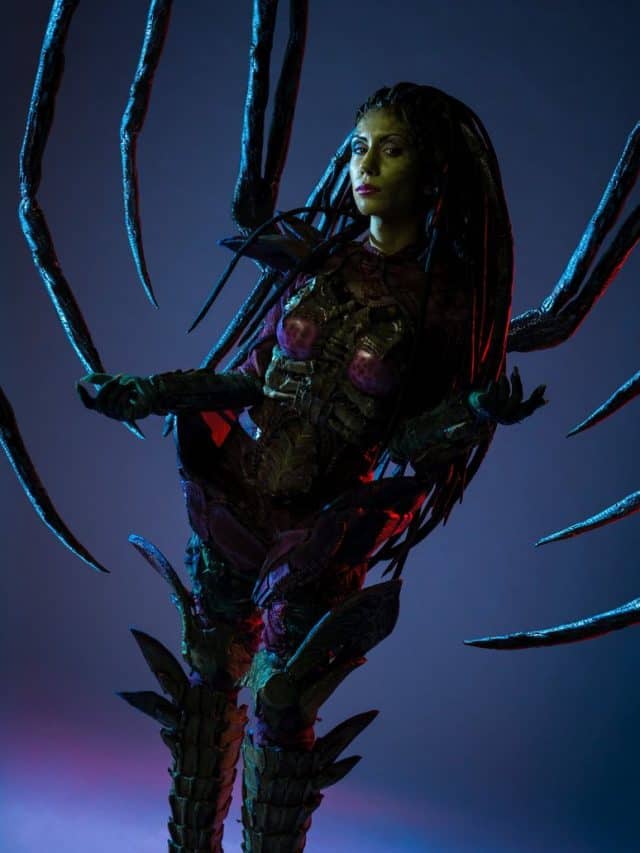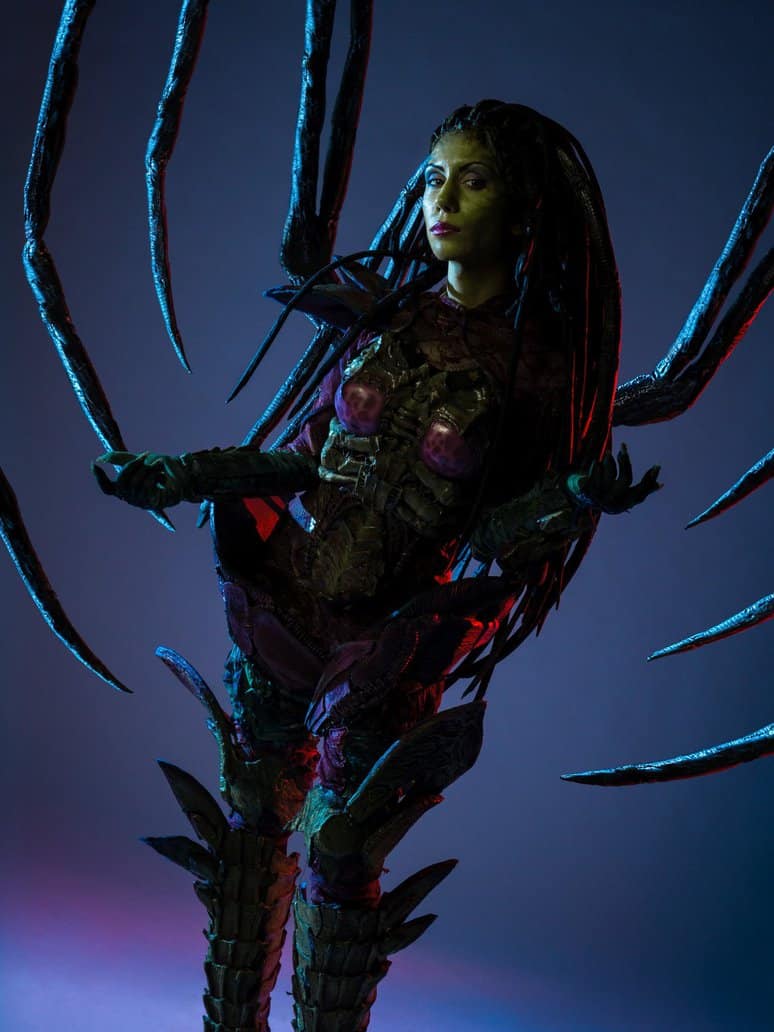 Catwoman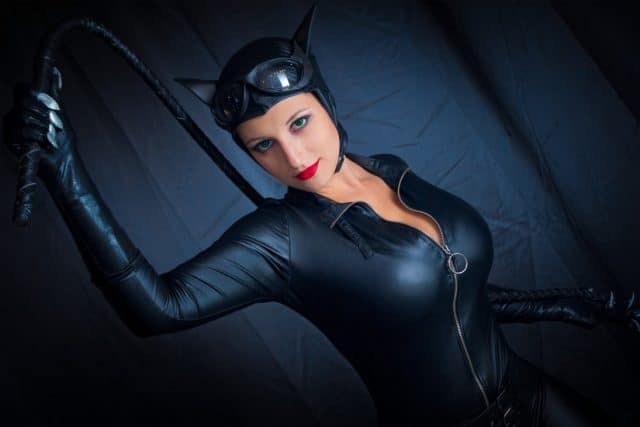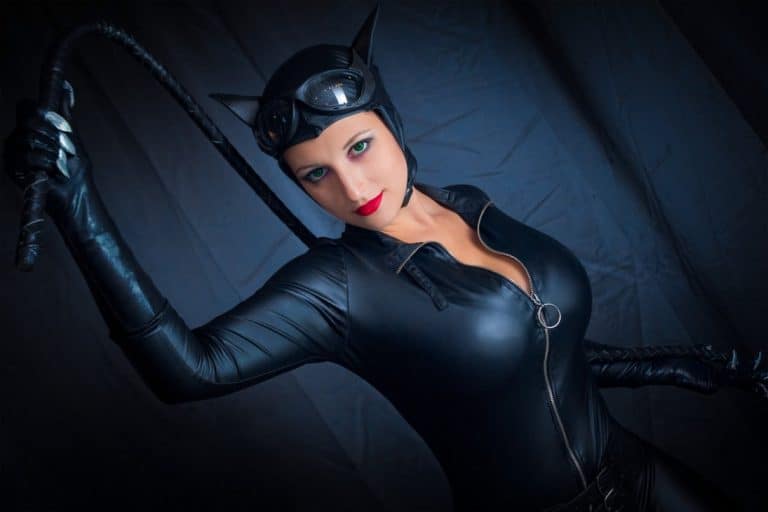 Avatar Korra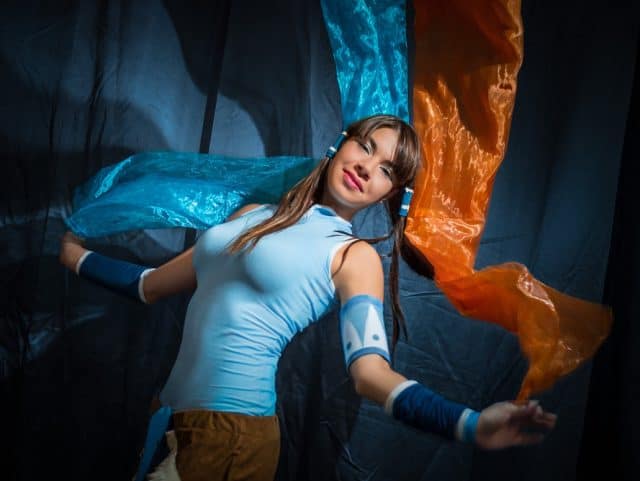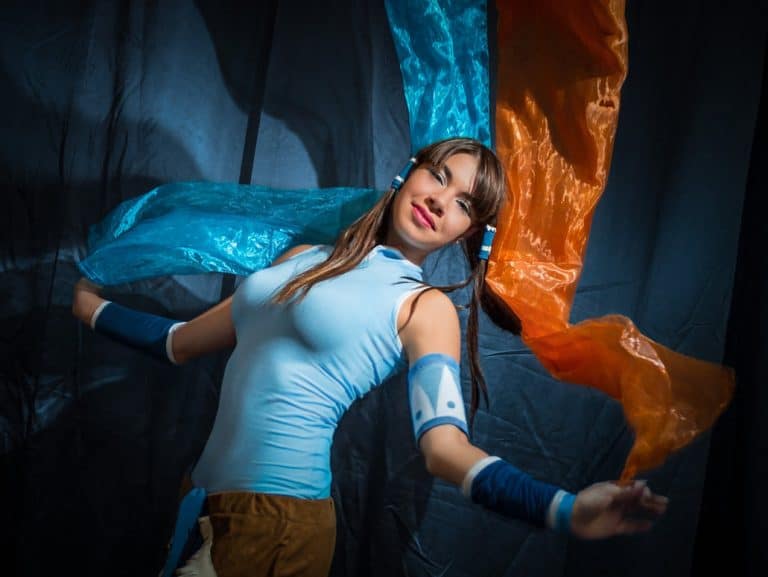 Bayonetta