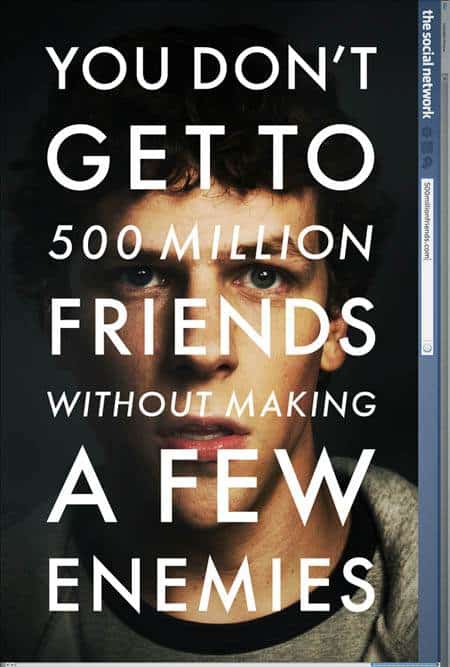 It was only recently that I was treated to what is undoubtedly the greatest film of 2010: I bought The Social Network on Blu-ray. Of course, the movie is perhaps equal parts fact and fiction, but I loved it all the same (having read The Accidental Billionaires a few months ago). The Social Network was successful for many reasons, not the least of which includes the great cast. Justin Timberlake and Andrew Garfield are great, but perhaps the most notable standout of the film is Jesse Eisenberg, who played Mark Zuckerberg in the film. Eisenberg, also known for his roles in Zombieland and Adventureland, will be hosting Saturday Night Live in two weeks, it was announced recently.
The twenty-seven-year-old Eisenberg will appear alongside musical guest Nicki Minaj for the episode. Eisenberg will naturally be promoting The Social Network as part of the build-up to the Academy Awards, while Minaj will be promoting her debut album Pink Friday, which hit back in November (most will probably remember Minaj from her memorable guest verse on Kanye West's dark hit "Monster").
Eisenberg's January 29th hosting gig will be followed on February 4th by SNL alum Dana Carvey (here's hoping for a return of the Church Lady!), who will be joined by yes-they're-still-around musical guests Linkin Park.
Next week's SNL will be a repeat of the Robert de Niro/Diddy Dirty Money episode from back in December.