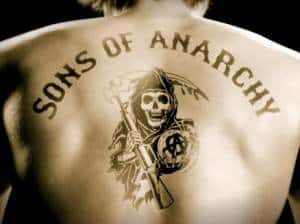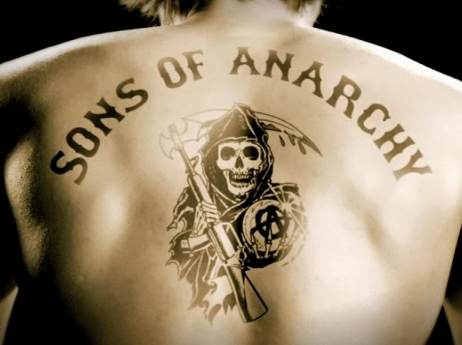 Don't look now, but the fall TV season is about to kick off in a big way with the fourth season premiere of FX's Sons of Anarchy.
After three seasons of dealing with the IRA, fending off other clubs trying to hone in on their business, and attempting to navigate some especially tense inter-club politics, the boys (of SAMCRO) are back in town for another go around. Jumping ahead 14 months from the end of season three, season four picks up with the club being released from prison, into a world with no Stahl and no Jimmy O. It will, however, include guest appearances from Danny Trejo (Grindhouse), David Rees Snell (The Shield), and Benito Martinez (The Shield), among others. Rockmond Dunbar (Terriers) will be joining the cast as the new sheriff in town (literally), with LaMonica Garrett (Transformers: Dark of the Moon) playing his deputy.
If you've forgotten any of the major developments of the past 39 episodes or simply want to step back into the world of Charming, California for 11 minutes of your day, recaps of each of the first three seasons have been released in advance of season four. They're especially effective if you had been wanting to pick up the show but couldn't find the time to watch the first three seasons this summer, as the videos are thorough, well-produced, and paint a pretty clear picture of the show thus far.
Sons of Anarchy will begin its fourth season on Tuesday, September 6th at 10:00.
Do you think Jax will re-embrace John's vision for SAMCRO this season? How do you think the crew will adjust to being out of prison?