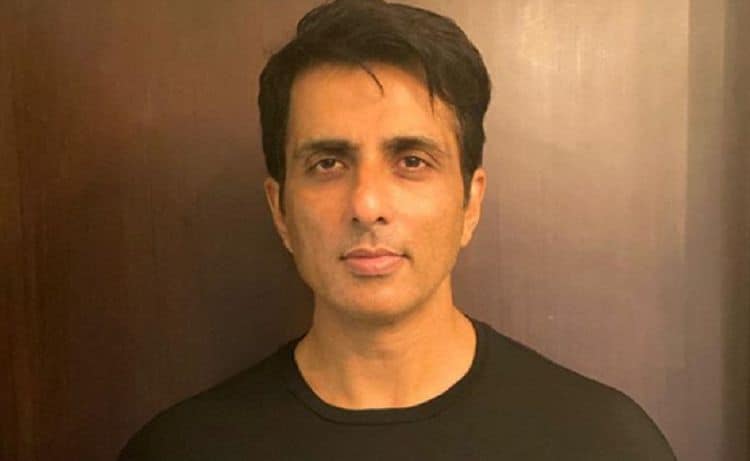 If you've never heard of Sonu Sood, it's all right. He's exceptionally famous as an Indian film actor, but he's not as world-famous as some. He's very famous at home, and we have no doubt he will wind up being a household name across the world at some point in his life. He's been working as an actor and a producer for many years, and he's quite good at what he does. With more than two decades in the business, he's made it. However, we still don't know that much about him. Let's change that now.
1. He's Almost 50
He looks a lot younger, though. He was born on July 30, 1973, which means he just celebrated his 47th birthday in 2020. We imagine his birthday did not go quite how he might have planned it earlier in the year due to the global pandemic basically putting a stop to life as we know it, but we imagine he found a way to make his own day special.
2. He Gives Great Gifts
He recently gifted an entire tractor to a family. He saw a photo of a family online at a village in Andhra Pradesh. It was a photo of the farmer's daughters tilling their land – an important part of farming – by hand with a yoke on their shoulders. He decided he wanted to help them out, and he gave them a tractor for it.
3. He's Really Kind
During the pandemic, while many people have been hanging out at home doing their thing and posting videos online, he's been finding jobs for people who lost them because of the pandemic. He's helped many people, and he's put them first while doing it all from home. He's really a great guy, right?
4. He's An Engineer
We assume that had he not become a famous celebrity if he would have been an engineer. He graduated from the Yeshwantrao Chavan College of Engineering, which is not really the type of program you go into if you're not sure it might be a career path in some manner, right?
5. He's Musical
Did you know that when he's not acting or giving back to those who need a little help from time time, he's got a musical talent? We are always in awe of anyone who can play a musical instrument. It's not easy, but he can play the guitar, which we feel might just be the most difficult instrument to play.
6. He Enjoys Working Out
We can tell, too. He is obviously in great shape. He clearly works out regularly, and we think that he enjoys kickboxing as one of his workouts. If we are not mistaken, that is something he likes to do regularly. It's great when your hobbies become a way for you to take care of yourself and really get fit and amazing looking.
7. He's Married
He is married to a lovely woman. Her name is Somali Sood. They have two children together. Their sons are Ayaan and Eshaan. We don't know how old they are, but we think they have at least one teenager and the other son is probably around 10. They don't have any little, little kids.
8. He Began Modeling in College
During his second year of college, he decided he would take some time to get a job. He decided that modeling might be a good job for him, and he really was correct. He began working a little here and there, but it was not long before his little bit of work was a lot of work, and now he's one of the most famous actors in his country.
9. He's an Animal Lover
Anytime we come across an animal lover though, we say the same thing. We love it. We love people who love animals. We like to think that animals are such a wonderful judge of character in so many ways, and they know when someone truly loves them.
10. He's Good Friends with Jackie Chan
They worked together some time ago, and their work created a bond that has allowed them to maintain a very good friendship. We are big believers that people come into your life when you need them to come into your life, and there is probably a lovely reason that these two have become such good friends over the years. These two did their project, and they decided not to just go their separate ways. They've kept in touch, and now they are close friends who get together, stay in touch, and really do make it work.