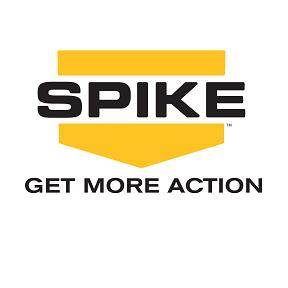 Spike has given the greenlight to two new reality shows, according to Deadline. The first show set to join the likes of 1000 Ways to Die and Blue Mountain State will be Inkmasters, a tattoo competition series with a big cash prize. It's set to premiere this summer. Also picked up by Spike was Car Boss, which is described as "Kitchen Nightmares meets auto dealerships". It's set to premiere sometime in 2012.
I wouldn't be surprised if each show is quite successful because they both sound tailor made for Spike's brand of television. I am surprised, however, that these shows haven't been made before, considering the thirst that's out there for competition shows and feel good shows, but if a network was going to attempt it, I think Spike is the ideal place. They've successfully become the number one place for "guy TV"; that is to say that a typical day on Spike is loaded with testosterone-fueled programming that you may not find on other channels. They may not have cornered the scripted drama market just yet, but more programs like this will give them the leverage to make a go at it.
Do you think you'll watch either show? How will each fit into Spike's line-up? What show should they try to pick up next?