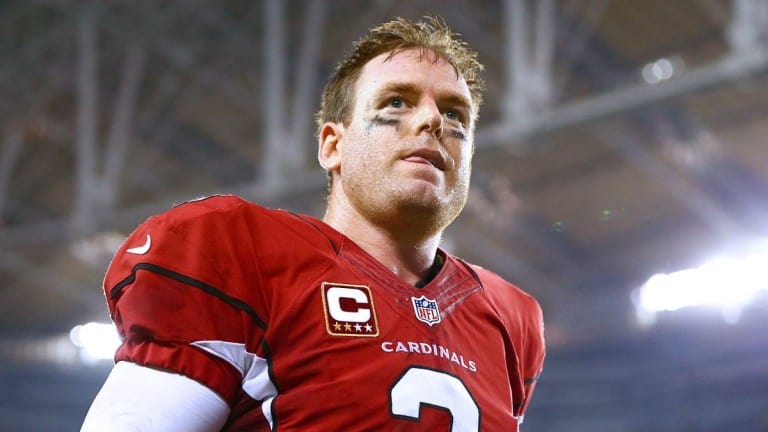 Before a Super Bowl crown is won, we still have some time left before either the Denver Broncos or the Carolina Panthers are world champions.  And in that time there will tons of analysis, speculation, as well as honoring going on.  Speaking of which, tonight at 9pm on CBS we have the NFL Honors 2016 show taking place at the Bill Graham Civic Auditorium in San Francisco.  The show will be hosted by Conan O'Brien and is a tribute to some of the best NFL players of the 2016 season.
While there's a resounding consensus around the league that Cam Newton will be the MVP, other positions in the NFL are still up for debate. There are three main contenders for offensive player of the year. Those would be Cam Newton, Tom Brady, and Carson Palmer, all quarterbacks. However, Antonio Brown and Julio Jones cannot be counted out due to the contributions at the wideout position this year. Jerry Rice was the last wide receiver to win the award and that was 1993 so it's a long shot.
Defensive Player of the Year has to go to JJ Watt simply because he's always the most dominant on that end and it's extremely tough to argue. However Josh Norman, Luke Kuechly, Aaron Donald and Khalil Mack are in the running.
Jameis Winston and Todd Gurley are the leading candidates for Rookie of the Year. And when it comes to comeback player of the year it will be very hard for anyone to beat Carson Palmer who had a MVP type season coming off of knee surgery. Did he do HGH too? Sorry, had to throw that in.
Don't forget to tune in.