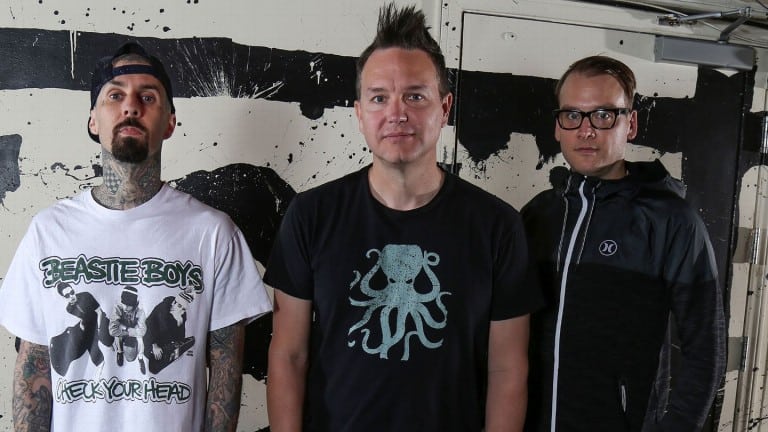 X Games will return to Austin, Texas, for its third and final year at the Circuit of The Americas from June 2- 5, 2016.  And in what promises to be an amazing event, we just got wind of what musical acts as well as sport disciplines will be appearing.  This year's musical performances will include blink-182, G-Eazy, All Time Low and Logic, who will take center stage at the Austin360 Amphitheater.  For specific lineups and days of performances you can check out ESPN.
While the X Games may never reach the mainstream status of say, the big three (Basketball, Baseball, Football) here in the United States, it sure has made a name for itself.  At this point I kind of liken it to the UFC.  Slowly but surely fans are beginning to gravitate to some of the more extreme sports to watch how far human beings can physically take themselves.  It's one thing to watch someone make a three-point shot while on the fast break.  It's another to see a guy do not one, but two back flips off a ramp on a motorcycle.  It's just taken some people a little longer to realize just how spectacular it is to watch.
It's really guys like Tony Hawk and Shaun White you can thank for this meteoric rise.  And we're quite certain that as the tricks get more gnarly, the sports are only going to attract more attention.  I for one will be buying a ticket if I can make it out to Austin in early June.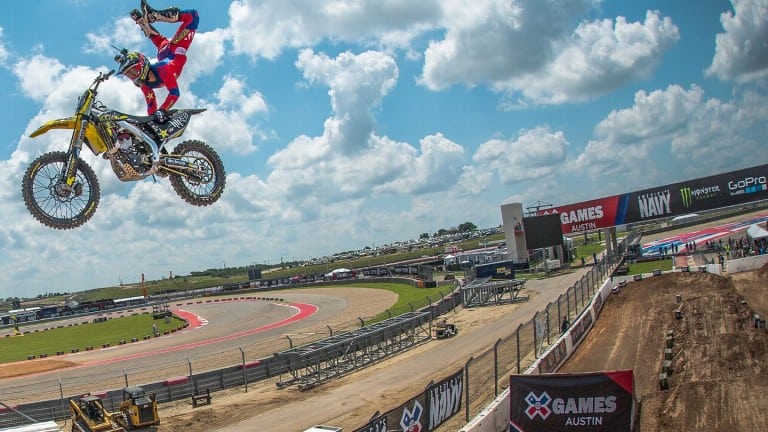 Here are the X Games Austin 2016 Sport Disciplines
SKATEBOARD
Big Air
Big Air Skateboard/BMX Doubles
Park (M & W)
Street (M, W & Ams)
Vert
BMX
Big Air
Big Air Skateboard/BMX Doubles
Dirt
Park
Street
Vert
MOTO X
Best Trick
Best Whip
Harley-Davidson Flat-Track Racing
Freestyle
QuarterPipe
Step-Up
As usual the X Games will be featured on ESPN