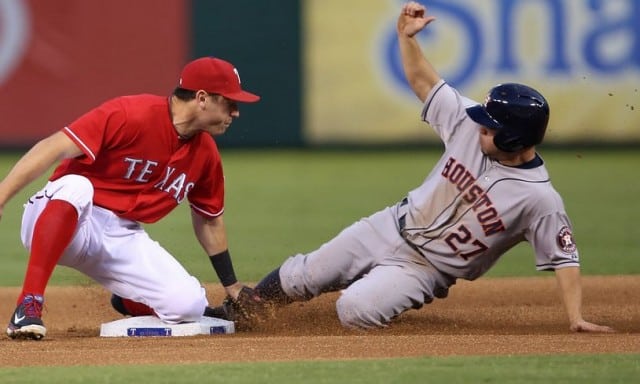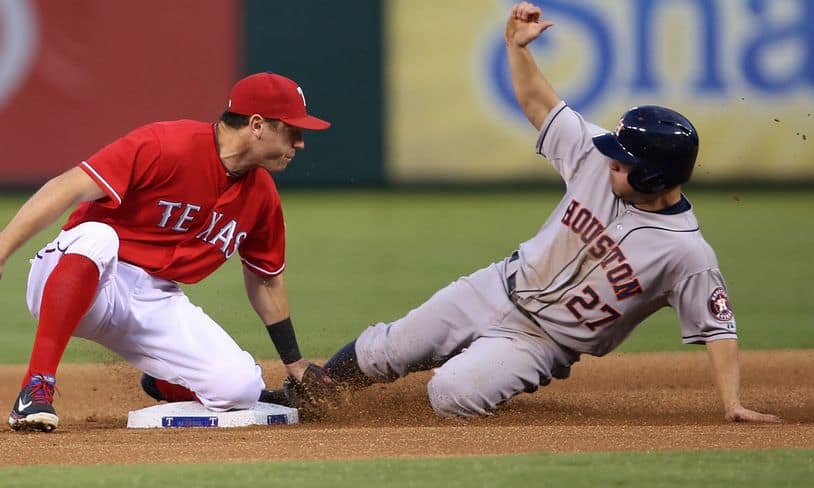 I'm speaking truth here.  I love sports.  And I love to watch sports on TV.  But frankly there are some sports that even though I like and respect, can be incredibly boring to watch on television.   What's more is that the exact same sport can be totally thrilling to watch in a live environment.  And then there are sports that I just dislike on all counts.  We're not going to get into those today.  Today we're going to talk about solid sports that are tough to watch on television but great to see in person.
Keep in mind, I'm also taking into account all that comes along with said sports. Sometimes it's not just the sport itself. It can be the crowd, the tailgating, you name it.  The overall experience is what we're talking about here.
Enjoy the list and let me know if you agree!