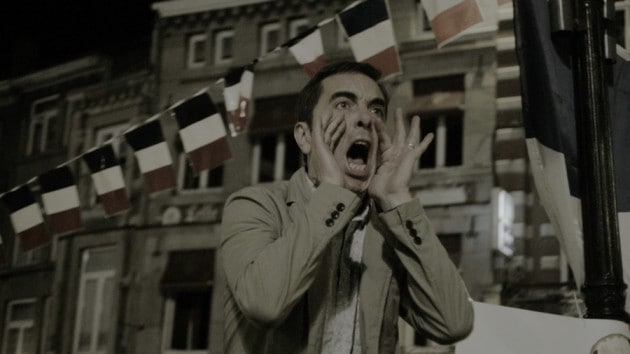 Starz has announced that it will not only be continuing the tradition of previewing the first episode of a new series the week before its premiere on the Starz website and on demand services, but expanding that tradition. Expanding it to such a degree, in fact, that the entire first season of The Missing will be featured on the website and on demand service a full week before each episodes' individual airdate.
This is a major departure from what any other network does, where they prevent people from buying the latest episode or seeing it through on demand or website services on the night that it airs, forcing people to either wait the night or see it the next day. Starz must feel very strongly that this increases viewership more than the other model, and that is very telling, as Starz needs to do whatever it can to drum up viewers (unlike its main competitors, HBO and Showtime, which can largely depend on their reputations to obtain viewers).
The first episode of The Missing will be available Nov, 8 in a number of places, including Starz' various on demand and website services and their Youtube channel, as well as on cable, satellite, and Telco affiliates in the United States. It remains to be seen if this will become a trend or remain just something that Starz does, but either way, it is a major departure from typical television practice.
Starz's first episode method basically began earlier this year with the premieres of Outlander and Survivor's Remorse, two of Starz's larger new hits of the year. The network must be trying to recapture that success for The Missing, which will center on the psychological fallout and multi-year manhunt following the disappearance of a five year old boy with his parents on vacation in France in 2006. The Missing stars James Nesbitt and Frances O'Conner and was written by Harry and Jack Williams and directed by Tom Shankland.
Photo via Starz