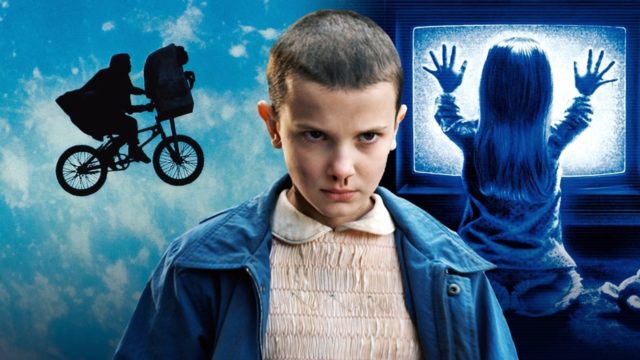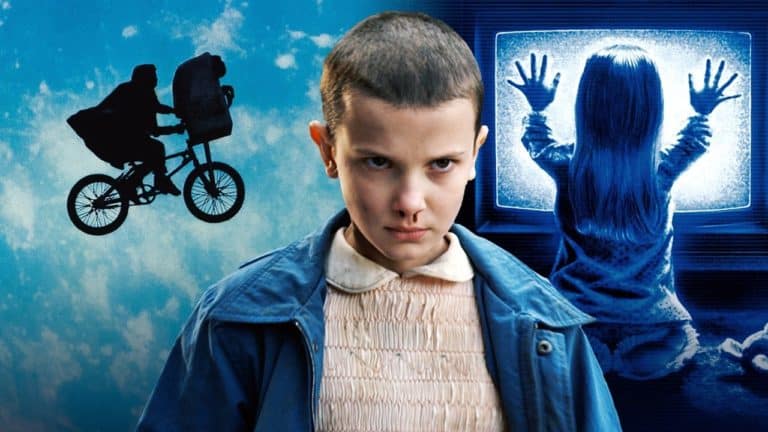 The news has come out that Netflix has signed an exclusive deal with Shawn Levy and his production company 21 Laps Entertainment. For those who are unfamiliar with that particular name, Levy is the director-producer of Stranger Things, which has been a huge success so far and shows the potential to become even bigger in the future. Combined with previous projects such as Cheaper By the Dozen, The Pink Panther, and the Night at the Museum franchise, it is no exaggeration to say that Levy is a figure of note, which in turn, means that this would be the third such figure with whom Netflix has signed an exclusive deal in recent times.
With that said, not too much information is known about the deal that has been signed between Netflix and Shawn Levy. There are reports claiming that the deal involved seven figures in exchange for four years' worth of exclusivity, which seems interesting because there is a number of projects with which Levy is involved at the moment. One example is an upcoming movie called Uncharted, which is based on the video game franchise of the same name, while other examples include Kin, Kodachrome, and Darkest Minds. As a result, it seems that interested individuals can expect a fruitful partnership in the times to come.
Why Is Netflix Signing Exclusive Deals with Famous Producers?
With that said, Levy is not the sole figure with whom Netflix has signed exclusive deals in recent times. For example, there was Shonda Rhimes, who is known for being the creative mind behind both Scandal and Grey's Anatomy. Furthermore, there was Jenji Kohan, who is the producer of both Orange Is the New Black and GLOW. As a result, it is interesting to consider why Netflix is going to such lengths to secure such talent.
It seems probable that part of Netflix's motivation is its need to maintain its position in the market for streaming services. Currently, a number of media companies have launched their own streaming services, with Disney being the best-known example. As a result, Netflix cannot count on all of its partners to continue their partnerships into the indefinite future, not when some of them have already started striking out on their own. As a result, if Netflix wants to maintain its position, it needs to have its own content to match that of its potential competitors, which explains why it has been pouring so much funding into a wide range of content. In this light, Netflix is signing exclusive deals with these figures of note because they are proven successes, meaning that their projects provide it with the best chance of ensuring its own success.
However, there are also people who speculate that the deals are a reward of sorts for those who have managed to proven themselves to Netflix. After all, both Levy and Kohan have already worked with Netflix to produce some serious success stories, meaning that they have already proven to be people who are profitable for the streaming service. With that said, these aims are not mutually exclusive, seeing as how financially lucrative deals are a common way for companies to hold onto their partners' long-term loyalty, with there being no reason to believe that Netflix is an exception to this rule.