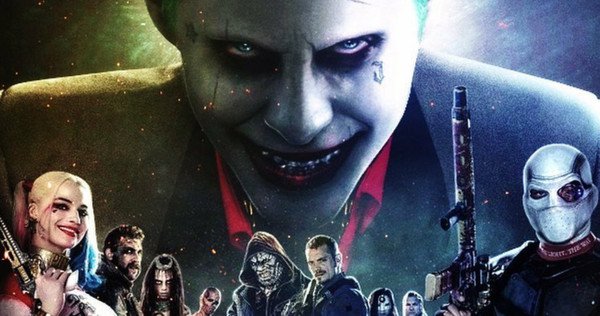 In what most certainly has to be a good sign for the film's prospects, Suicide Squad is already finding a lot of success in its limited overseas release.
In a total of seven markets, Suicide Squad raked in a whopping $8.1 million on Wednesday. This total includes South Korea, where the film earned $2.9 million on a total of 732 screens, making it the biggest opening day of a U.S. film in the territory ever. The supervillain team-up also brought in $2.7 million from France, claiming 53% of the market share.
The film opens today in Russia, Australia, and Brazil, but the biggest test is its North American debut tomorrow, August 5. Tracking is looking great for the movie's release, but we'll have to wait and see what happens once it finally drops this weekend.
With a very mixed critical reaction early on, it will be very interesting to see how the box office plays out for Suicide Squad, but I know that I can't wait to see it for myself.
Suicide Squad opens in theaters tomorrow, August 5. Are you looking forward to checking the film out for yourself? Let us know your thoughts in the comments down below, and check back in a few days for our review!
[Photo Credit: Warner Bros.]