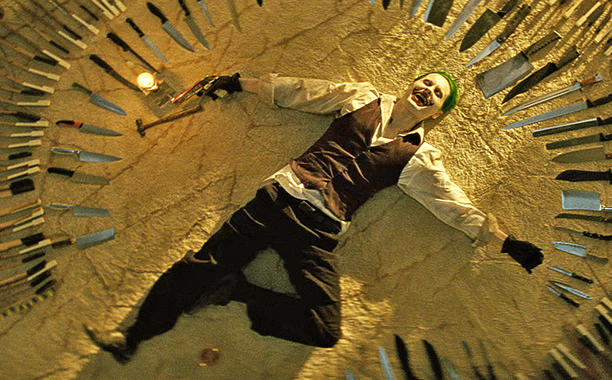 It's so good to be so bad.
The "Worst. Heroes. Ever." continue to slap critics in the face after the wave of negativity that came before the wide release of Suicide Squad, and this time, it's in the form of box office numbers.
After a record-breaking Thursday night preview showing, Suicide Squad is absolutely soaring at the box office, bringing in a whopping $65.1 million during its Friday open. Because of this, projections have increased to somewhere between $145-$150 million (the average tends to be around $146 million), which would be more than 2014's Guardians of the Galaxy (also an August release) and this February's Deadpool.
In addition, Suicide Squad has received a B+ Cinemascore, which puts it in a better spot than this year's previous DC Expanded Universe film, Batman v Superman: Dawn of Justice. One of the most interesting things about this, though, is that Suicide Squad is doing better with women (it received an A- Cinemascore among females). So, no matter what the critics thought, it seems that Suicide Squad may just have a chance.
Have you checked out Suicide Squad yet? What did you think? Let us know your thoughts below, and check back later for my review of the film at TVOvermind!
[Photo Credit: Warner Bros.]