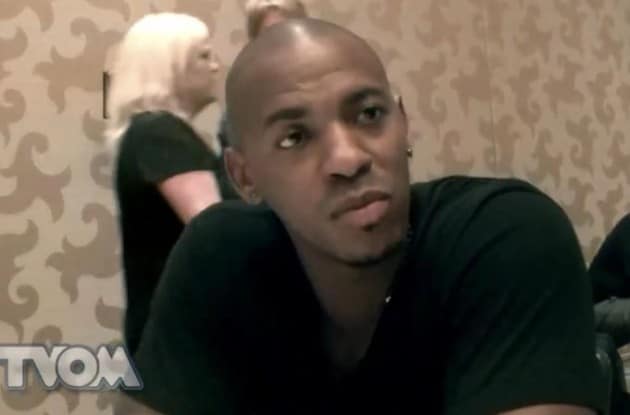 One of the most anticipated new shows of the 2015-2016 TV season is CBS' Supergirl, the story of Kara Zor-El (played by Melissa Benoist), who decides after several years of hiding her abilities to step into the light and become National City's own protector. Mehcad Brooks is playing James 'Jimmy' Olsen, who is known in the DC Universe as the famous photographer at the Daily Planet, but in this series, James is the art director at CatCo (Cat Grant's, played by Calista Flockhart, media conglomerate) and will be mentoring Kara Danvers, a.k.a. Supergirl, as he has some previous super-experience on his own.
TVOvermind was fortunate enough to participate in the Supergirl Press Room at San Diego Comic-Con with other news outlets at roundtables where stars and producers from the show discussed what viewers can expect from the new show. Brooks was one of the people we got to talk to, and you can watch his entire roundtable interview in the video below. Here are some of the topics he discussed:
– What he is bringing to his version of Jimmy Olsen while also featuring some classic elements from the comics.
– What he can tease about his relationship with Superman within the world of Supergirl.
– How Jimmy will act as a bridge between the world of Superman and the world of Supergirl.
– While being a role model and mentor for Supergirl, who some of his role models were in his life, both professionally and personally.
Supergirl begins on Monday, Oct. 26, at 8:30 p.m. on CBS. Stay tuned for more roundtable videos of the cast and producers in the next few days right here at TVOvermind.
[Photo via YouTube]