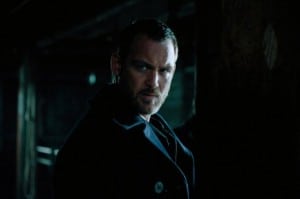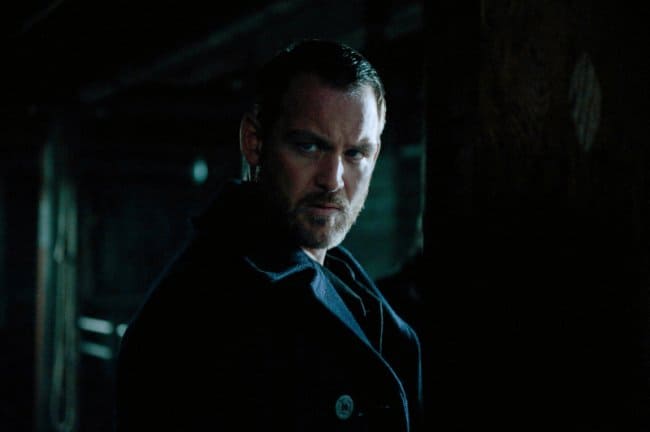 Fear not, Benny fans! Â Supernatural's newest vampire may have been "dumped" by Dean in an earlier episode, but he'll be back soon enough. Â And apparently Dean will track him down to ask for a favor. But here's a question to ponder: Benny is a pretty nice vampire – as far as vampires go – but given the fact that Dean didn't drive out to help him at the end of "Torn and Frayed", how helpful do you think Benny will be when Dean comes calling for a favor? Â Do you think there will be hard feelings or will Benny simply let bygones be bygones?
Here's what's coming in "Taxi Driver": "Sam (Jared Padalecki) and Dean (Jensen Ackles) respond to a call from Kevin (guest star Osric Chau), who is terrified after hearing Crowley's (guest star Mark Sheppard) voice in his head. After hearing Kevin's news, Sam and Dean team up with reaper named Ajay (guest star Assaf Cohen), who helps them deal with the second trial from the Tablet. Meanwhile, Dean receives a visit from Naomi (guest star Amanda Tapping) and realizes he must find Benny (guest star Ty Olsson) and ask for a huge favor. Guy Bee directed the episode written by Eugenie Ross-Leming & Brad Buckner."
So Naomi will expose herself to Dean? Will she be honest about what she's doing to Castiel or do you think she'll continue to lie? Not only that, but how does Benny fit into the whole mythology arc? So many questions, so few answers!
Don't miss an all new episode of Supernatural on April 3 on The CW.
Visit our Supernatural page for spoilers, reviews, sneak peeks and more.