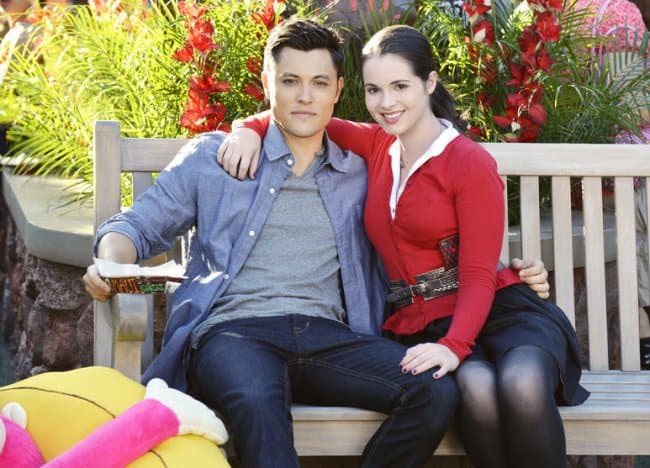 This week's Switched at Birth finally managed to mend the rift between Bay and Daphne, bringing the girls to a better place than they've been since Bay started at Carlton, but that doesn't mean everyone else's relationships are on solid ground. Toby and Nikki are growing apart as they balk under the pressure of adult lives and next week's episode is going to feature an explosive fight between John and Regina. And this fight eventually leads to a final few minutes that will set up the alternate reality episode in two weeks.
Meanwhile, Daphne will be getting mixed signals from Jace and Bay will grow closer to Ty, while also learning more about him and Mary Beth. Regina starts her new job and Angelo is going to get a dose of the country club life.
Watch a preview below for the July 1 episode of Switched at Birth on ABC Family.