The Argent family on MTV's Teen Wolf is about to introduce a couple of new characters from its past.   TVLine has just learned that Gilles Marini (Switched at Birth) and Lachlan Buchanan (The Young and the Restless) will guest-star in Teen Wolf's Feb. 23 flashback episode.
Marini is set to play the role of Sebastien.  Sebastien is a French soldier returning home who finds out the a beast has been terrorizing the people he loves.  As for who that beast is, we're going to leave that to your imagination.
"When Gilles was on set, he was excited to do the story," executive producer Jeff Davis tells TVLine. "He's French, and for his family, the Beast of Gévaudan was their Boogeyman. They would all tell stories about the Beast, so it was a very familiar character to him."
Buchanan on the other hand is going to play Henri who is a recluse from the Argent family. Henri is described as "wise but guarded."  However he knows just as much as anyone about the supernatural.
Who's ready to head back to 1700s France?
Check out the spoiler photos below!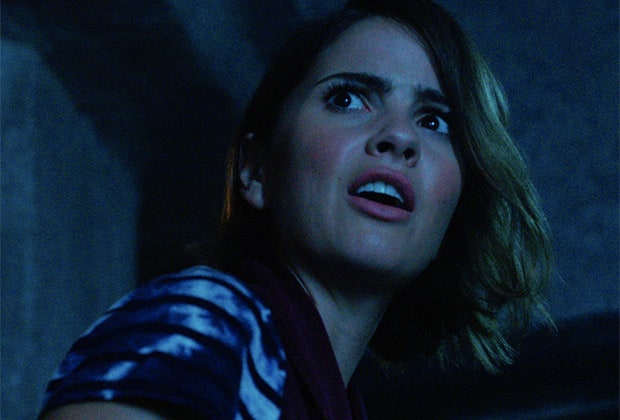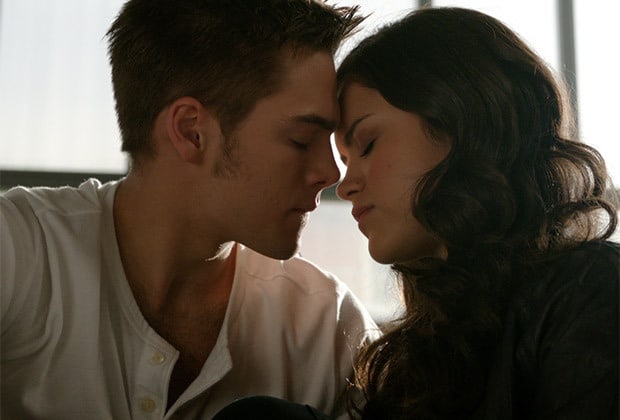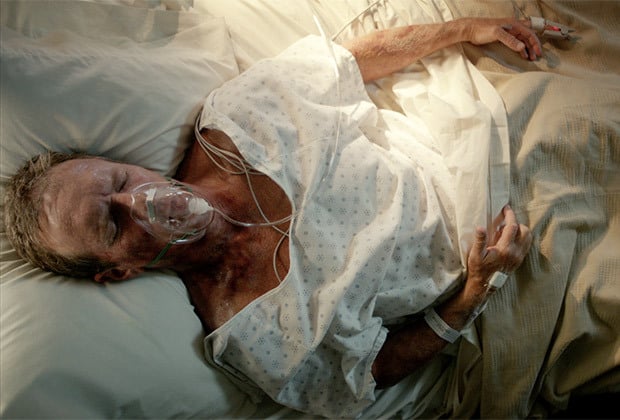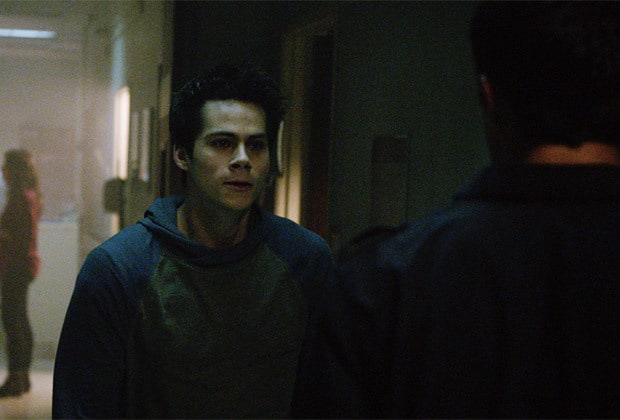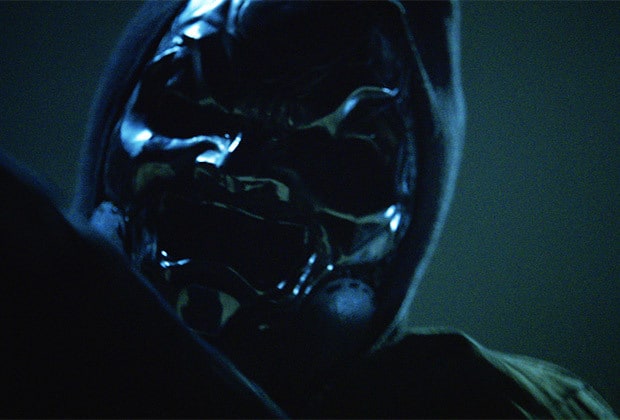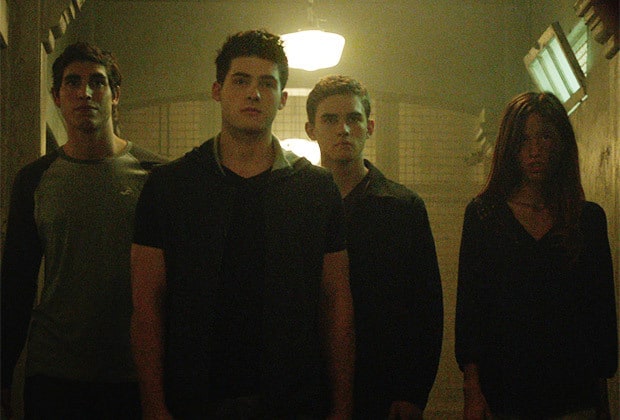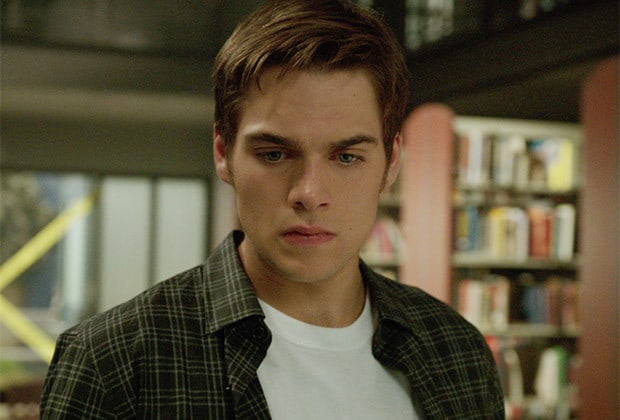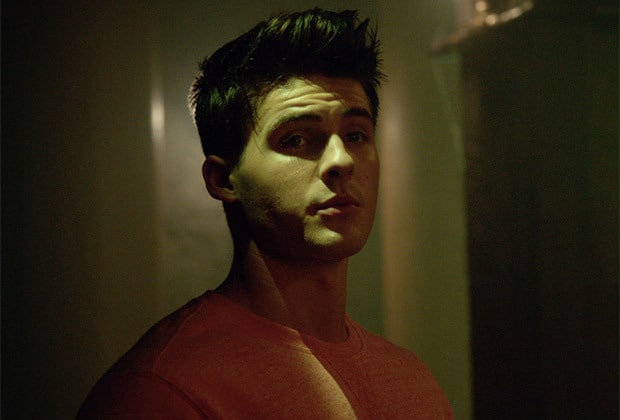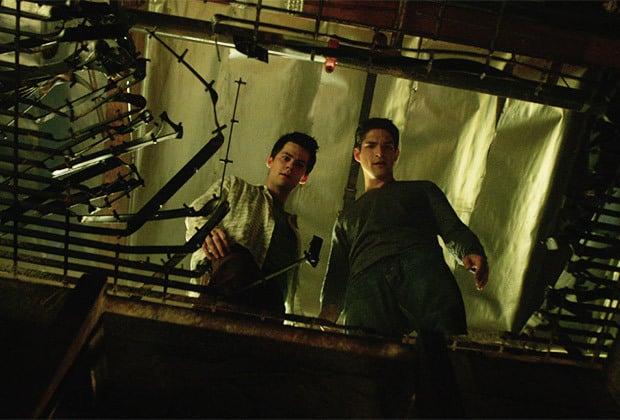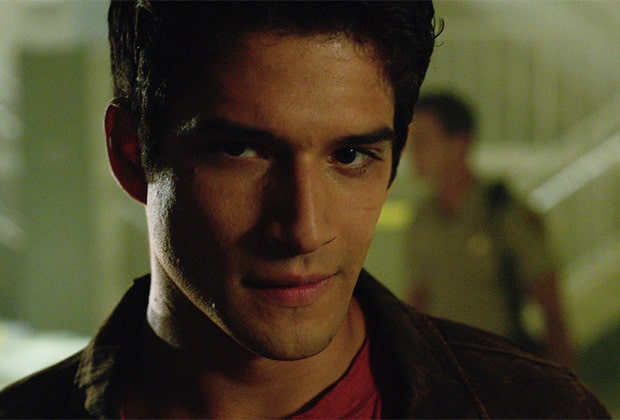 Photos via MTV