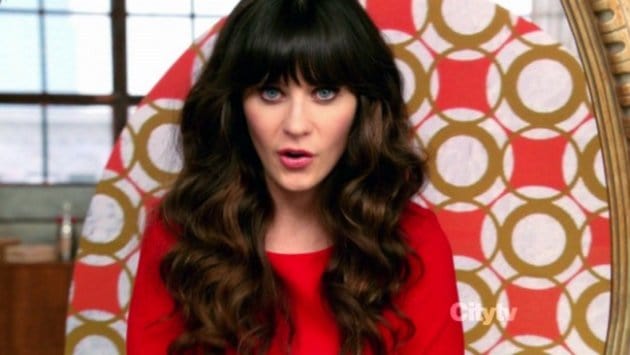 A few male celebrities have gotten in hot water recently for saying either that "women aren't funny" or "pretty women aren't funny." It's been unfortunately said for a while now, but the two most recent offenses were by Adam Carolla and Joseph Gordon-Levitt.
I think that's wrong, which is why I compiled this list of the funniest, hottest women on TV right now. See if you agree with the selections below:
10. Krysten Ritter (Don't Trust the B in Apartment 23)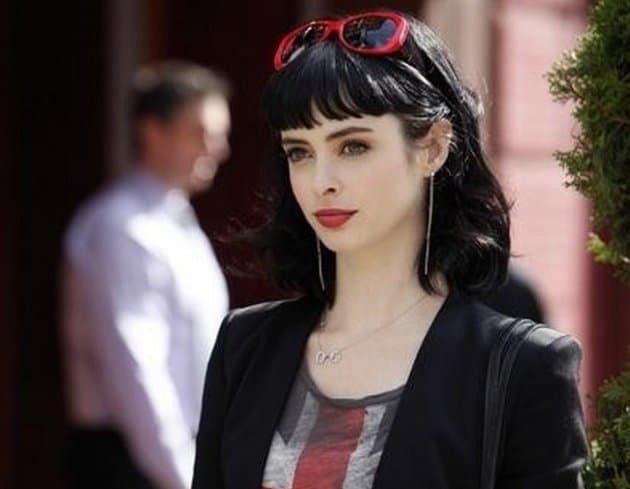 I can't stand the show, or her character in Breaking Bad, but I'll be damned if she doesn't deserve a spot on this list with her smoky emo-ish look.
9. Eliza Coupe (Happy Endings)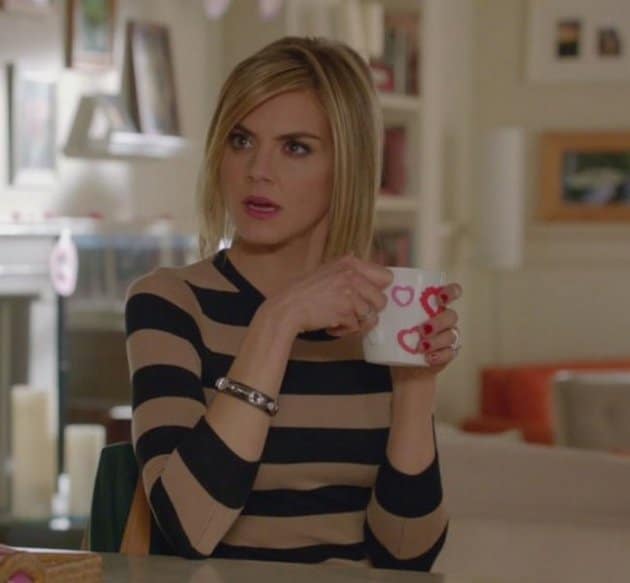 She's amazonian tall, looks great in a business suit and is on one hell of a funny show to boot.
8. Kat Dennings (Two Broke Girls)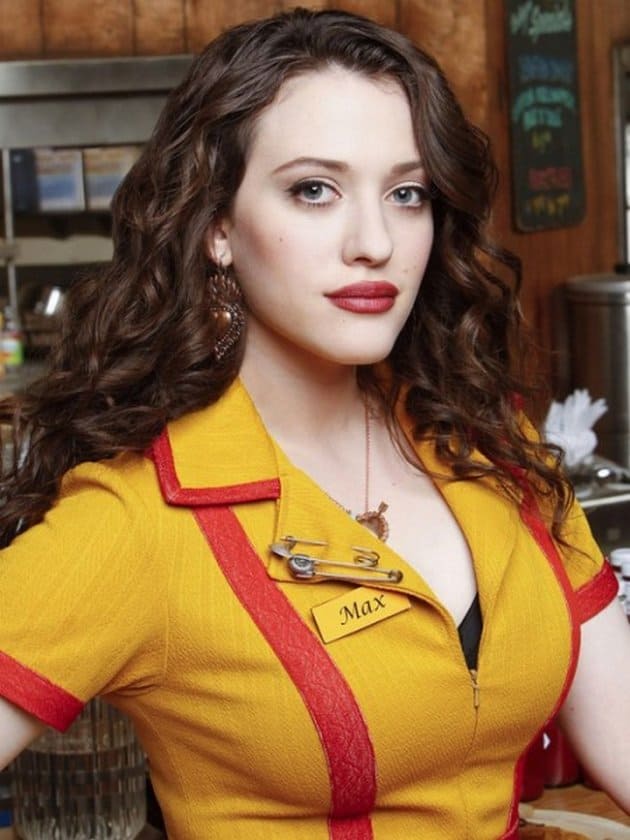 Again, can't stand her show, but if there was ever a reason to watch it, she would be it.
7. Julie Bowen (Modern Family)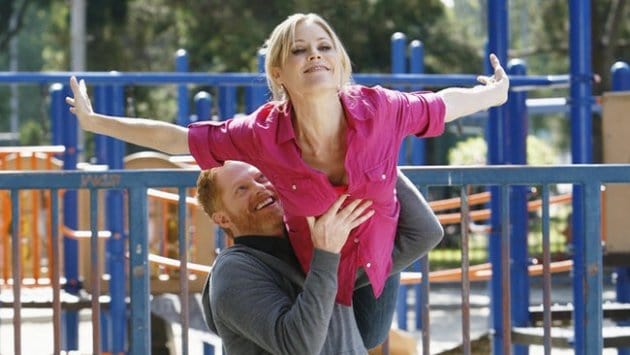 Bowen may be 42, 20 years older than many on this list, but I'll be damned if she looks a day over thirty. Phil Dunphy is a lucky man.
6. Cobie Smulders (How I Met Your Mother)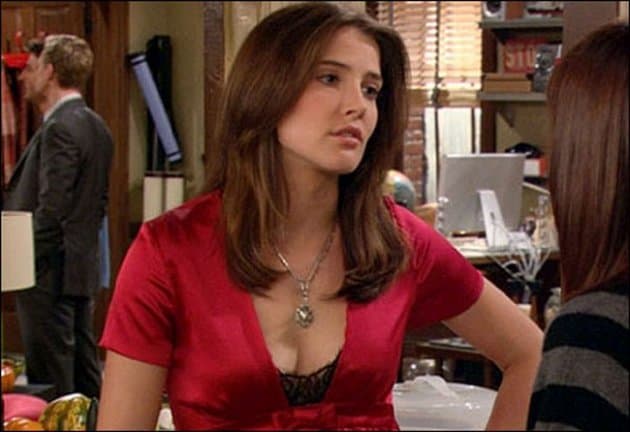 Whatever you think of Robin on HIMYM, you can't deny she's the hottest cast member of a CBS comedy. Right?
5. Dianna Agron (Glee)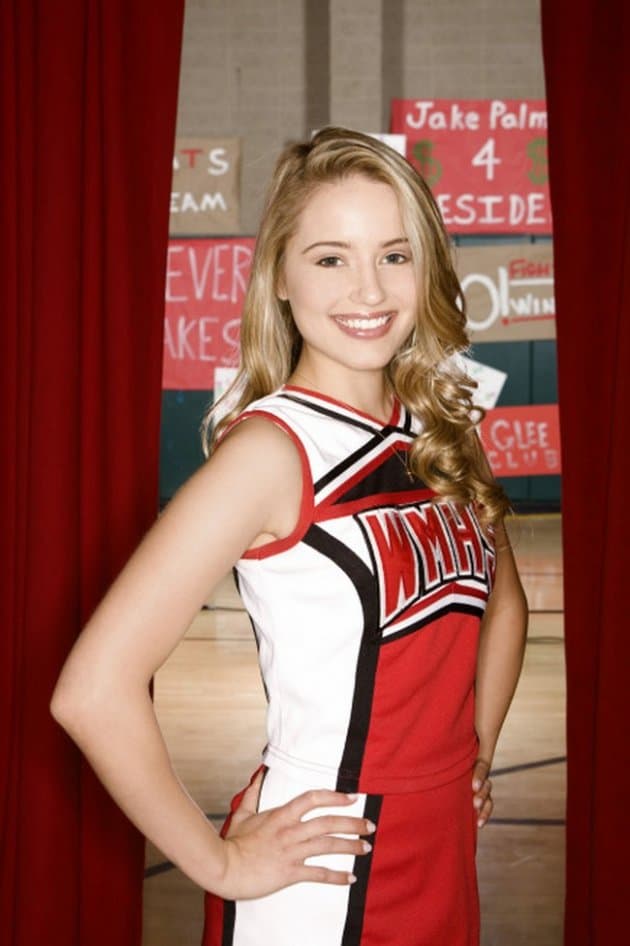 My Glee phase came and went after season one, but the lovely Quinn was always reason to stick around.
4. Allison Williams (Girls)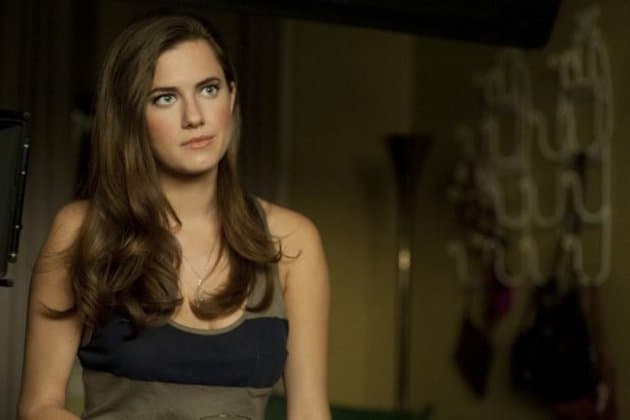 Girls is supposed to be about your average New York girls, but in the show she's so gorgeous it's almost distracting and unbelievable. Fun fact, her dad is NBC anchor Brian Williams.
3. Zooey Deschanel (New Girl)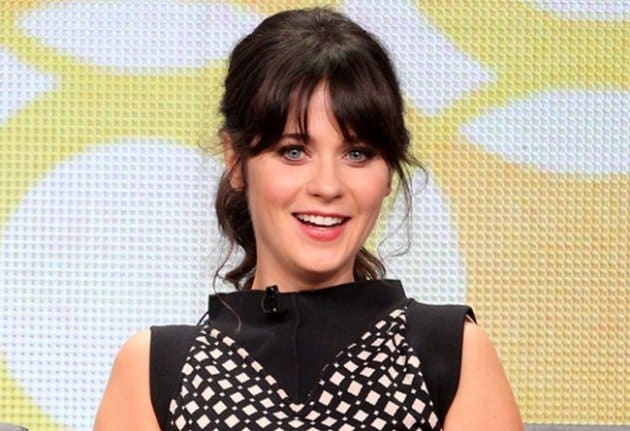 I know there are firm camps of "love her" or "hate her" for Zooey Deschanel, but her spot on this list should inform you which side I'm on.
2. Sofia Vergara (Modern Family)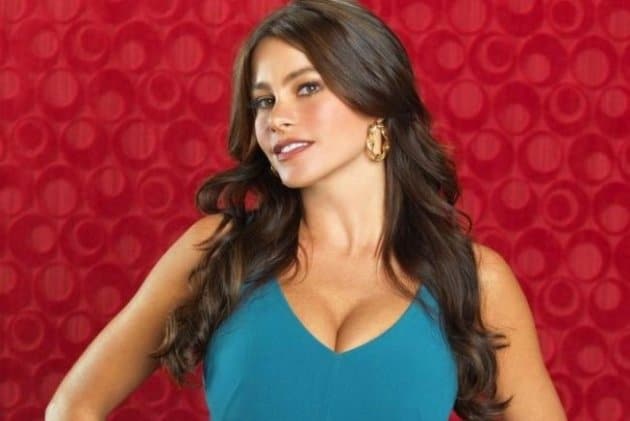 Like we could ever leave her off? Not only is she one of the hottest women on TV, she's easily the funniest in my opinion.
1. Elisha Cuthbert (Happy Endings)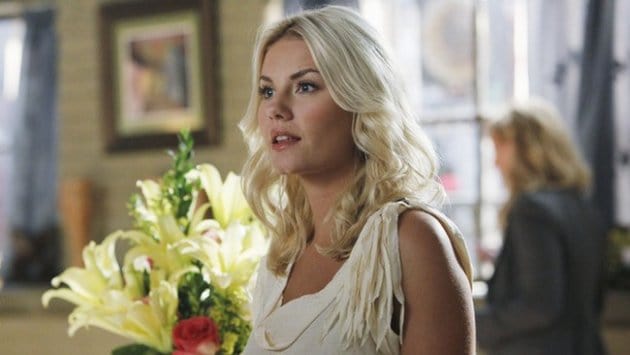 Oh Kim Bauer, I had a crush on you in high school, and that hasn't changed. I was thrilled to see her make it back to TV, and on one of my new favorite shows to boot.