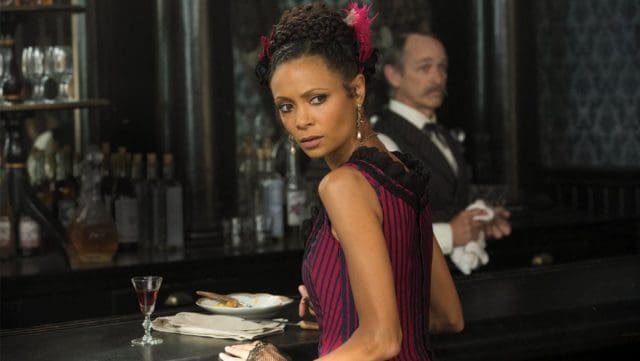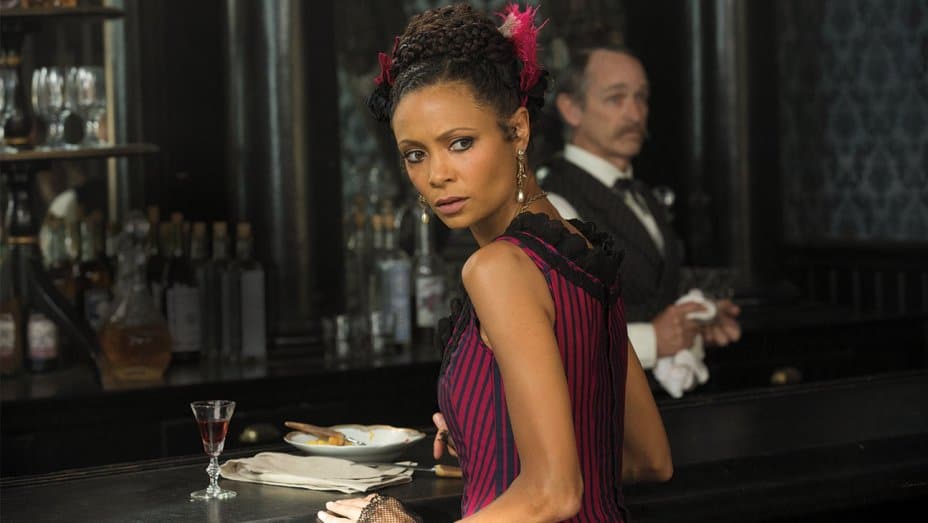 Thandie Newton spoke out about Westworld's character Maeve and candidly discussed how she found her voice. If you're a follower, then you will probably agree that the ambitious series stirred up a lot of hype before it hit the airwaves. One thing is for certain and that is the fact that it carries an impact, and Maeve is an important player that gives the show its unique flavor. It appeared in the first season that the series would be just another take on the violent abuse of women. Thandie Newton knew better, but the first season was simply the platform on which to build the real intention behind the show.
After a difficult first round, "Westworld" began to blossom and we discover that the women in the series really aren't victims at all. Dolores, played by Evan Rachel Wood is the skulking threat that seems to be ever looming, but Maeve emerges as a pivotal player who has Dolores figured out. She's a thinker that doesn't play all her cards on the table. She comes across as a bold attention-getter as portrayed by her attire which is much like a madame and helps to flesh out her character. According to Newton, Maeve's frequent displays of nudity are what helped her to find her voice. It wasn't until the sixth episode of the second season that the audience saw the character fully realized.
Initially, the show only gave us fragmented snippets of who Maeve really was. It was like an evolution in a continuously unfolding story. As she comes into consciousness, she learns "the truths around her." How would you like to learn that you were a robot, then see a version of yourself on a television advertisement? As the truth is revealed, Newton pulled off the scene with the pretense of a catatonic stare, while she was taking in some shocking truths about herself. Thandie gives credit to the other team members for special effects and editing, but we all know that this was world class acting. Newton acknowledges that she was certainly naked a lot in the scenes. It was during these times when she had to find her inner strength and confidence exposed naked and bare before the world. This gave her both a sense of humility adn peace because it was something that she performed brilliantly.
If you ask Thandie Newton you're apt to be told no. Although this wasn't her initial response, the actress got into the role of Maeve and found the confidence that was required to deliver a believable character portrayal. The fact that she's beautiful, with flawless skin and a fit body doesn't hurt either. Thandie was fearless and so was Maeve. It's as though she and the character somehow morphed together.
Maeve isn't the only character to be seen in the nude. Armistice, Hector, Dolores and Teddy have all had their own nude scenes, it just seems that Maeve has had more. In the end it's been a productive experience for the actress.