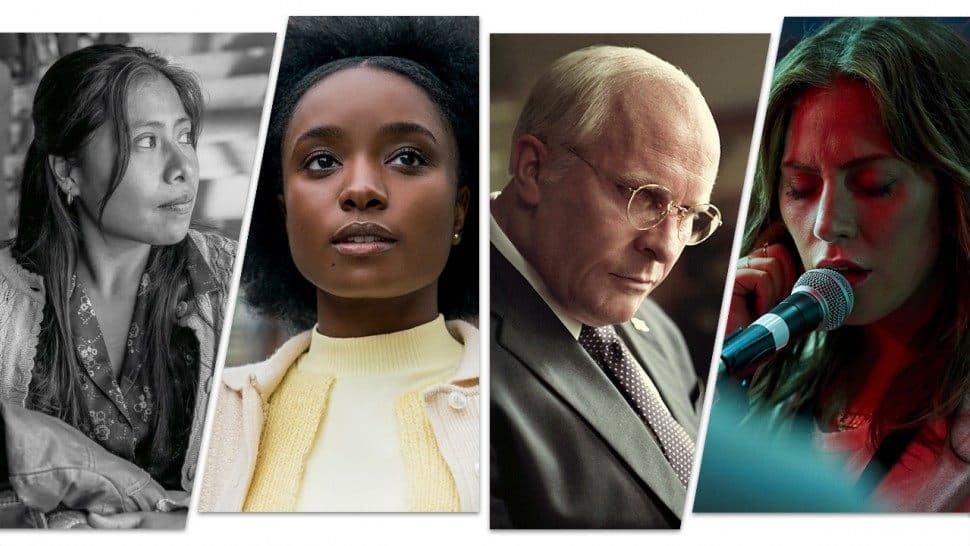 Man, the Academy just can't seem to do anything right lately, can they?  The goal, as ever, is to create an entertaining show that people actually want to watch.  But despite their best (or, in some cases, not so best) efforts, ratings have been in a steady decline for years (just as it has been for broadcast television across the board).  ABC is stuck in the middle of a ten-year broadcasting contract for the awards show, and increasingly desperately needs to stem the losing tides of Oscar ratings.
They announce the addition of a 'Best Popular Oscar' award in an attempt of bringing in a more mainstream crowd that wants to actually watch a show that hands out prices to movies that they've seen, but they (justifiably) get blasted for creating a separate-but-equal Oscar for what was promising to be its invariable winner, Black Panther (2018).  Okay, so that didn't work.  Next they try to get a popular comedian to host the ceremony and liven the proceedings up a bit, but they (justifiably) get blasted for settling on Kevin Hart, who was taken to task for his nakedly homophobic material.  Now nobody's hosting the Oscars.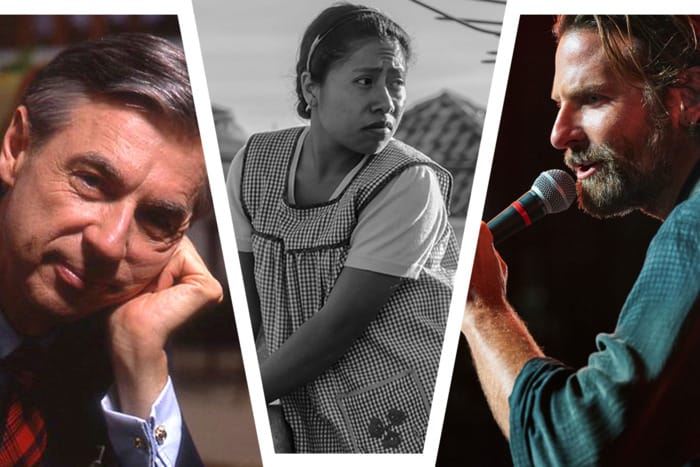 So now that they can't add anything to the ceremony, maybe they can at least reign things in to a manageable length.  They announce that a handful of awards won't be awarded live, and instead be cut down to 90 second soundbites during the commercial breaks, but they (justifiably) get eviscerated for betraying the very industry that they're supposed to be awarding in the first place.  Furthermore, their choice in awards to shaft this year were both fundamentally antithetical to the medium film and raised some serious questions about what was motivating ABC to make these exact cuts in exactly this way at this exact time.  In short, Best Film Editing and Best Cinematography – two foundationally crucial jobs on set – would be replaced with Dorito commercials and only categories in which ABC parent company Disney was not nominated would be cut at all.
Now like all these other terrible decisions leading up the 91st Annual Academy Awards, the Academy and ABC have backed down .  Every Academy Award will be broadcast live, the way that they were always intended to be.  As an added bonus, we know that even if the Academy makes some untenable mistake during the Oscar ceremony itself – say, giving Best Picture to Green Book (2018) or Bohemian Rhapsody (2018) – it'll take less than a week for them to reverse their short-sighted decision.