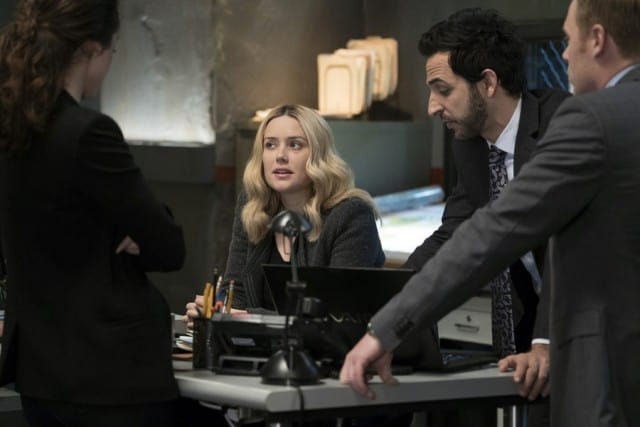 The first half of The Blacklist's third season has been an absolute thrill ride, and we at TVOvermind have loved pretty much every single episode (just read our reviews!). That's why we can't wait for this week's all-new hour, titled "The Vehm," and we have a look at what fans can expect when they tune in to the NBC drama tonight.
In addition to 14 photos from this week's episode of The Blacklist, which you can see below, we know that Red will be teaming up with Liz and the task force to stop a group of vigilantes that is assassinating associates of his. Also, Liz receives some "shocking news" that makes her think twice about what she'll do next. Here's NBC's official description:
After an associate of Red's is murdered by a rare medieval device, he alerts the task force that a vigilante group from the Middle Ages known as "The Holy Vhem" has been resurrected and is lethal. Red teams up with Liz and the task force to stop the assassins before any more of the targets are killed. Meanwhile, upon receiving shocking news, Liz carefully considers her next move.
The Blacklist airs Thursdays at 9 p.m. on NBC. Check out the photos from "The Vehm" below: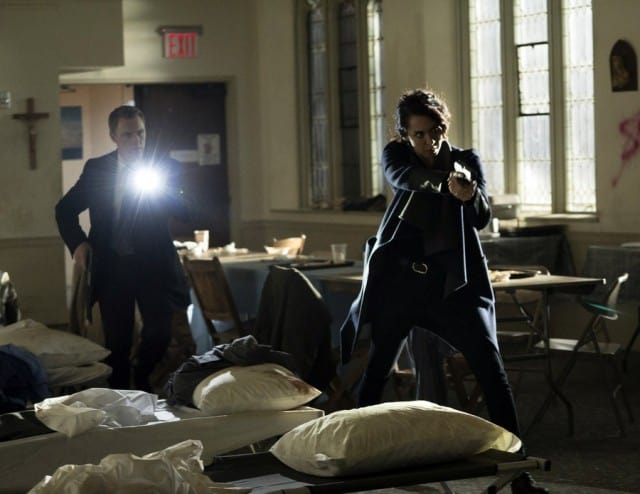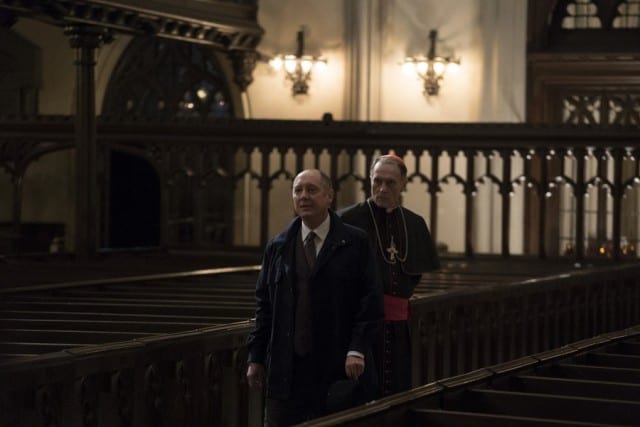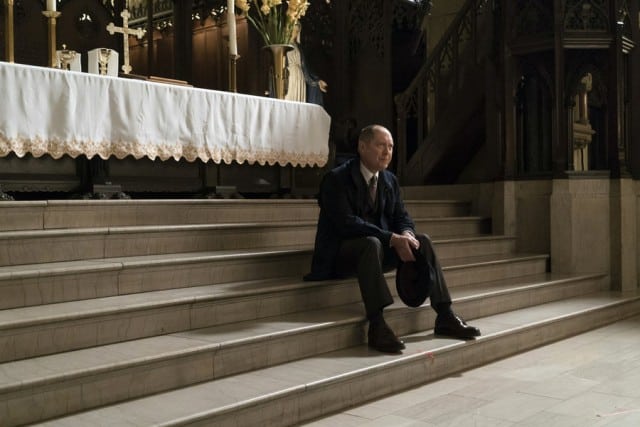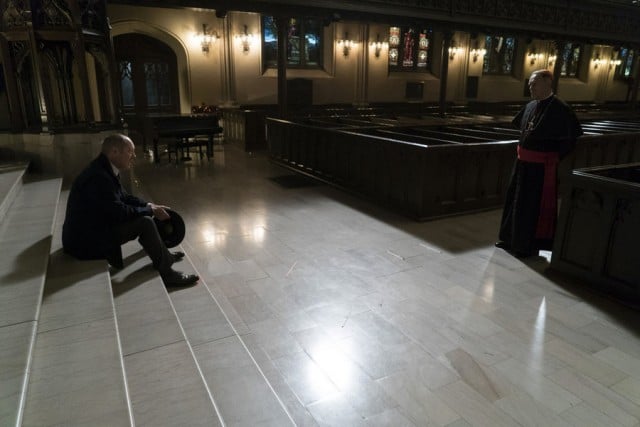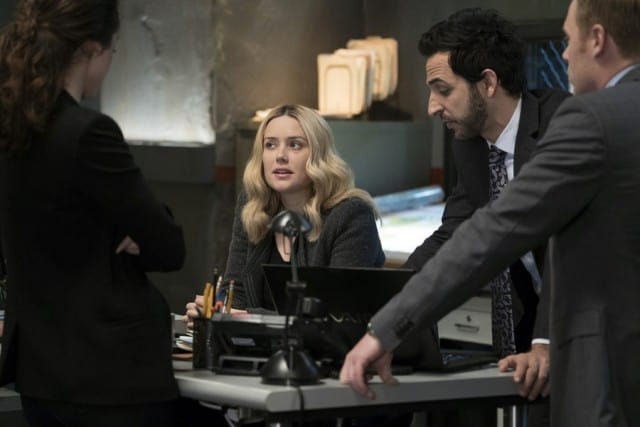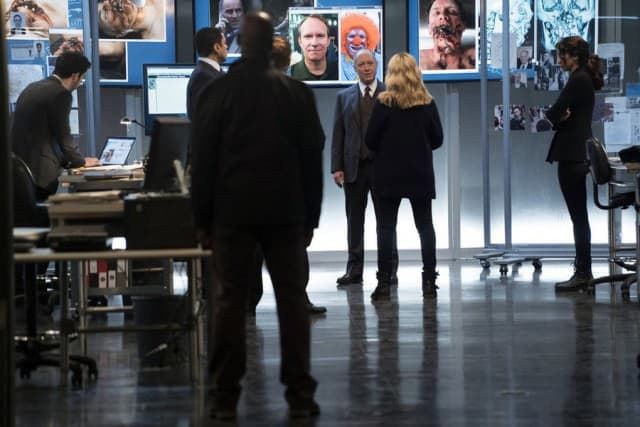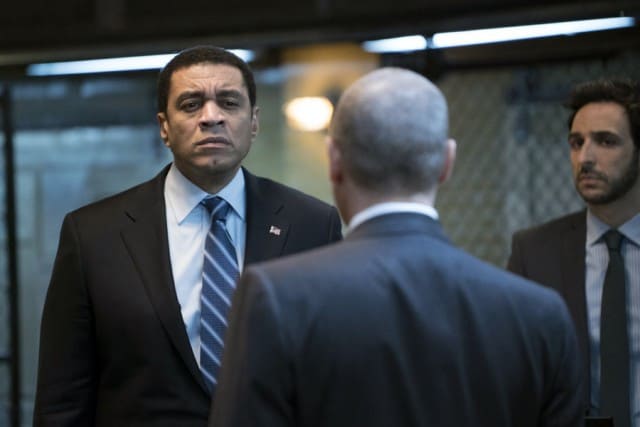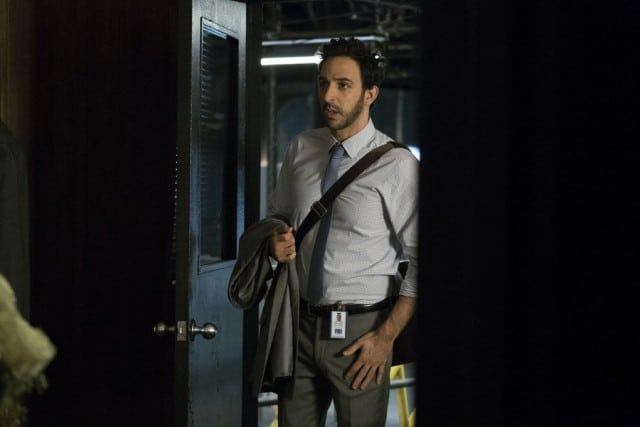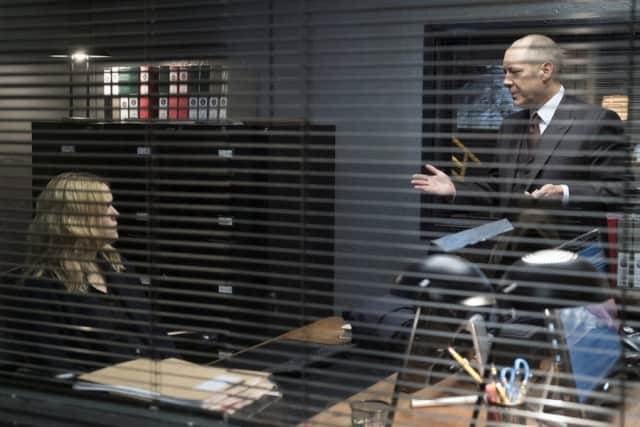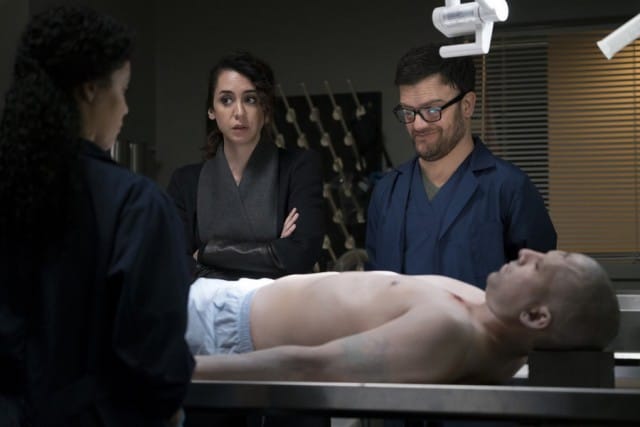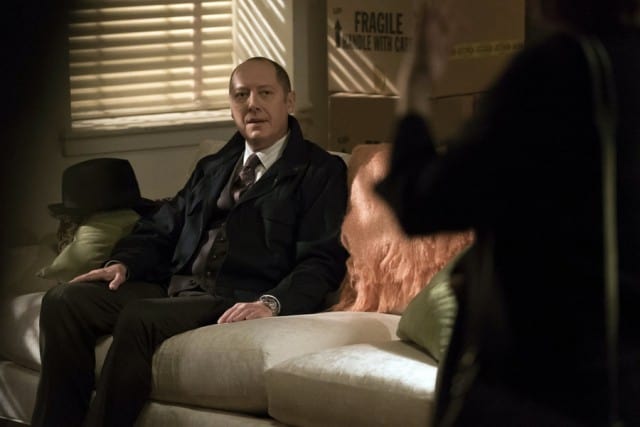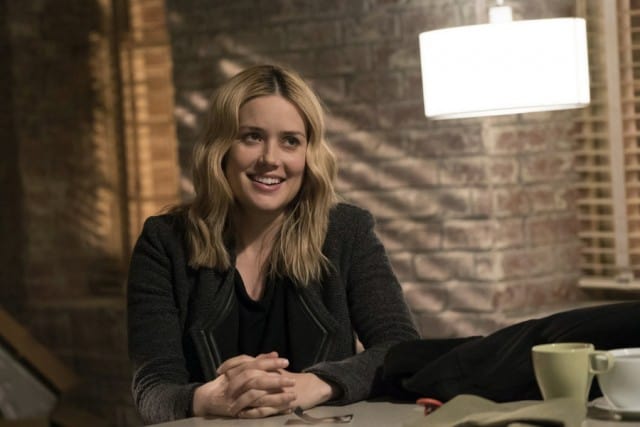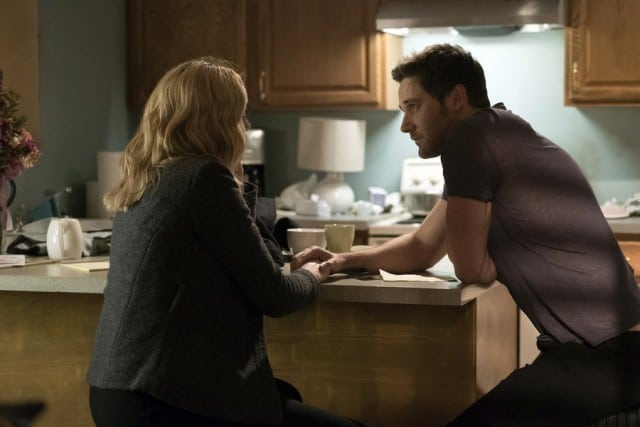 [Photo credit: Peter Kramer & Virginia Sherwood/NBC]