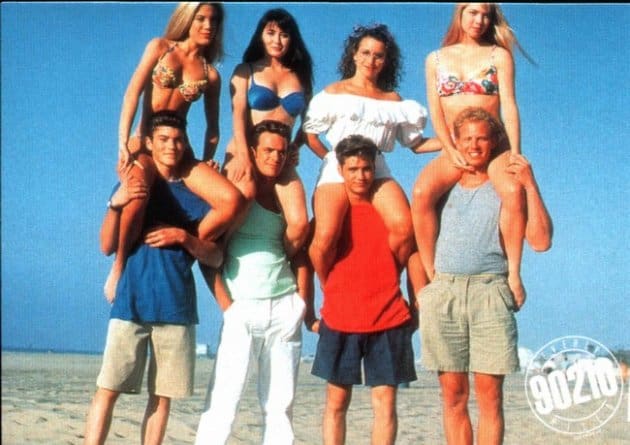 90210 was a favorite show growing up for many, and some may be wondering what their favorite cast members look like now.
Well, I took the liberty of assembling this gallery so that you might find out. Some have aged quite well, other's not as much. I'll leave it to you to decide which is which.
Check out the full gallery below made up of Then and Nows!
Jennie Garth (Kelly) Then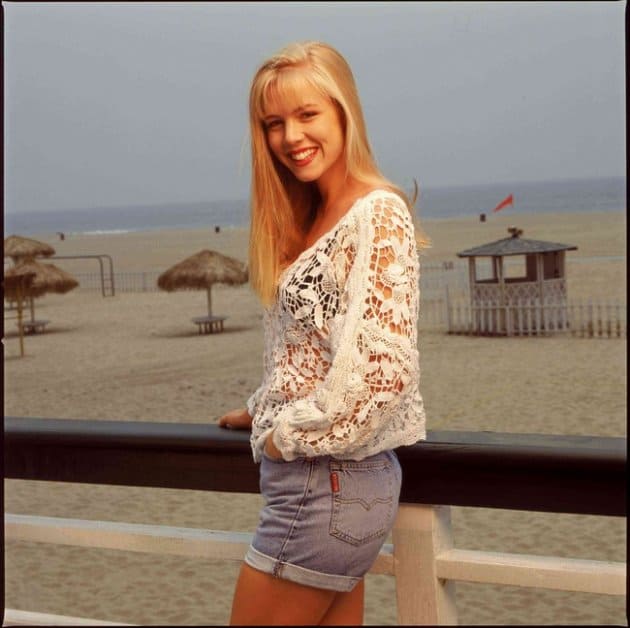 Jennie Garth (Kelly) Now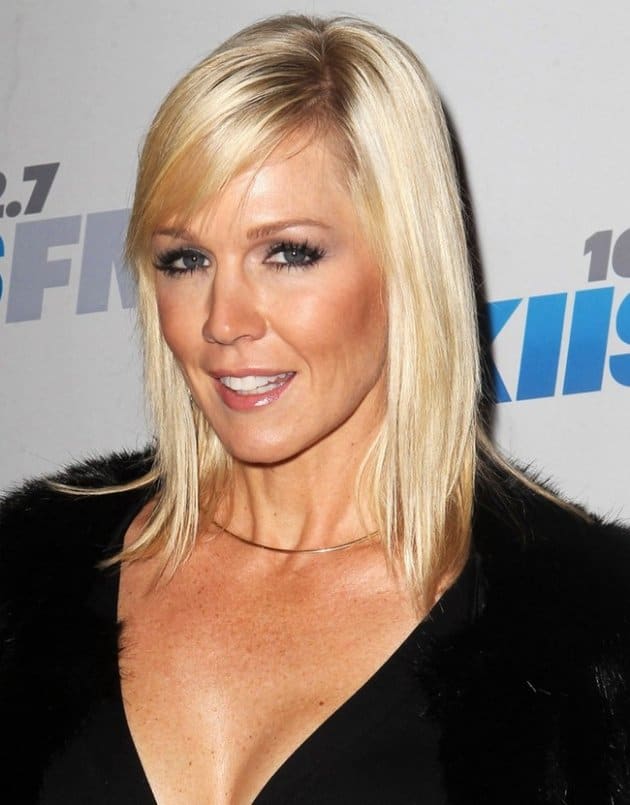 Ian Ziering (Steve) Then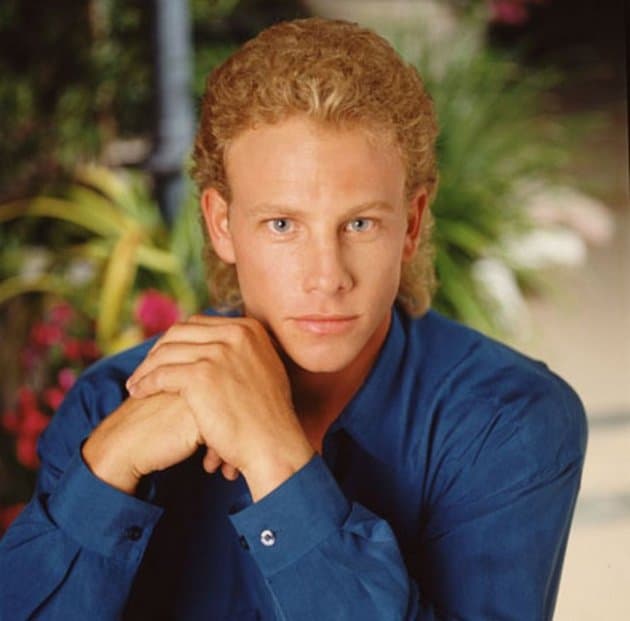 Ian Ziering (Steve) Now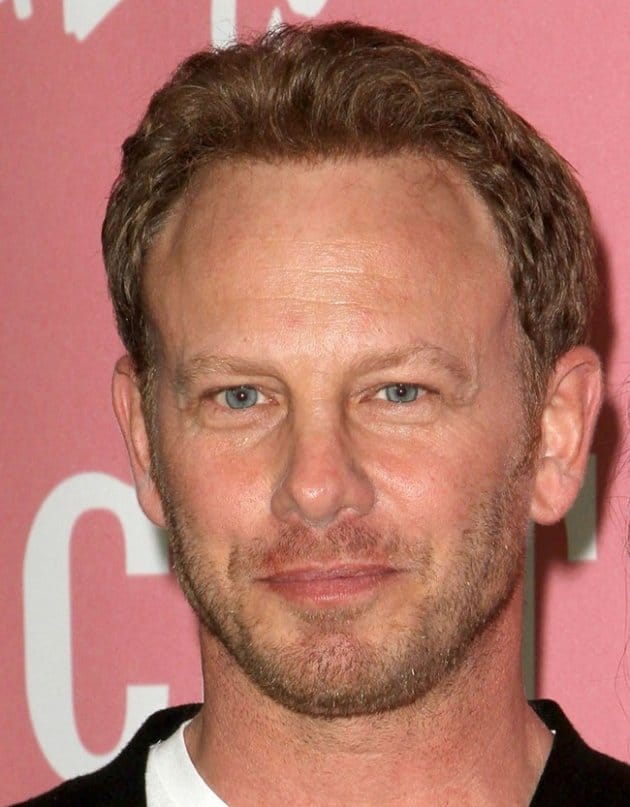 Brian Austin Green (David) Then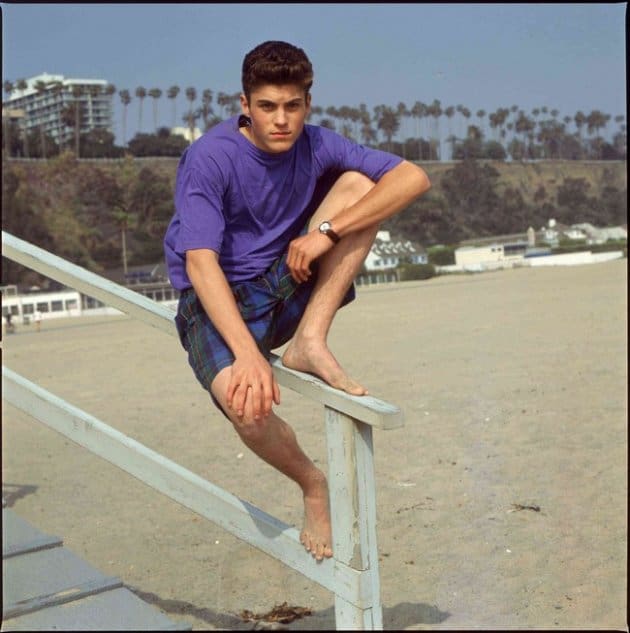 Brian Austin Green (David) Now
Tori Spelling (Donna) Then
Tori Spelling (Donna) Now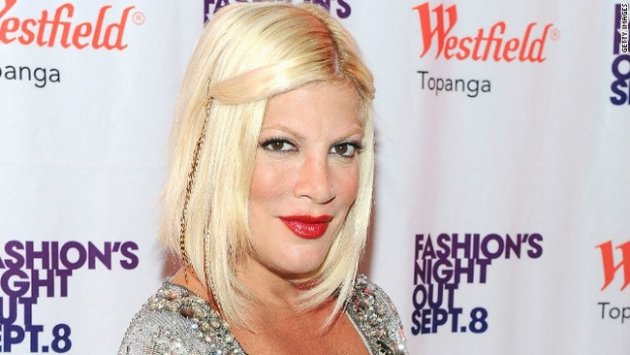 Jason Priestley (Brandon) Then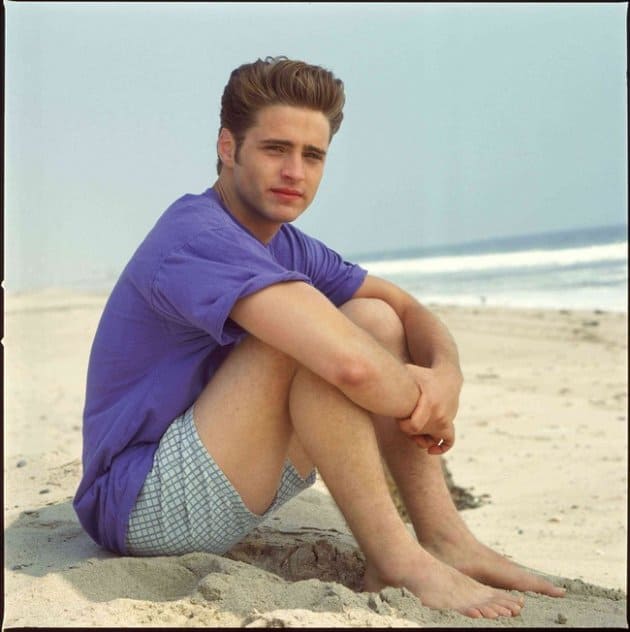 Jason Priestley (Brandon) Now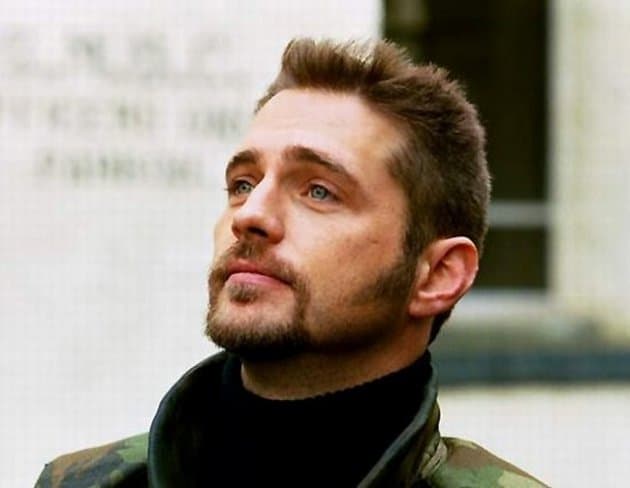 Luke Perry (Dylan) Then
Luke Perry (Dylan) Now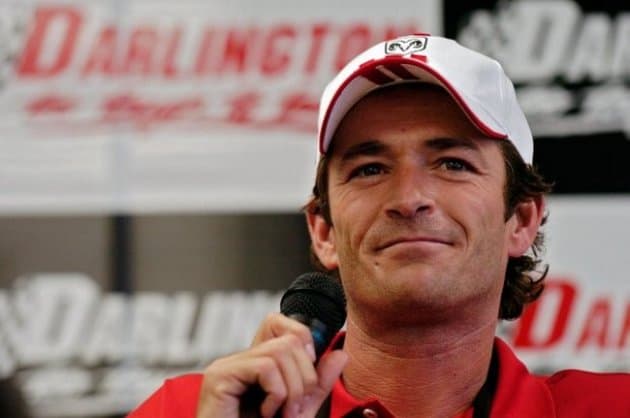 Shannen Doherty (Brenda)Â Then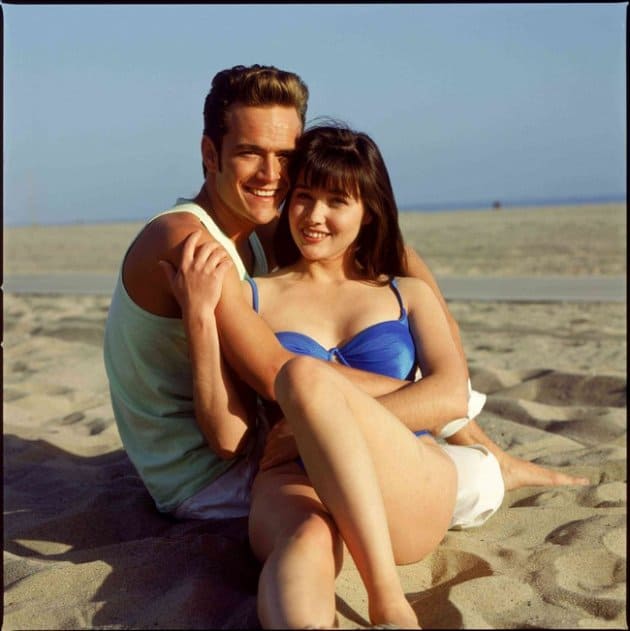 Shannen Doherty (Brenda)Â Now