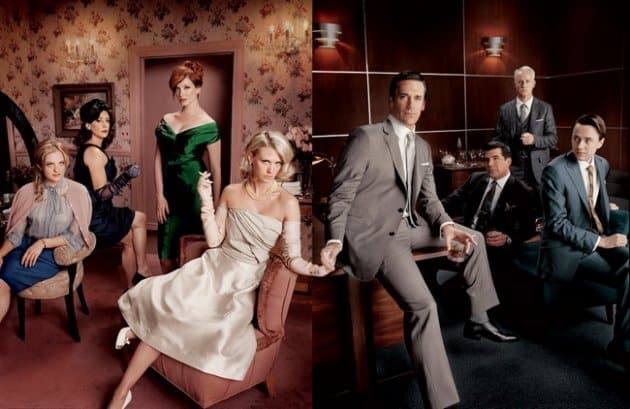 Since Sex and the City went off the air, few shows have picked up its slack in terms of making fashion a central focus.
But there are a few exceptions, and some very, very well dressed casts out there. I decided to make a gallery of the most stylish casts on TV right now. A few you'd expect, some you might not. Check them all out below:
Gossip Girl
In this show you have to be in style lest you risk complete rejection by your social caste. Chuck's scarves should get their own category here.