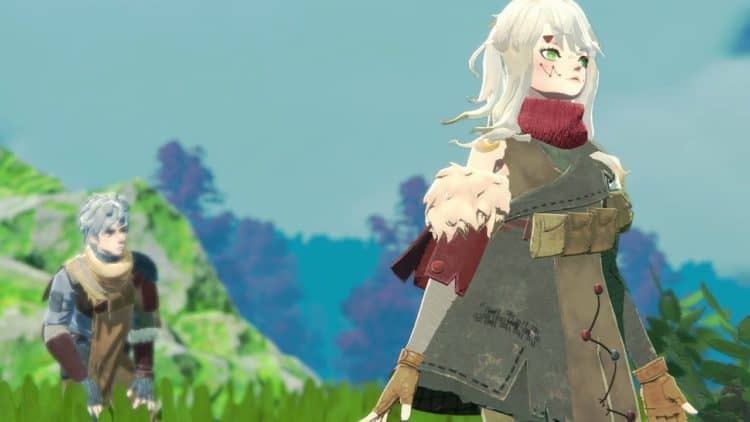 Fans of virtual reality gaming will know the technology has exploded over the last two or three years. All immersive, all-encompassing VR gaming has gone from all promise to the stuff science fiction films are made of at lightning speed. No, isn't perfect. There's a lot of development still to come but, as anybody with a HTC Vive will tell you, playing in VR is a remarkable experience. Some of the biggest VR releases of 2018 include Beat Saber, Minecraft VR, Subnautica and, of course, Superhot (honestly, just try it). They're all magnificent in their way, so 2019 has a great deal to live up to. What are the most anticipated releases? Which new games are going to capture fans' imaginations and show them what virtual reality can do? Let's take a closer look at what may be the best VR games of 2019. Grab your helmet. Strap in and prepare to visit a whole new world.
Job Simulator continues to be one of the most popular VR releases. The simplicity of this game is disarmingly addictive. Making burgers and fixing cars isn't exactly fantasy stuff but it's the perfect showcase for VR's 'grab and interact' play. Now, there's Vacation Simulator, the next in the franchise and a chance for players to do some virtual holidaying. Owlchemy Labs has pushed the release of this game back. It was originally due in 2018. However, it will now hit (virtual) shelves sometime this year. Players will able to barbecue, take selfies, sunbathe, play with beach balls and much more. This time, Owlchemy promises a fully customizable character as well.
2. Space Junkies
Many VR players will be familiar with Space Junkies. It's been available as an arcade style beta since 2017. Now, Ubisoft plans to release a full version of the game in 2019. Reports say it will continue to be a multiplayer only title. The fast paced two on two and individual showdown battles that fans love will be pepped up, supercharged and give some extra polish to create something (a little) new. Space Junkies is visceral and more than a little manic. If you're looking for 'balls to the wall' action, it's a great choice. There are endless amounts of firepower on offer, 360 orbital battlefields, dirty bowl death matches and breath taking dodging and weaving techniques. It may not be clever but it sure is exciting.
3. Population: One
Population: One is another battle royale style game. Yes, we know, we're a little weary when it comes to this genre too. It's hard to tell whether Population will offer the innovation it promises but early signs are…interesting. Maker BigBox VR has given players a peek at the game in the form of its beta version. You can fly, climb walls and build structures alongside as many as twenty four other players. Again, it's not completely reinventing the wheel but we've yet to see a really great battle royale in virtual reality. If BigBox VR can pull it off, they'll surely have a hit on their hands.
4. Rhythm of the Universe
If you like your video games with a healthy dose of 'huh,' Rhythm of the Universe could just be the game for you. Studio ROTU Entertainment is keeping its cards close to its chest. While it's released a trailer for the game, it raises more questions than it answers. And that's okay because it looks gorgeous. It's intriguing, rich and a little bit spine tingling. We only know a little about it. What we do know is ROTU will be released in chapters. Each will come six months apart so fans will be ravenous for more if the first episode treats them right. The chapters will work as standalone experiences, we hear, but they'll also connect to a broader narrative. There is strong evidence to suggest the game will be puzzle based and, curiously, feature a lot of music mythology.
5. Nostos
Last but not least is the marvelous looking Nostos from NetEase Games. It's an open world adventure title in which players can roam vast landscapes in search of quests, companions and creative opportunities. Each world can accommodate as many as twenty players and happen to be completely modifiable. Yes, that's right. NetEase Games are giving us a whole world and asking us to transform it. Create, destroy, it's up to you. And all in glorious virtual reality. The game's visuals are more anime than Skyrim but early footage looks magical. Most importantly, if the studio can release it on time, it will be the very first truly open world in virtual reality.