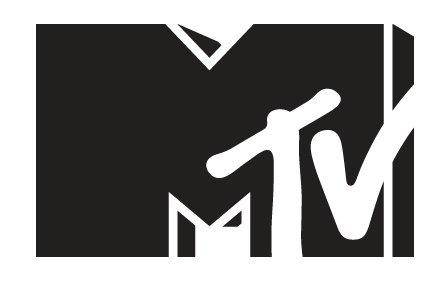 MTV has announced that its remake of The Inbetweeners will be premiering on Monday, August 20th at 10:30. Following the return of viral video hit Ridiculousness, the show will be documenting the lives of Will (Joey Pollari), Simon (Bubba Lewis), Jay (Zack Pearlman), Neil (Mark L. Young), and Carly (Alex Frnka), five high schoolers stuck in the middle of the social ladder. Suffering their fair share of humiliation, they're not quite "popular" or "cool", but they have enough personal victories to keep themselves from becoming the bottom of the barrel.
The Inbetweeners is a remake of the 2008 British comedy of the same name, which has went on to three series and a movie. It'll be MTV's second attempt at adapting a well-known British teen show, with the American Skins remake lasting one season before cancellation in 2011. There's no word about the episode order or the way that the show will be adapted; American Skins ended up being a shot-for-shot remake of the British original, while, for example, American Queer as Folk remade the original episodes with minor tweaks before venturing out on its own.
In concept alone, it sounds like it could fit in with the rest of MTV's scripted line-up, as both Awkward. and Teen Wolf follow their main characters through their (very) different journeys in high school. Plus, pairing The Inbetweeners with the decidedly male-skewing Ridiculousness will give it the most compatible lead-in that MTV has, which could help the night overall, in addition to the new comedy. However, Ridiculousness has yet to launch a show and since the run of The Inbetweeners will leak into fall, its lead-in might not make much of a difference after all.
If you're a fan of the original The Inbetweeners, what do you think about the prospects of an American remake? Do you think the show could fit in with the rest of MTV's scripted programming? Will you be watching the remake?