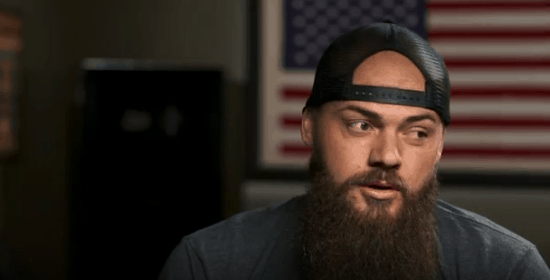 Tonight on Diesel Brothers:  The chairman of a Taiwanese company visits the garage to see about making custom tires for DieselSellerz trucks.   But first, the guys decide to take him for a ride he'll most certainly never forget.  In addition, according to Discovery, the next search for a giveaway truck begins on all-new episode "The Holy Fail."  Here's the synopsis:
A client asks Heavy D & his crew to turn his beat-up work truck into an off-road mobile service station. Heavy D searches for the next giveaway truck, & Diesel Dave finds the Holy Grail: a 2nd generation, quad cab Dodge with a 12-valve diesel engine.
So far the only way we know how you can sign up for a giveaway is through the DieselSellerz website.  You would go to the "win a truck" tab and follow the direction to have a chance to win.  In the meantime, check out the preview for tonight's episode.
Diesel Brothers airs on Discovery Mondays at 10pm est