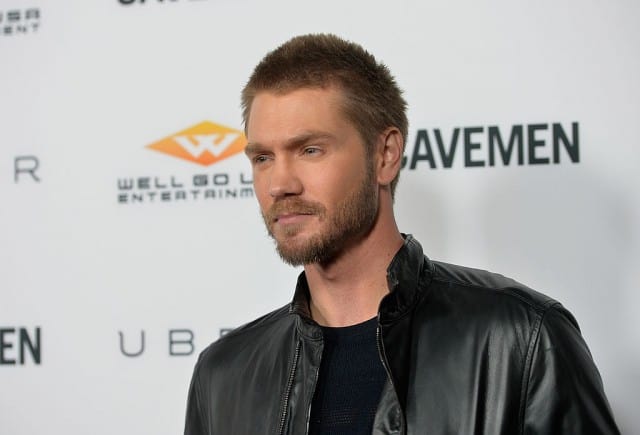 Chad Michael Murray might have stolen our hearts when he played on the hit show One Tree Hill, but it is his current role on the hit show Marvel's Agent Carter that has him in our hearts these days. From the time he married his costar to the messy divorce that followed, his fans stayed true to him. A true teenage heartthrob, there is no reason that he wouldn't remain that way the rest of his life. He only gets better with age, and we have a few simple facts about your favorite former teenage crush that might just surprise you.
He's a huge football fan
When he was growing up, he wanted to be a famous football player. In fact, he was pretty good growing up, too. He was good enough that he was able to take his team to the state championship when he was a senior in high school.
He did not have a nose job
People like to assume that Chad Michael Murray got a nose job when he was growing up so that he might look better for his career, but that is not the case. In fact, he was actually jumped when he was at Burger King, and had to have surgery to repair the damage.
He's missing part of his small intestine
As a football player growing up, Chad Michael Murray was forced to undergo surgery to remove a small piece of his small intestine. He was hurt playing ball and the surgery was not an elective option. It was a requirement.
He's into relationships
He was married to one of his OTH costars for a while, divorced her and then ended up becoming engaged to an extra from OTH for 7 years. Then they broke up and he began dating another costar from a movie, whom he quickly married and had a baby with.
He knows Paris Hilton
When he was married to Sophia Bush, she filed for an annulment a few months into their marriage after she found out he cheated on her with Paris Hilton, his costar in a bad horror film. It's never been confirmed, but he does have a reputation for dating his costars.
Be sure to check out Marvel's Agent Carter Tuesdays at 9 pm on ABC
Photo by Getty Images