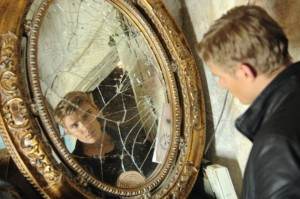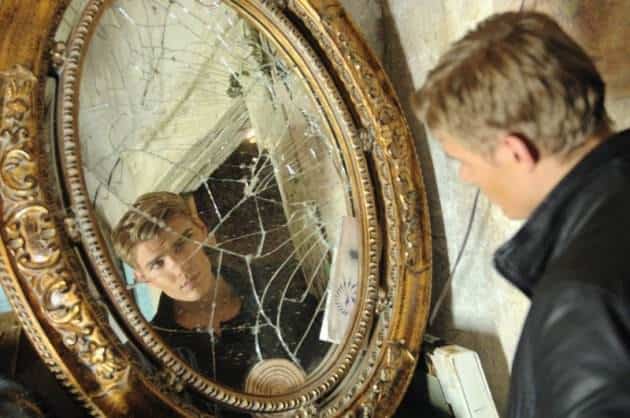 The Secret Circle has now officially returned from its two month winter hiatus and Cassie is starting to delve deeper into her father's family history and her dark magic – much to the detriment of those around her.
Unfortunately, one person who could help her find the answers – Jake – sailed off into the darkness just before the midseason finale after being exposed as a witch hunter but also helping to save Cassie. His motives can be suspect, but he'll be returning in the January 19 episode of The Secret Circle.
In the episode, titled "Witness", Jake returns to town to give Cassie a warning: unless they learn exactly how her father died in the boat fire 16 years ago, Cassie will meet the same fate. Naturally, his plan to uncover the truth about the day of the fire is extremely dangerous. And it doesn't help that both Adam and Diana believe that Jake has ulterior motives in coming up with this plan.
Charles and Dawn seem to be at odds in this episode when both of them attempt to get Ethan on their side in order to usurp the other. Faye continues to hang out with Lee (guest star Grey Damon), but runs into trouble when one of his friends stops by Lee's shop and Faye gets trapped.
The Secret Circle airs on Thursday nights at 9:00 p.m. ET on The CW.