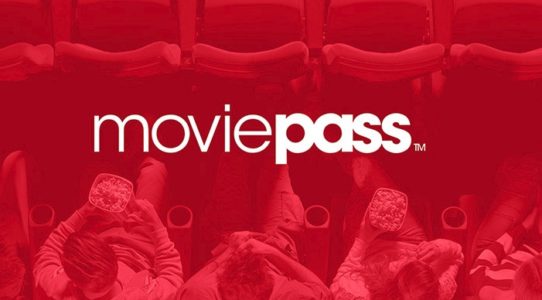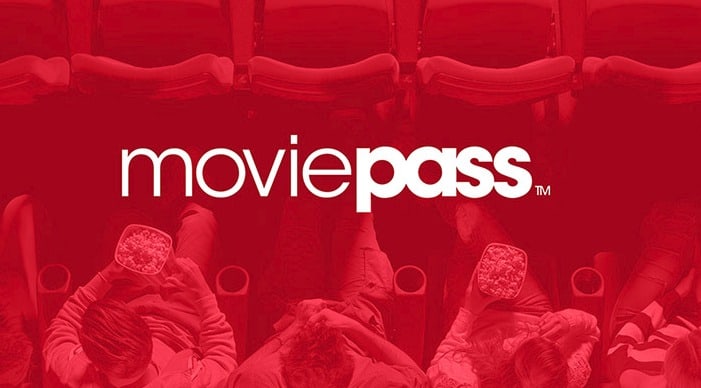 Any and all issues with MoviePass should be done with and over, right? That's kind of the general idea that a lot of people might have been thinking since the company has been sinking for a while, but it does feel as though it's intent on causing as much trouble as possible on the way down. The service sounded like a great deal at $9.95 per month for as many movies as one wished to see. For movie buffs that spent much of their time in the theater, this would have been great, at least until they tried to check-in. This is where the problem started to arise since by putting the MoviePass app on their phones, users should have been able to simply check-in and enjoy their movies. That's the intent of the app, right? Well, unfortunately for users the app was notoriously hard to work with and actually prevented the check-in process quite often, leaving many users frustrated and more than a little angry that they'd paid their money and couldn't access the service that was expected to work when needed. Recently though the Federal Trade Commission accused MoviePass of falsely invalidating the usernames and passwords of their users, which of course is a huge no-no. It's even been stated that MoviePass tried to cover this up, but obviously, things didn't go the way they wanted.
There was a press release explaining what was going on, as per MovieWeb:
"MoviePass' operators used 'trip wires' that blocked certain groups of users, typically those who viewed more than three movies per month, from utilizing the service after they collectively hit certain thresholds based on their monthly cost to the company. MoviePass' operators also failed to take reasonable steps to secure personal information it collected from subscribers, such as their names, email addresses, birth dates, credit card numbers, and geolocation information, the FTC alleges. For example, the company stored consumers' personal data including financial information and email addresses in plain text and failed to impose restrictions on who could access personal data."
One has to wonder how MoviePass stuck around as long as they did, and why they aren't just slinking away at this point with their tail dragging between their legs. It did sound like a great offer, but too often it appears that great offers are scams in the making. While this isn't the case all the time, one also has to take into account how gullible a person really needs to be to think that the price was sensible for a service that would require millions of subscribers to make a profit on such an uncertain business plan. Granted, millions of people go to the movies every year, but trying to count how many spend more than a day or two inside a theater in any given month is bound to come up with numbers that don't add up to what MoviePass would have needed to survive. But taking the payment and not following through on their end of the deal, that's definitely something that would make a person a lot of money, at least until it was noticed by those that were trying to get into the theater.
Seriously, how often did people go to the movies before the pandemic, and how often will people go now? Seeing a movie is a luxury that continues to be extremely expensive, and while MoviePass appeared to have a solution for this, their plan was a bit odd to be certain. The membership would have paid for itself, to be honest, but creating an app that wouldn't let people access what they'd paid for is something that was bound to be noticed by many people since those that know the value of a good deal are going to be those that will use it more often than not. MoviePass has become one of the most reviled ideas in the last several years and is also one that a lot of people are ready to see fade into obscurity finally.
A chance to go to the movies has usually been something of a treat for many people even if it's commonplace for others. It could be a traditional thing, a family outing, or just something to do when one has nothing else going on in the day. But the common thread is that when one wants to see a movie it's important that they be able to get into the theater. If not for that one failing, MoviePass might have been a workable deal. But of course, the problem goes far deeper than that since the dishonesty behind their business model was a bad way to start and it's bound to be how they're remembered from this point on. Going to the movies and paying the ridiculous prices is a pain, but at least it's reliable.