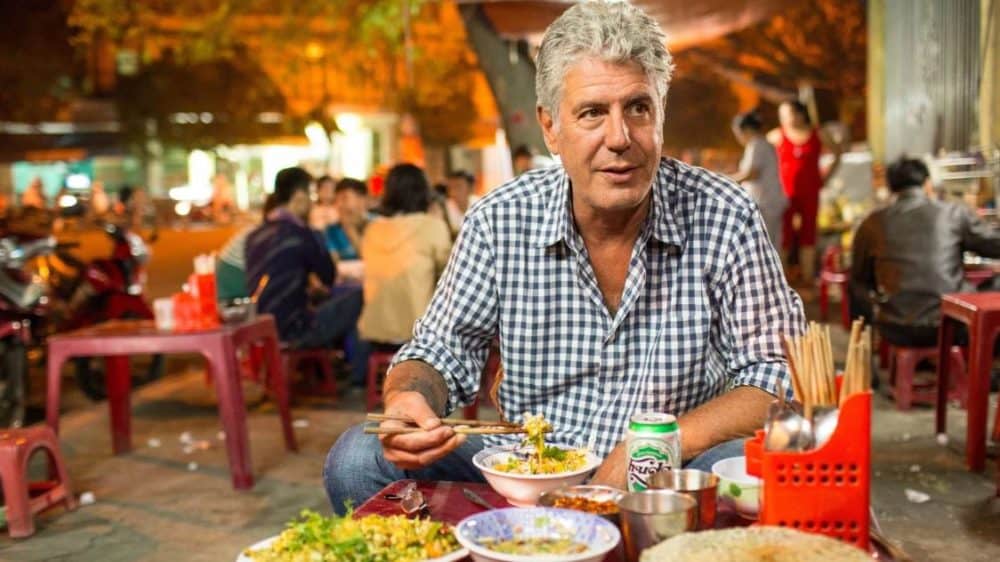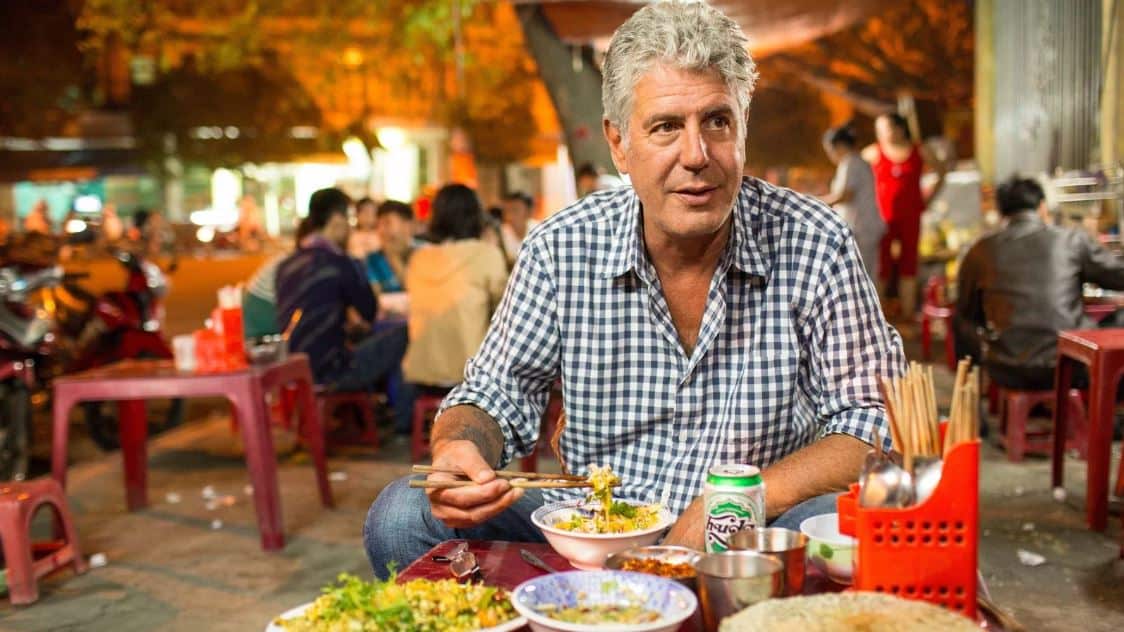 I'm always shocked whenever it actually comes up, but Netflix has been a weird point of morality and compassion in the entertainment industry for going on the last year now.  Say what you will about their dwindling library of streamable content, their acute dearth of horror programming and their sometimes suspect taste in original programming, but taken on the whole, Netflix as an entity has proven shockingly capable of reading the room and acting in a kind, compassionate and all-around responsible way.
Perhaps their best remembered act of Human decency was in the wake of the tragic Las Vegas shooting that occurred late last year, claimed the lives of 58 people and injured an additional 851.  This national tragedy was the deadliest mass shooting by an individual gunman in US history and, despite such shootings becoming increasingly commonplace, reverberated through an already reeling country for weeks to come.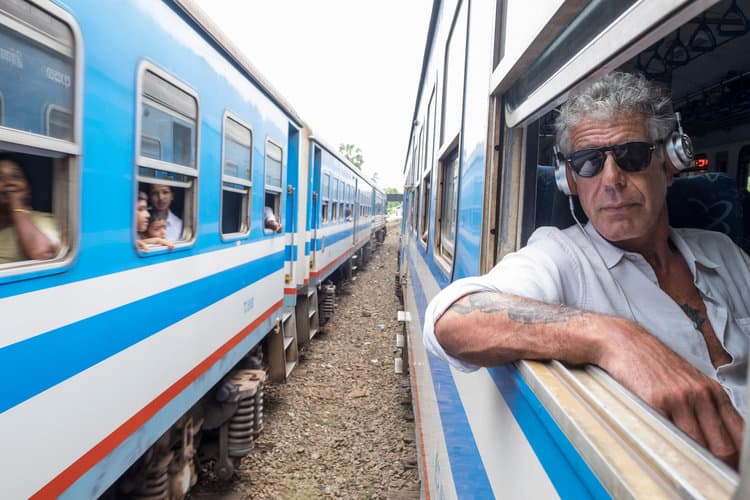 Strangely enough, Netflix of all things wound up dead-center in the middle of the national debate as soon as everybody remembered that their latest Marvel series, The Punisher, which lionized the actions of an unhinged veteran as he takes to the streets to mete out vigilante justice from the business end of a rifle, was set to drop within days of the shooting.  But to their everlasting credit, Netflix delayed the release of their series by a full month in solidarity with the victims of the tragedy, ultimately releasing the series in mid-November of last year.
Sadly, this part week the entertainment community tragically lost one of their brightest stars.  Anthony Bourdain – a celebrity chef, public personality and the host of the inestimable Parts Unknown – committed suicide despite years of uninterrupted fame and success.  Like Robin Williams before him, his death served as an acute reminder of the devastating effects of depression and precisely how much one otherwise unassuming man can mean to the rest of the world.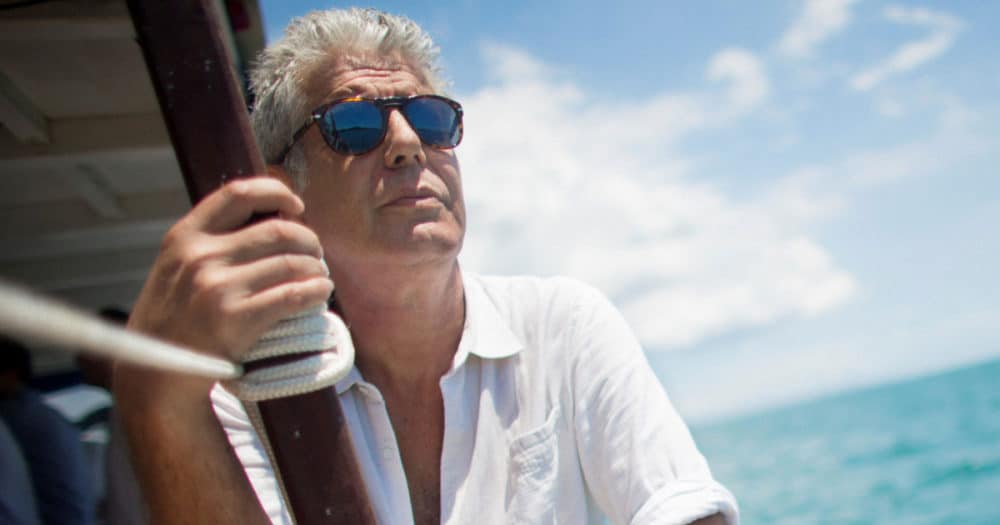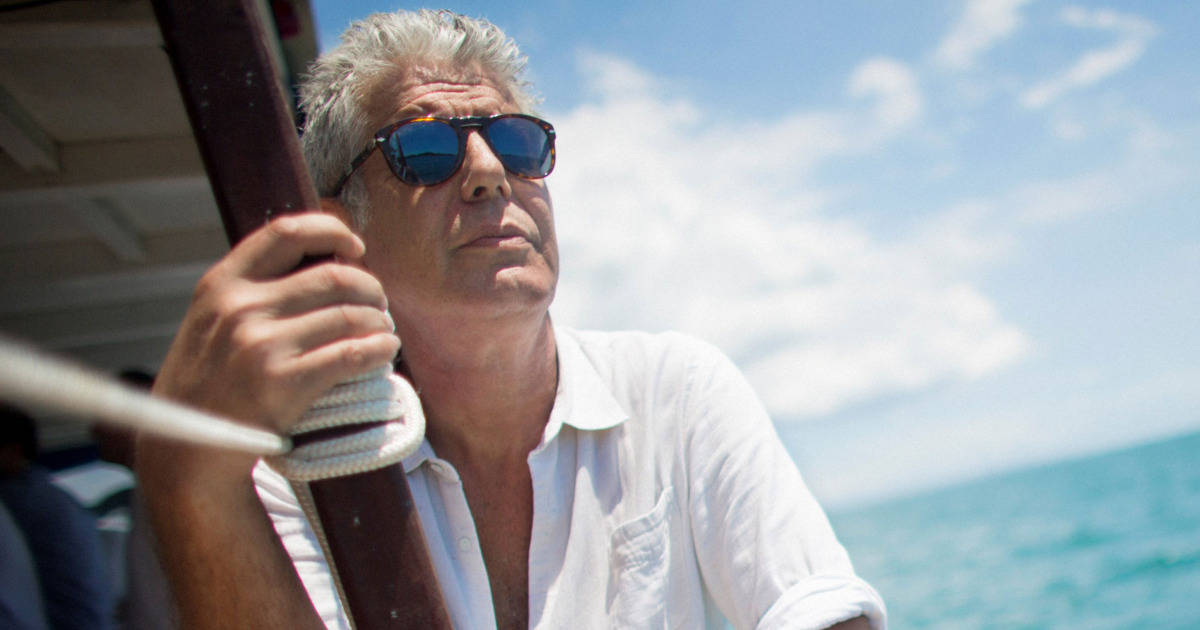 Netflix, again, found themselves in the midst of an unfortunate scheduling dilemma.  Mr. Bourdain was a beloved figure whose death honestly had further reach than I think most people would have suspected ahead of time.  Eight seasons of his trademark TV series, Part Unknown, were scheduled to rotate out from their streaming service later this month: a series notable for Bourdain's affable personality, its boundless enthusiasm for global exploration and its compassionate view of people the world over.
But once again, Netflix elected to do the right thing.  Taking to Twitter, the streaming service announced that "some fans have noticed that Anthony Bourdain: Parts Unknown was scheduled to come off Netflix US on June 16.  As of today, we've extended our arrangement that will keep Parts Unknown on the service for months to come."  This means that old fans already familiar with Bourdain's unique brand of globetrotting and new fans drawn to understand the complicated inner life of a man who tragically passed too soon can both work through the man's extensive backlog of televised content and, perhaps, learn something of the rest of the world in the process.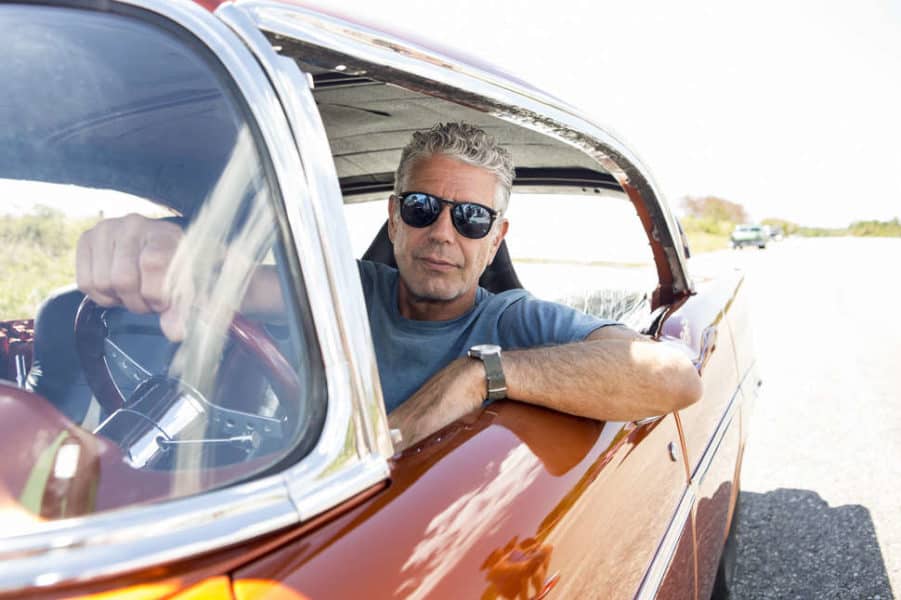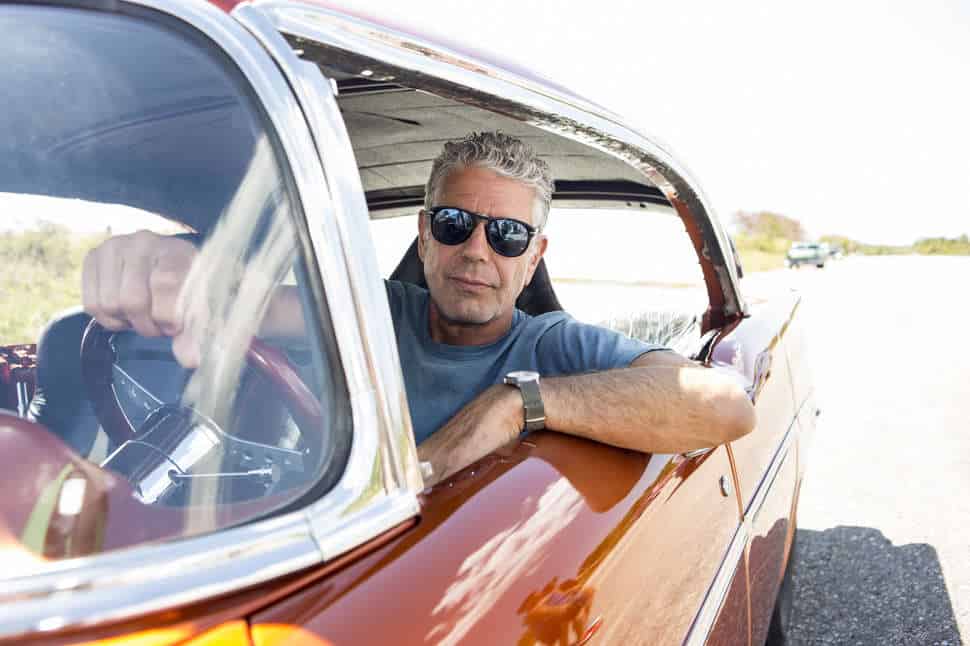 Now, I can understand some people's cynical take on this whole sordid affair.  Netflix is profit-driven enterprise seeking to both mitigate negative press and earn money for its shareholders.  Even seeming acts of compassion like this (or The Punisher delay) cost them little in the long run, generate massive amounts of free publicity and good will among continuing and prospective subscribers and bolsters their catalog with content that will most certainly bring in new customers.  It's practically tailor made to serve their interests.
But, really, does it really matter why Netflix is acting the way that they are?  The point is that they are acting in a compassionate matter that best serves the needs of the public at large by contributing what little they can to easing the mourning of Bourdain's expansive fanbase.  Even if it is cynically calculated to maximize their profits, it does a substantive good to thousands or more grasping for solace in Bourdain's absence and giving their subscribers the content that they clearly want from them (and otherwise wouldn't have).
Sometimes the ends can and do justify the means, even if they are baseless and cynically motivated.  It's enough that they are acting as well as they are.